From mid May Kirkharle courtyard is my new base for lessons, workshops and much more. Below you will see details of 1 to 1 lessons, group workshops, photography social and drop in sessions. You can still have lessons in other places such as Hexham or Consett but Kirkharle is such a beautiful and peaceful place so I encourage you to give it a try! It has a fabulous coffee house too.
To celebrate my move you can buy guft certificates at a special offer price for photography lessons at Kirkharle. These will save you some money! Buy a voucher and use it at your convenience as they have a 10 month expiry date on them. <click here>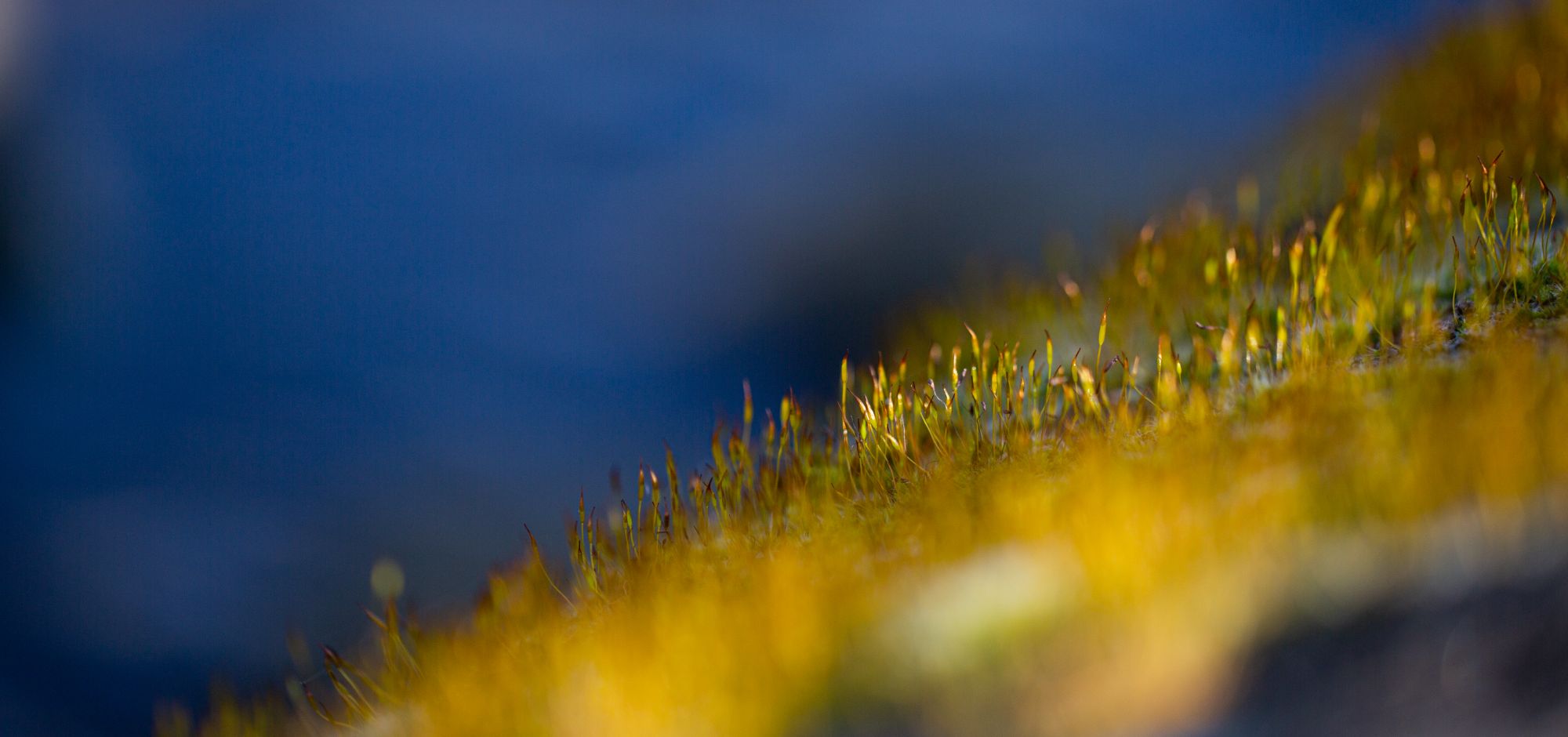 Photography lessons at Kirkharle Courtyard.
A beautiful place for a lesson and for some peace and calm too. My 1 to 1 photography lesson tailored to your needs. Whether you use a phone camera, small camera or a camera with different lenses, the lessons that I give are tailored to your needs. They are practical and fun. Book a single hour or treat yourself to something longer.
1x 60 minute 1 to 1 lesson £35 (Pay for 3 sessions for £80).
Half day session including tea/coffee and cake £95 (10-1 or 1-4).
Full day 10-4 £145 Includes a 1hr break. Bring a picnic or treat yourself to lunch in the coffee house. Relax for an hour and have a break from me!
Junior 1 to 1 lessons 4 x 40 minutes £60
Gift vouchers are available for all the lessons that I do.
To book email me at [email protected] Whatsapp or call me on 07813609665. Find me on Instagram @Sarah_Loveland and on Facebook as Sarah Loveland Photography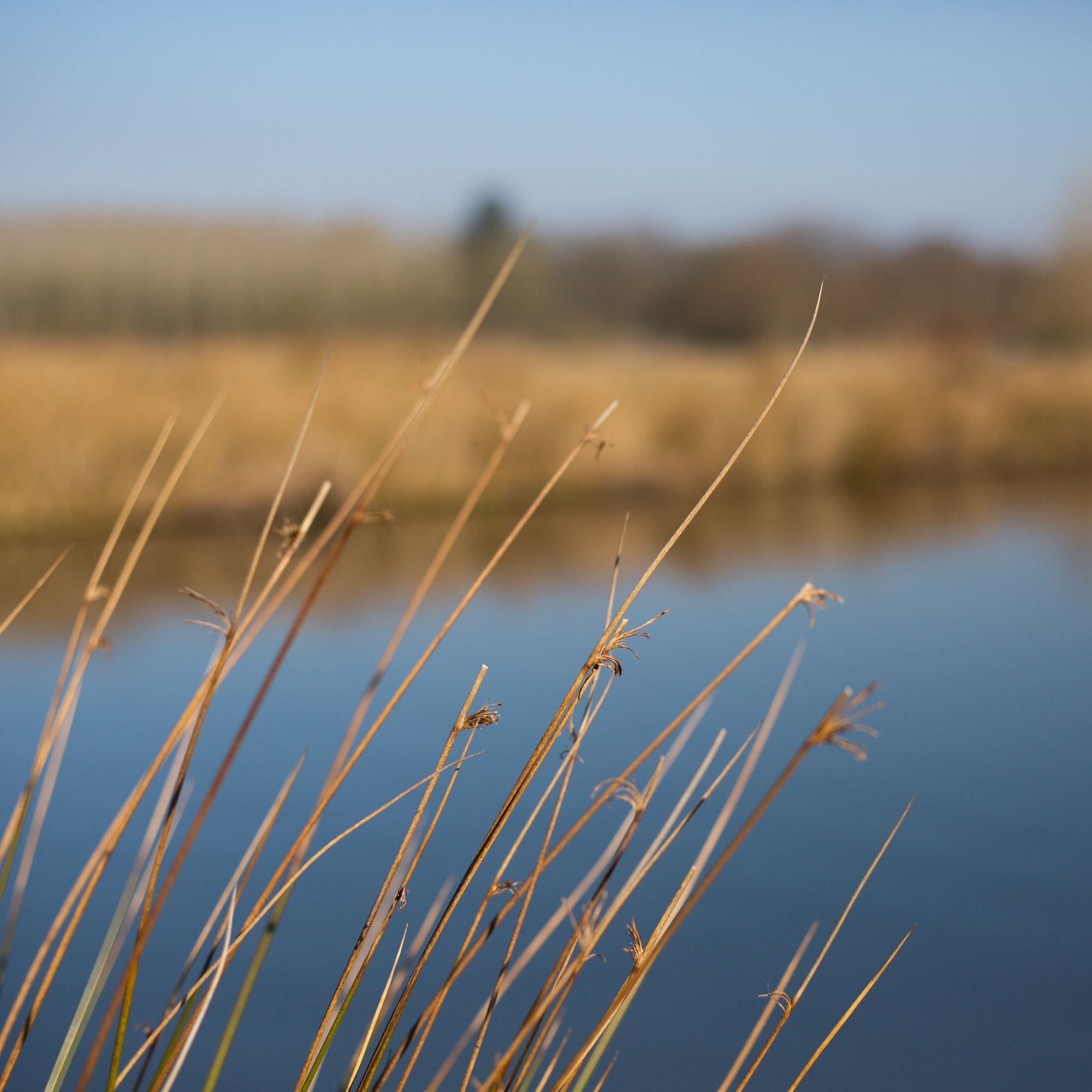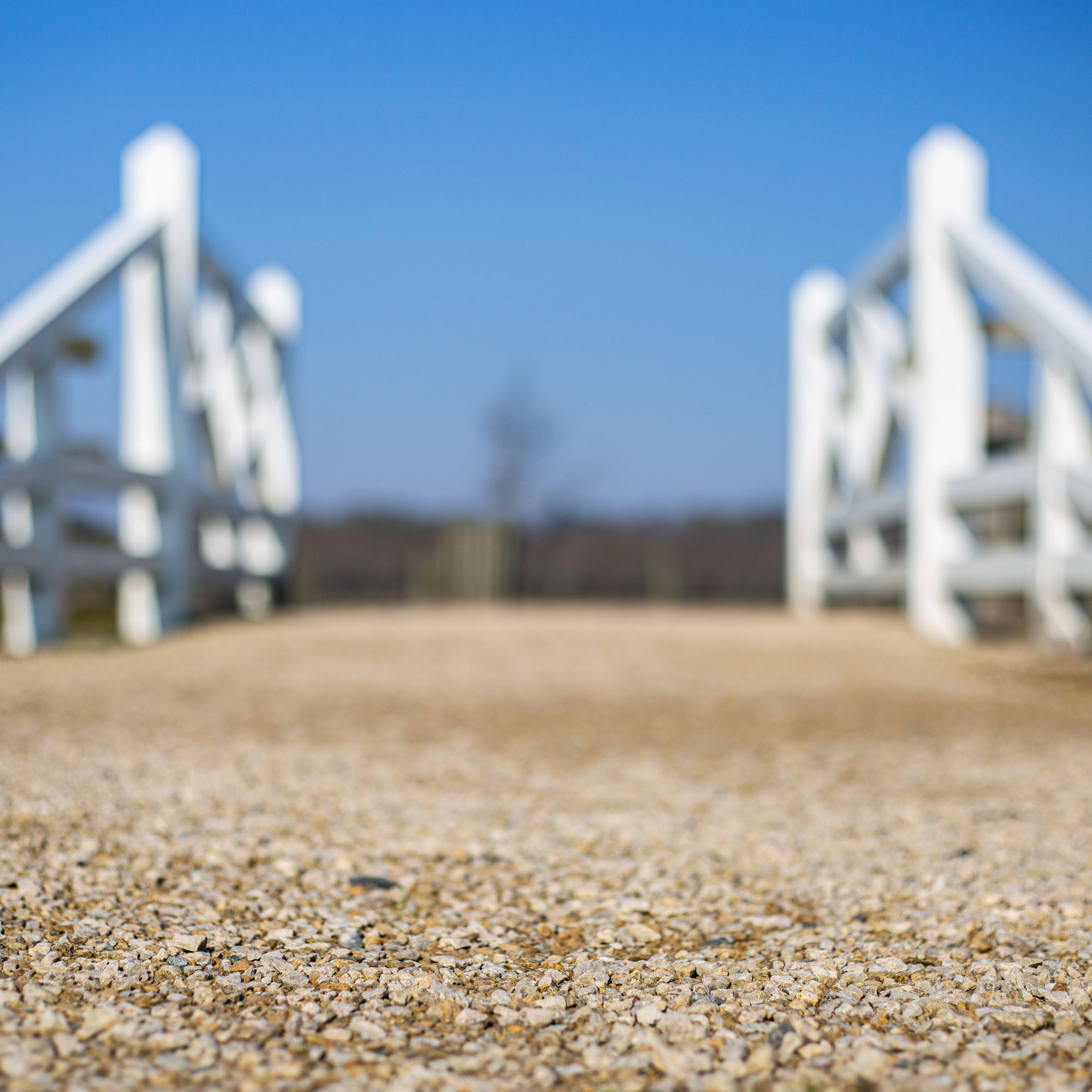 A bit of a photography social! Some themed photography fun followed by coffee (or tea) and cake!
Provisional dates and prices to be confirmed.
28th May 2.30-4pm
25th June 2.30-4pm
To book email me at [email protected] Whatsapp or call me on 07813609665. Find me on Instagram @Sarah_Loveland and on Facebook I am Sarah Loveland Photography
Drop in sessions/open studio
Pop along and see where I am. Stop for a chat and if you have any questions about lessons and workshops you can ask away. You can also buy things like my book, project booklets and challenge packs too. Here are some dates to start with.
Friday 20th May 10-12
Sunday 22nd May 1-3pm
Tuesday 24th May 2-4pm
Sunday 5th June 11-1
I am at No 6 the Stone Barn. Look for the little set of stone steps on the outside.
Please note there are steps inside to get up into my workshop space.
The postcode for Kirkharle Courtyard is NE19 2PE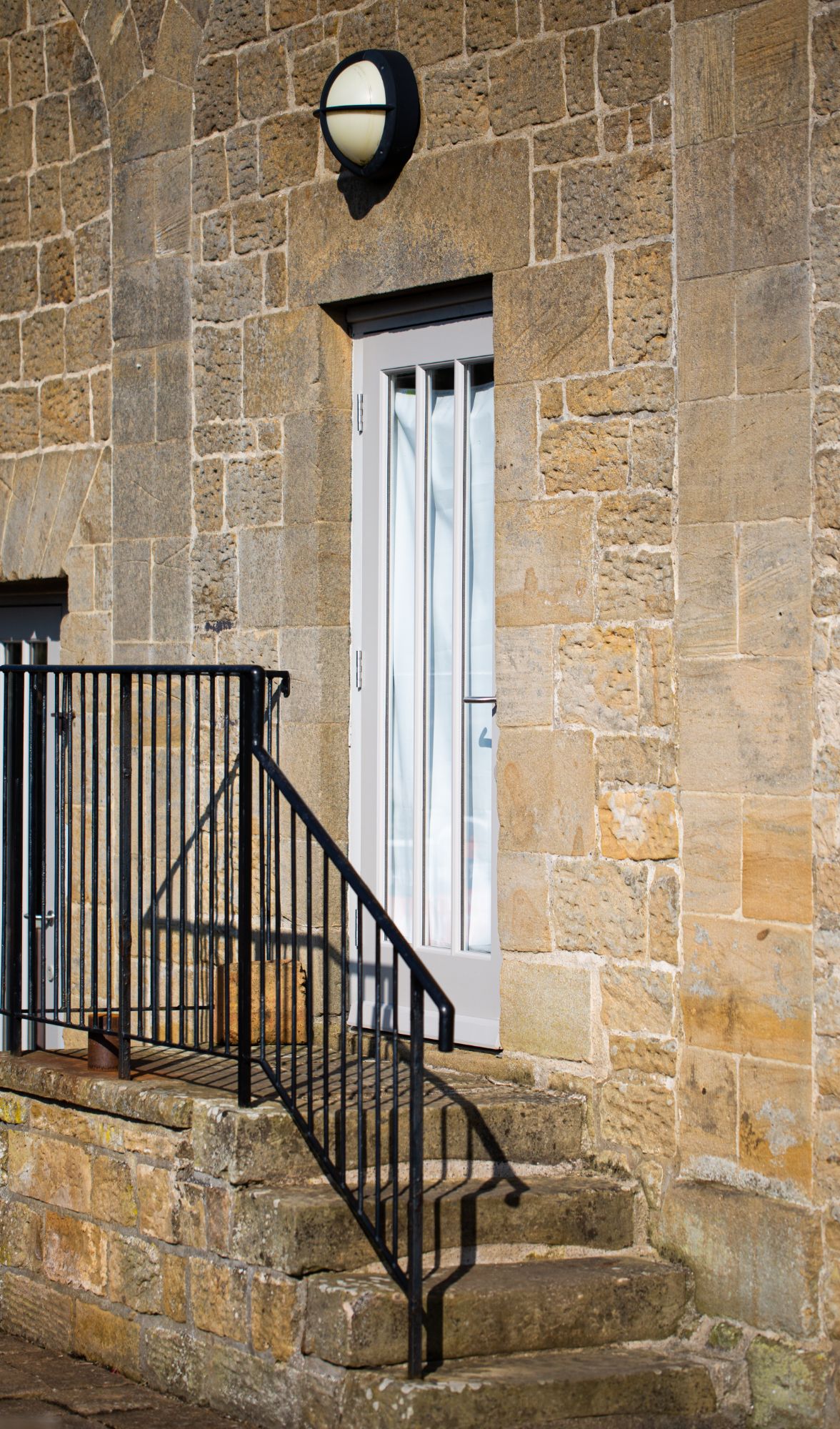 You will be able to book a fab outdoor photo shoot for family groups or children. I will be doing baby photo shoots in my unit too. More details coming soon.