If you are starting out in photography or have had a camera for awhile but find yourself staying in the comfort zone of auto, the language of photography can be daunting and appear a bit dull and technical. Here we are all about photography being fun and we don't want you to be stuck or scared.
Sarah has created the online A to Z guide which explains what all the important things actually mean, and how you can use those things in your photograhy. In this series of bite sized videos sarah runs through things like, aperture, f numbers, bracketing, shutter speed, deth of field, fill in flash and explains in a practical way exactly what these things are.
Camera manuals can be tedious and overwhelming, as can the index. In this little course in each letter you will find details of what's in each video. That way you can dip in and out of the letters that you need and refer back to them when you need.
Sometimes these things are so much better when someone explains them rather than trying to read about it on your own. In the A to Z you will find all the things that we often talk about in lessons. So if you are unsure of what an aperture is or not sure what's going on with ISO then this little guide will help you out.
It's just £19.95. It's all online. You can download the videos to keep. You can watch them in your own time as many times as you like.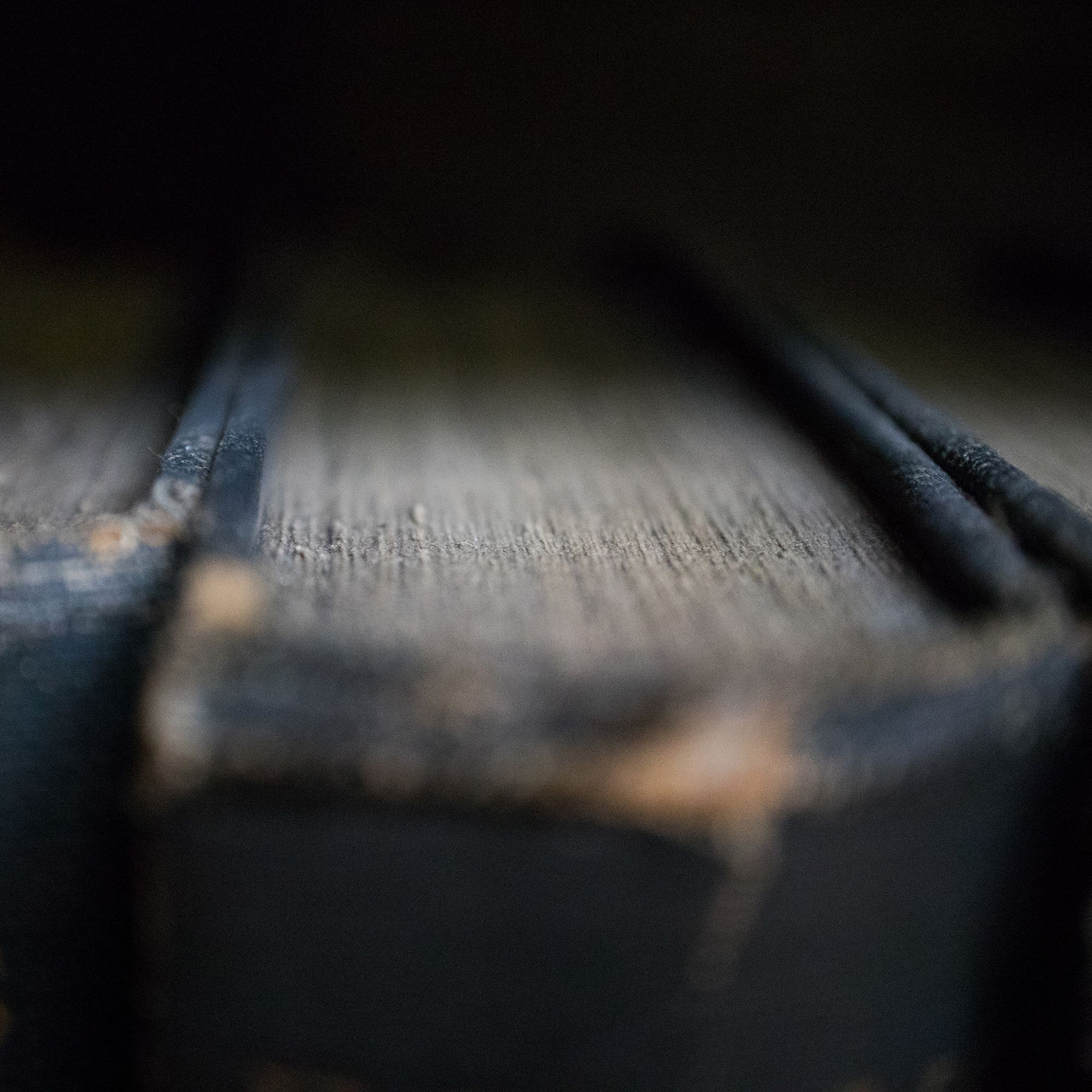 If you are on auto and would love to know what aperture is all about and how that can make your pictures more creative, this A to Z will explain it so that you can have fun with it rather than be intimidated by it.
As an example in the letter B we cover...
Bracketing
Background
Bulb
Burst mode (continous shooting)
Bokeh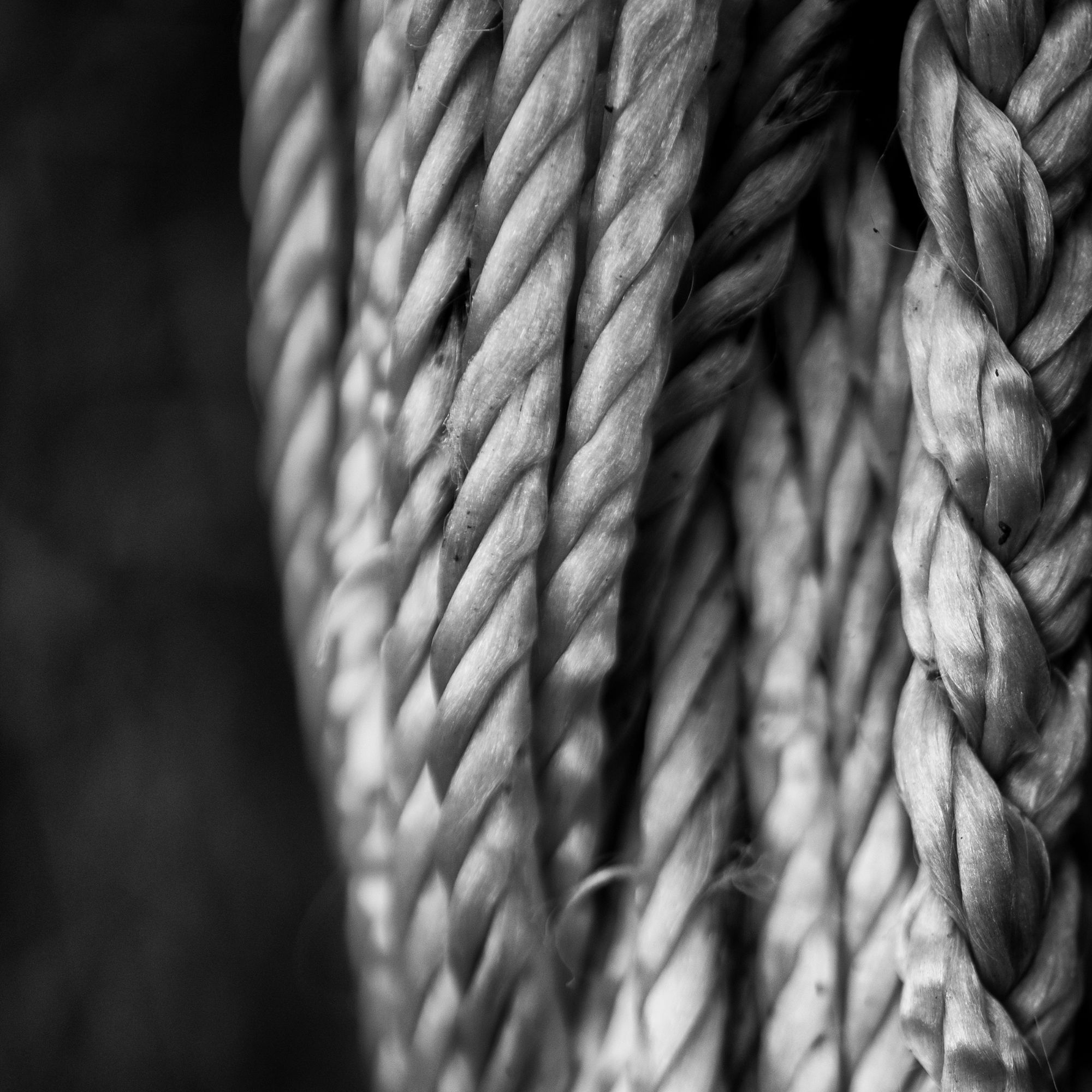 If you are confused by burst mode, picture style, monochrome or shutter speed we will give you a quick overview of what they are all about. Sarah also tells you the things she finds most useful in her photography too.
Don't be put off my photography terms. Photography really is something that can be fun and we will help you get there. All of our online courses are designed that you can work through them in your own time at your own pace. If this one isn't for you, check out the others including the take great pictures with your phone course.