I believe that photography can be fun for everyone and in the challenges I do via my Facebook page everyone has lots of fun. Not everyone is on Facebook though so this year I am adding the free challenges to this page so that more people can have a go. You can use your camera or your phone camera. Why not challenge you family and friends.
Each month I will give you three things to find and photograph. At the end of the three months you'll have all the things for a mini grid and by the end of the year all 36 things.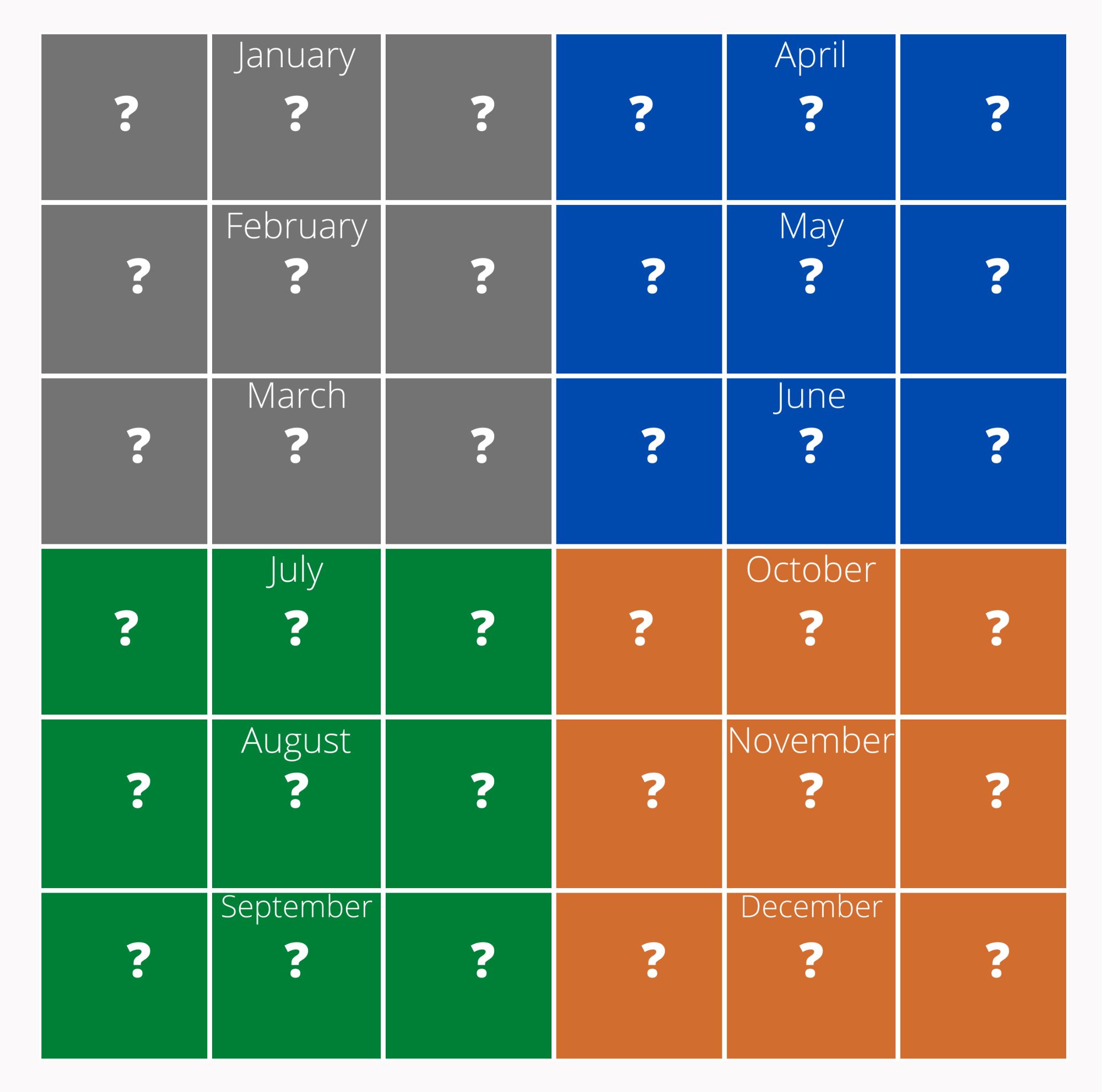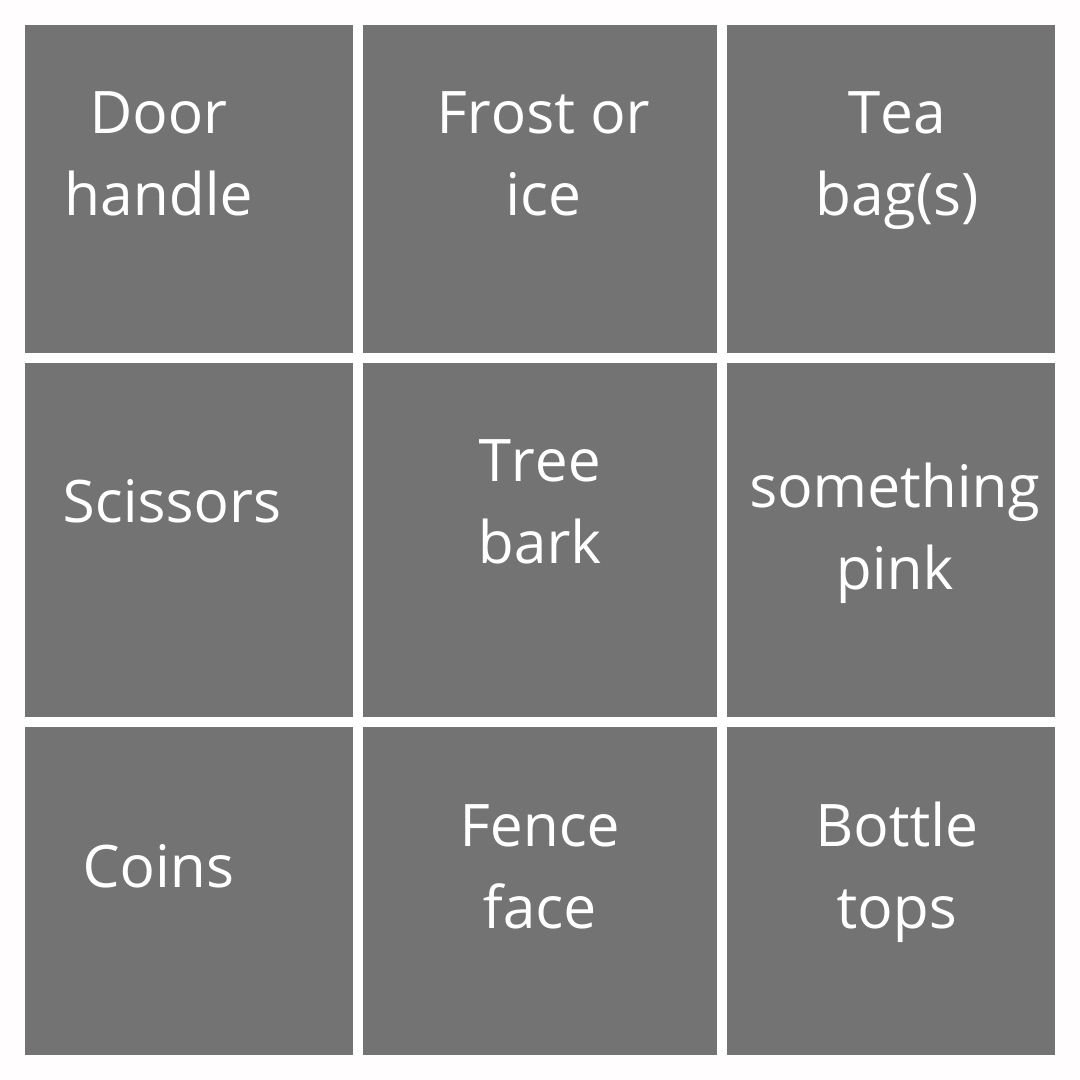 Here is are the lines for January, February and March. FInd and photograh these things.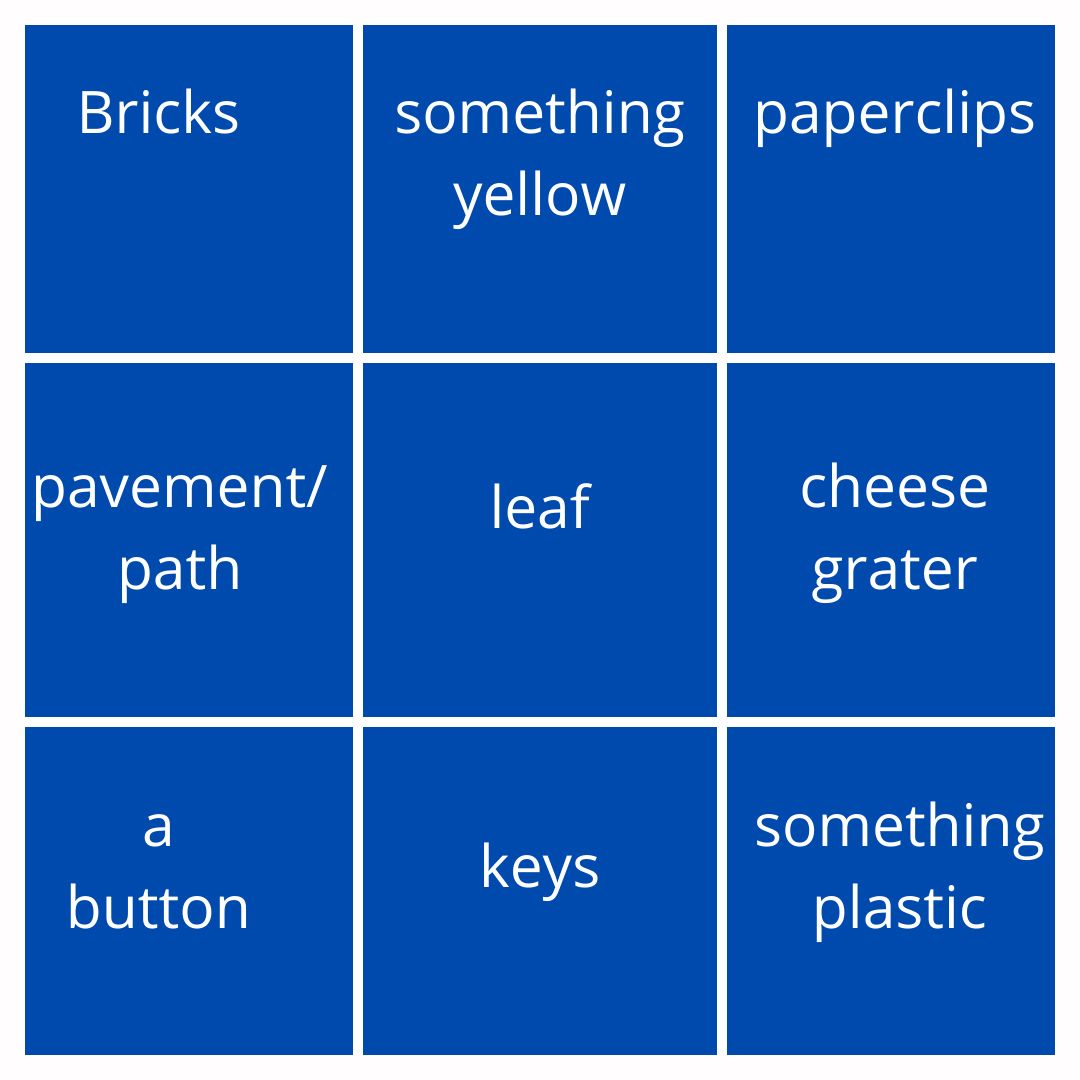 Here are the lines for April, May and June.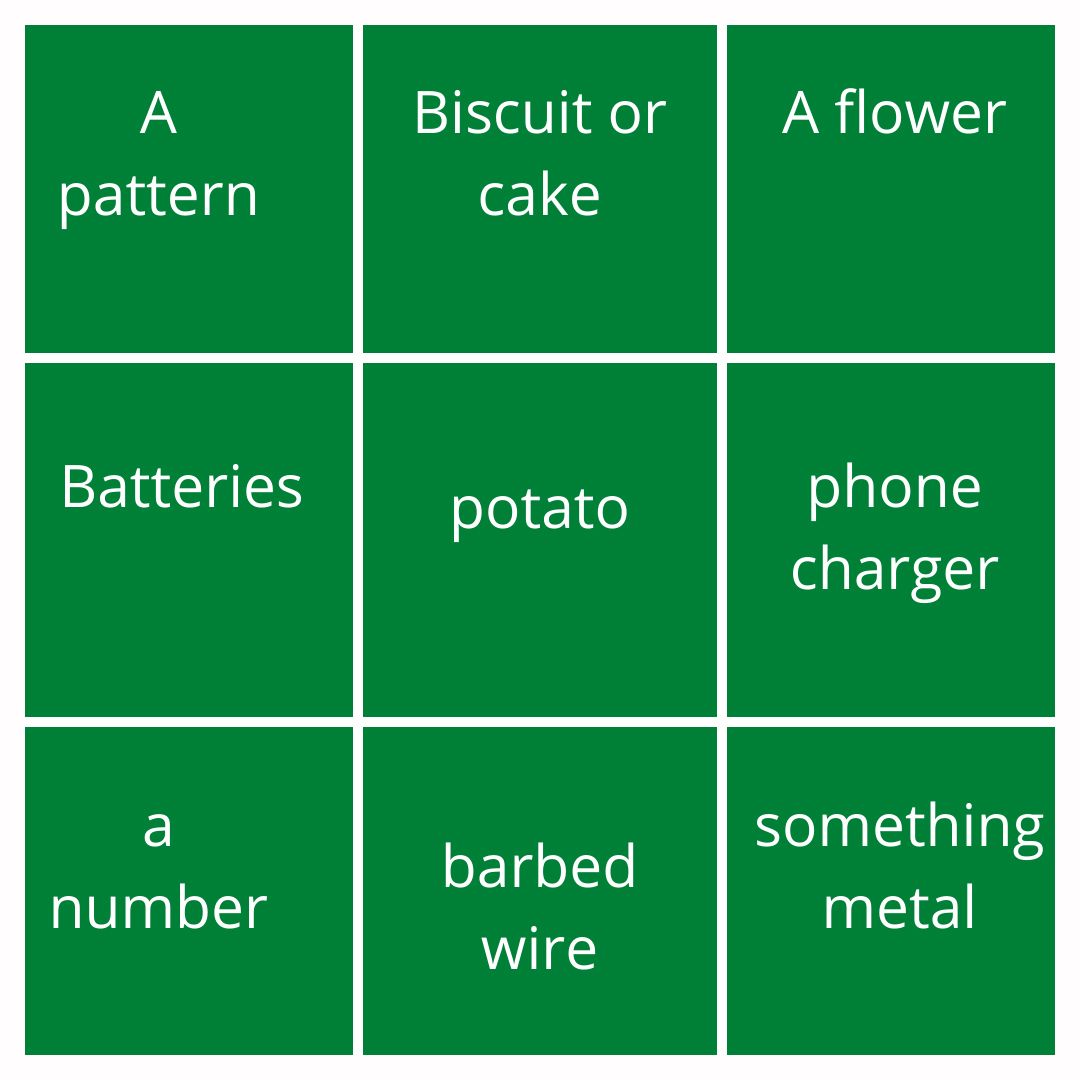 Here are the things to find for July, August and September.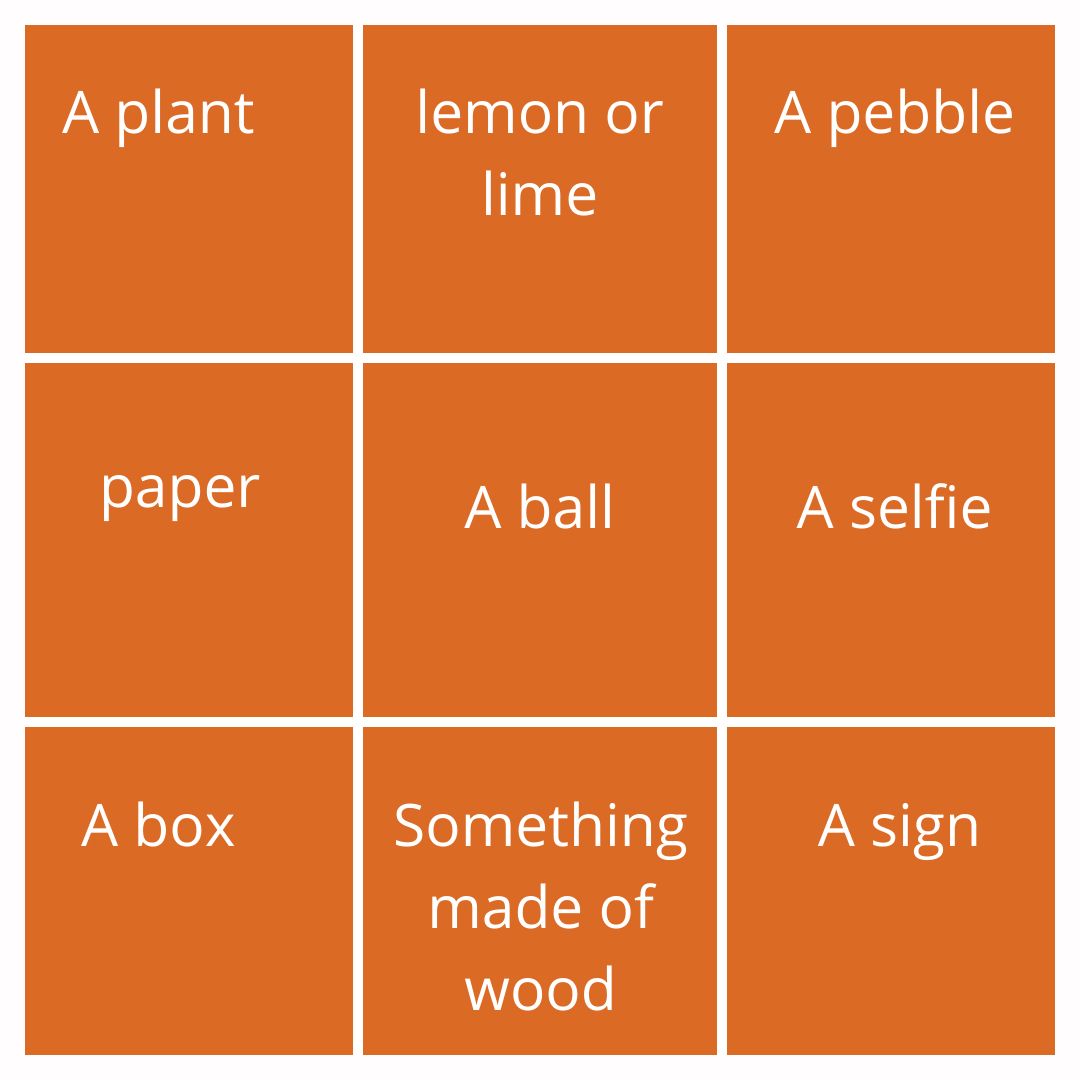 Here is October, November and finally, December!
Below is a video showing you how you can create your a grid of pictures on your computer using canva.
The video below shows you how you can create a grid with your pictures using the Layout app (by Instagram) on your phone. You don't need to have Instagram.