Photography kits
Themed Photography kits
The perfect gift for anyone that likes taking pictures! A fun way to pick up some hints and tips on how to take better pictures. Our full range of themed photography lessons in a box are available through http://www.notonthehighstreet.com/sarahlovelandphotography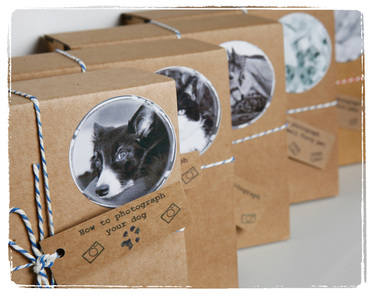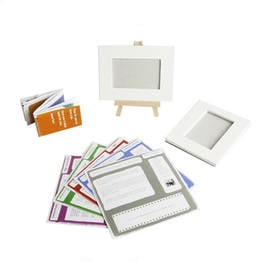 Each box contains some simple lesson cards, four tasks for you to try, four tiny self assembly card frames and a miniature easel to display your favourite pictures.
Challenge Packs

Our challenge packs are very popular! A great way to be more creative in your photography. It doesn't matter what level you are at or what camera you want to use.
There are three in the range...
Challenge pack one - It's all about the details
Challenge pack two - Pictures with meaning
Challenge pack three - All about nature
Here is the link to order your challenge packs...
http://www.notonthehighstreet.com/sarahlovelandphotography/product/photography-challenge-pack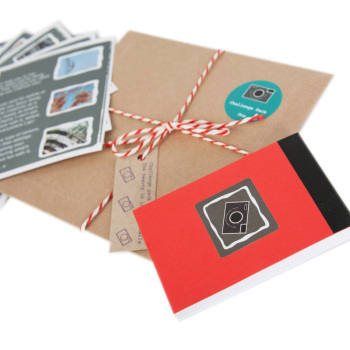 NEW!
Your Photography Year!
An A6 booklet with photography ideas for each month of the year. There is a page for each month and on each page four little projects plus a section for you to write you ideas or notes.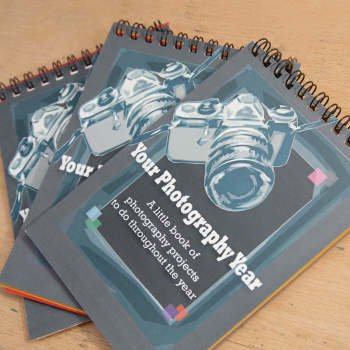 Order yours here...
http://www.notonthehighstreet.com/sarahlovelandphotography/product/your-photography-year
Call us on 01434 600261 or 07813 609665
Email: [email protected]