These online workshops are great for you to do in your own time. They are also great for doing with the kids! You can use a camera or a phone too. They are deliberately not too technical and created so that anyone can have more fun with their photography. Once you buy a workshop you will be emailed log in details (simplero) so that you can sign in and view the workshop content whenever you like. If you have any questions about any of the workshops just let me know. They are £9.95 each.
In this workshop I give you lots of tips and pointers for photographing the moon, candles, low light indoors, street scenes at night and car light trails.
There are lots of different things that you can have fun with here. Some of the things you will get best results using a camera but many of the things such as fire, candles and street scenes you could also use a phone.
£9.95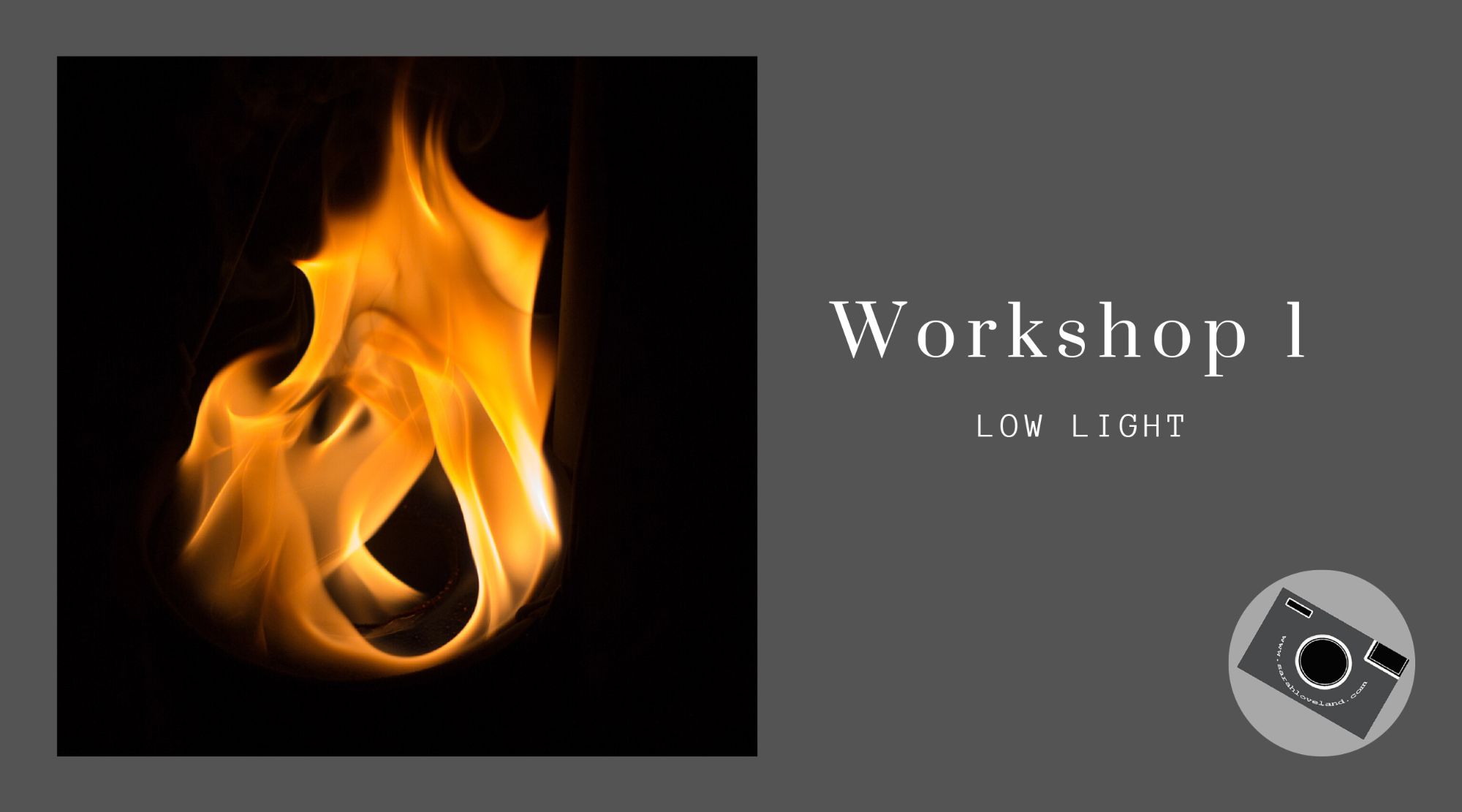 To buy workshop 1 please click here
Workshop 2 - Vegetables + Flowers
There are two parts to this workshop. One is having fun with vegetables (workshop 2a) and the other is flowers (workshop 2b)
Tips, ideas and fun! You can use a camera or a phone.
£9.95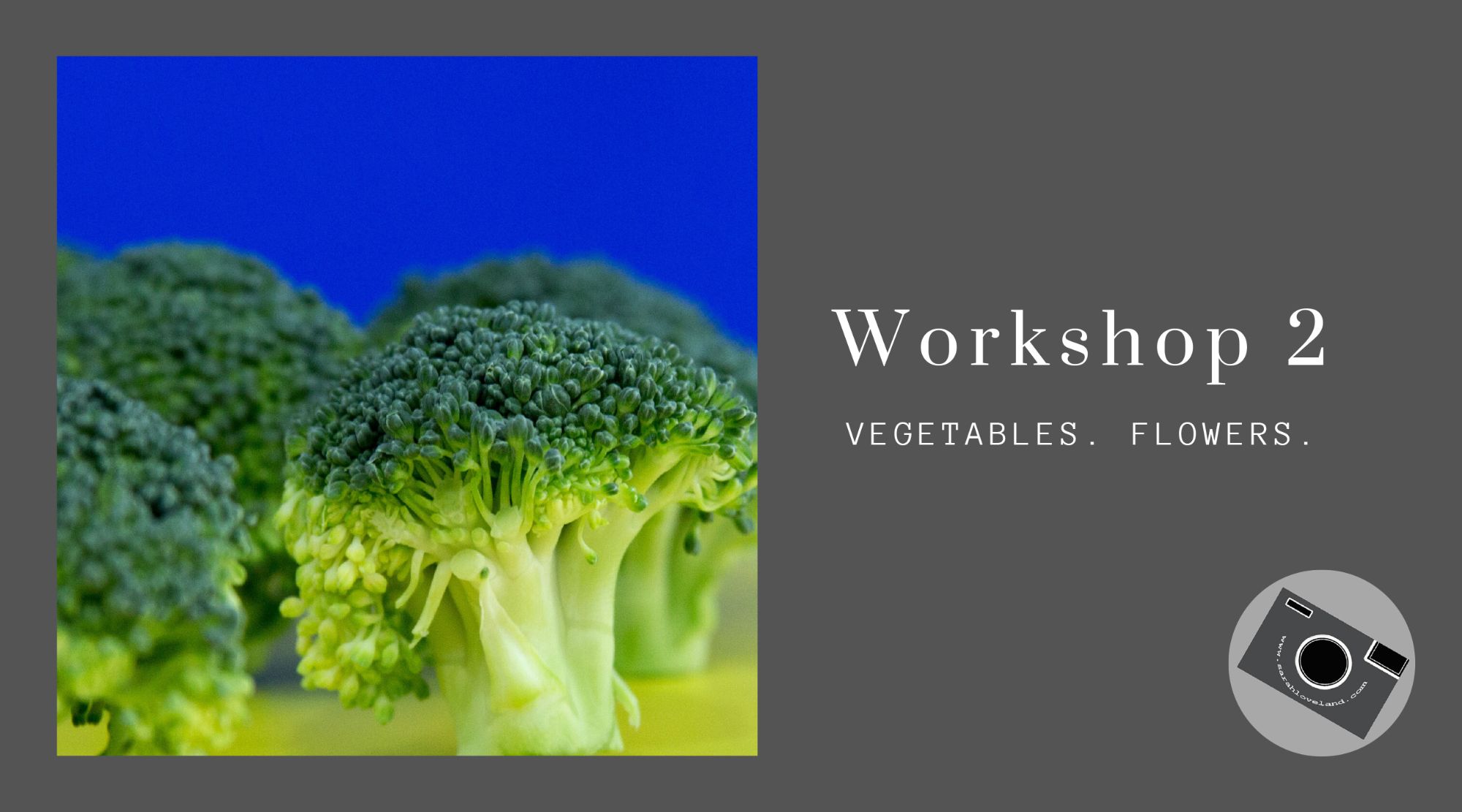 To buy workshop 2 please click here
Workshop 3 - Colour + Monochrome
There are two parts to this workshop. One is having fun with colour (workshop 3a) and the other is fun with a monochrome (workshop 3b)
£9.95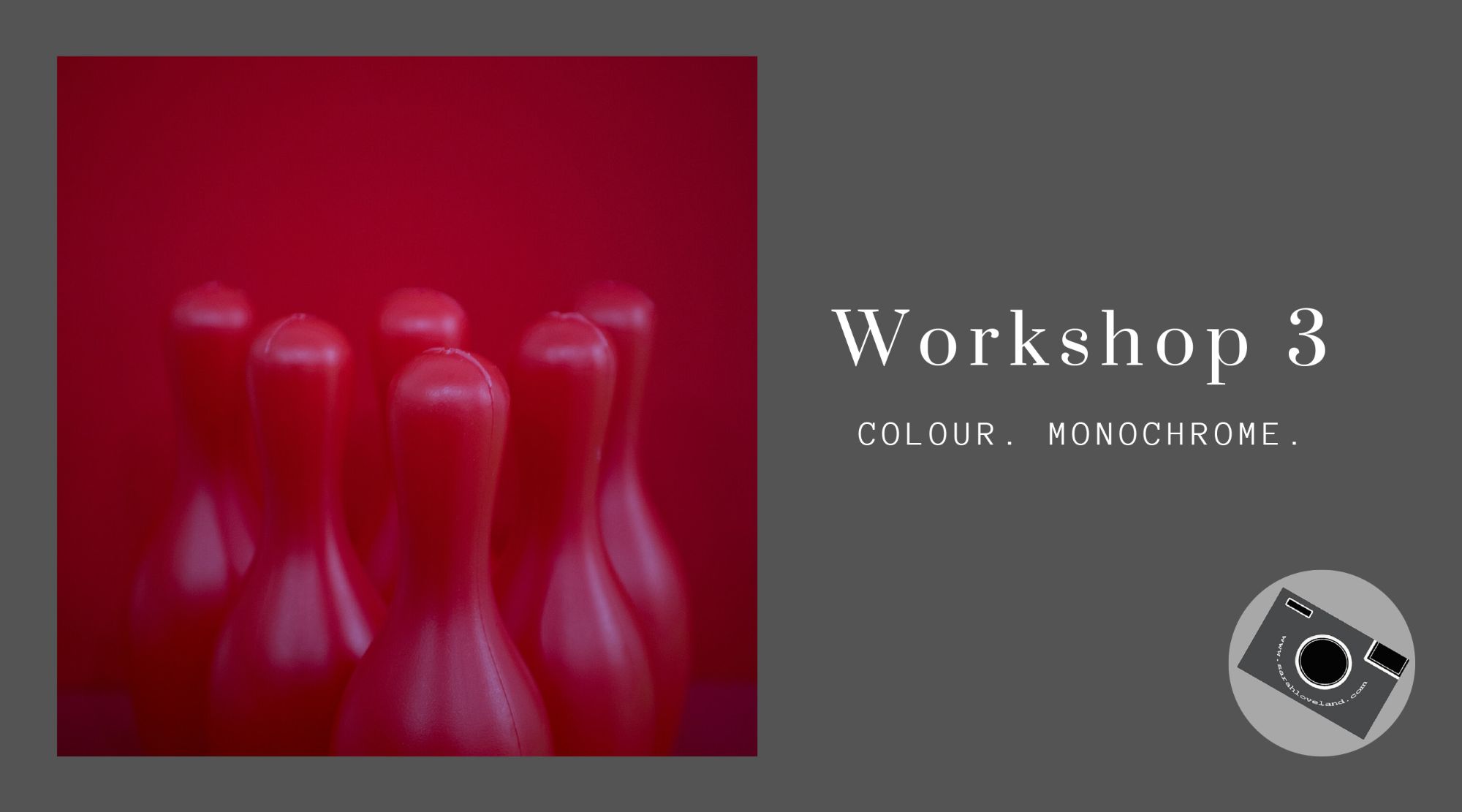 To buy workshop 3 please click here
Workshop 4 - Shadows + Reflections
There are two parts to this workshop. One is having fun with shadows (workshop 4a) and the other is fun with a mirror and reflections (workshop 4b)
£9.95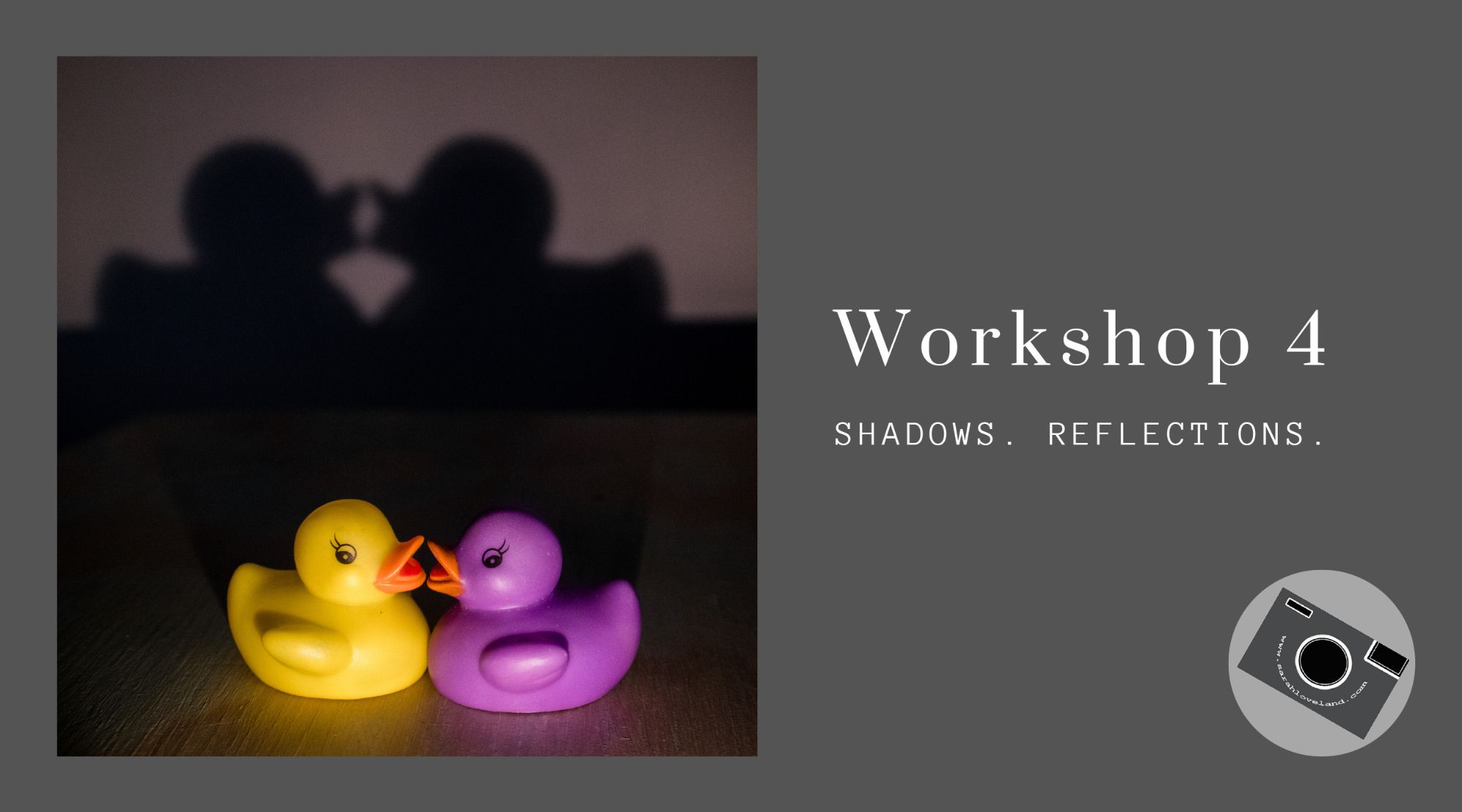 To buy workshop 4 please click here