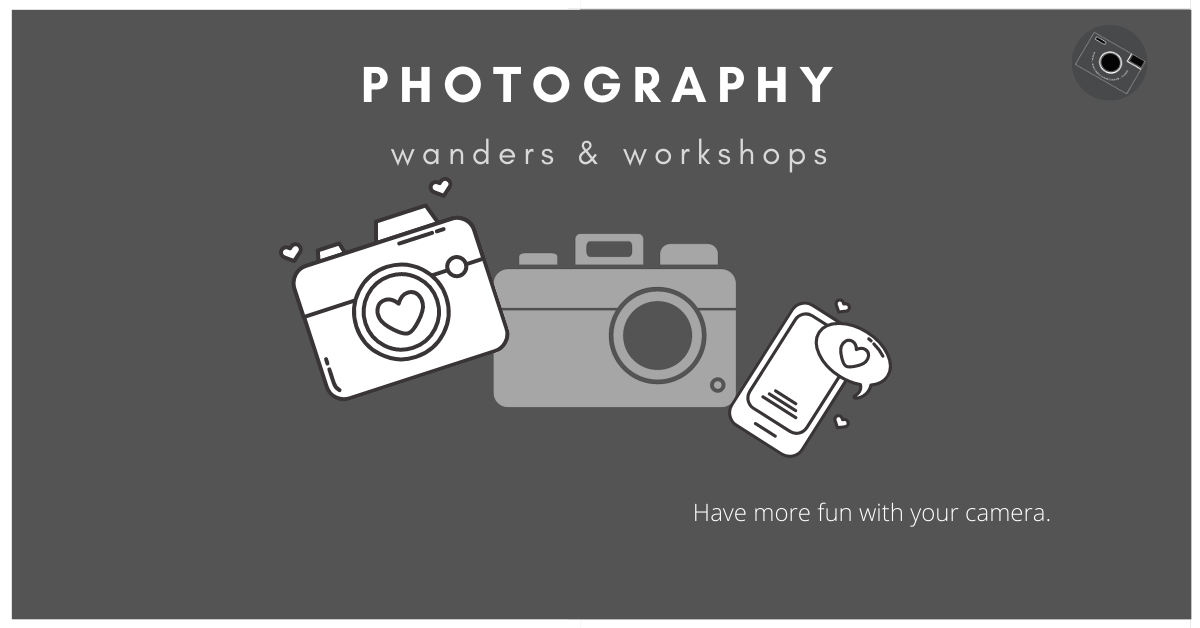 Workshops & wanders are a great way of picking up some tips, hanging out with others that like taking pictures and generally having a great time out doing what you love. Taking pictures! Workshops and wander vary in price and length and are limited in numbers to comply with social distancing. Booking and payment is required in advance. If the weather is wet and the event can't go ahead you can either use the credit on a rescheduled date, or different event or I will refund you. I am trying to arrange workshops on both weekdays and weekends so there may be more than one date for the workshops below. Depending on demand more dates will be added.
TO BOOK....
Please text or whatsapp 07813609665 or call the shop on 01434 600261 or email [email protected]
I will send payment details and instructions.
Saturday 13th November 4.30-6pm
At this time of year with darker evenings it's great to explore low light photography. Tripods are recommended for low light photography but it depends on your camera, how steady your hands are or whether you can find something to lean on. To book, send me a message or text me on 07813609665 or message visa the page. Booking is essential! £15 per person. I may leap about with a torch. be warned ha ha. Dress warmly.
Send me a message to book your place!
Sarah x
More workshops coming very soon.
To book simply email or call