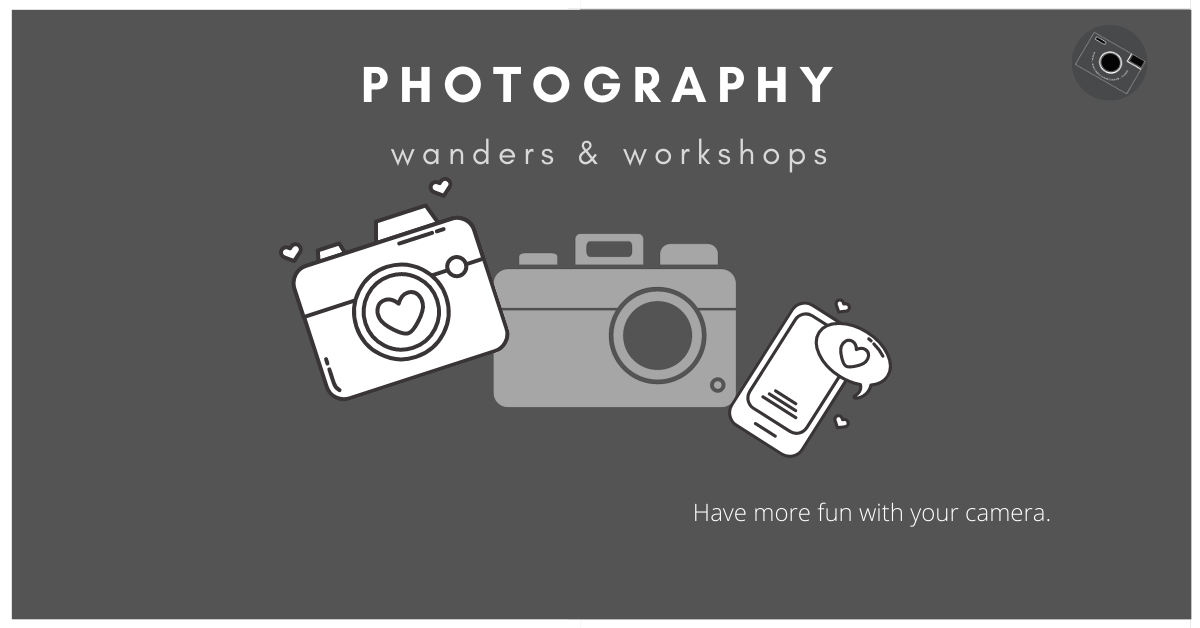 Workshops & wanders are a great way of picking up some tips, hanging out with others that like taking pictures and generally having a great time out doing what you love. Taking pictures! Workshops and wander vary in price and length and are limited in numbers to comply with social distancing. Booking and payment is required in advance. If the weather is wet and the event can't go ahead you can either use the credit on a rescheduled date, or different event or I will refund you. I am trying to arrange workshops on both weekdays and weekends so there may be more than one date for the workshops below. Depending on demand more dates will be added.
TO BOOK....
Please text or whatsapp 07813609665 or call the shop on 01434 600261 or email [email protected]
I will send payment details and instructions.
Sunday 25th July 11-12 The Garden Station, Langley. A lovely spot for a wander and it includes a cuppa and a piece of cake. (We love their cake!) £15 per person.
Sunday 8th August 10.30-12 Wylam near to and on the railway bridge. £15 per person.
Saturday 14th August 4.30-6 Monochrome! (Digital b&w) workshop. This workshop will take place in Hexham. £15 per person.
Saturday 21st August 4.30-6 Photographing interesting things. An assortment of random items to get creative with. This workshop will take place in Hexham and I hope to do it in the park.
Tuesday 24th August 10.30-12 A wander in Corbridge. £15 per person.
Sunday 29th August 10.30-12 Lambley Viaduct wander. £15 per person.
More workshops coming very soon.
To book simply email or call