10 years, where did that go?
Posted on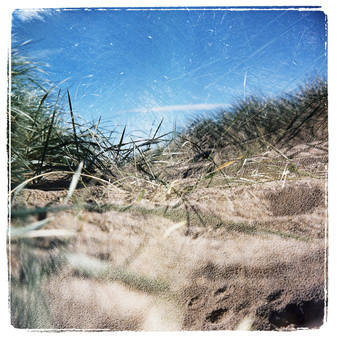 I realised this week that Sarah Loveland Photography has been going for 10 years. That came as a bit of a surprise as it certainly doesn't feel like it has been that long at all. Great things have happened in that time including a bold move from one from one end of the country to the other and I have met so many wonderful people on the way.
When I started out, I left my job as a photographer in a contemporary portrait studio and put a lot of energy into my own art and images. Then the children's photography side of things started to grow and took over. I always loved photographing babies and children and have a lot of fun doing so. When I was based in West Sussex, I also photographed pets. They always say never work with children and animals and I picked that area as my field of expertise. There was never a dull moment. Trying to photograph a small child with a pet chicken is quite a challenge. Photographing four children with a dog and a rabbit, when the rabbit decides the safest place is behind the sofa is also quite interesting. I couldn't blame the rabbit for making that decision. At that precise moment on a dark winter evening with four tired children and a very lively dog, I was tempted to crawl behind the sofa too. We got there in the end. We always do!
I have been in many children's music groups and have got the dingle dangle scarecrow song stuck in my head for days. In fact, typing this now, it has popped back in there yet again. It has come in very useful now that I'm an Aunty! I have been on beaches, in fields of bluebells, in autumn woodlands, in many houses, both large and small. Pet photography in Harrods was an experience I won't forget in a hurry. I had the pleasure of photographing the singer, Gary Newman's children on several occasions. I was over the moon when Hello did a photo shoot in their house and my pictures were on the wall in the background of the shot.

I continue to specialise in children's photography and love working with children. I also love teaching people how to get the best out of their cameras. I believe that you can take great pictures no matter what camera you have. My lessons and workshops are aimed at just that. They are about having fun and taking the fear out of camera settings, enjoying and capturing the moment. In 2014 I will be developing this further and there are great things to come in terms of photography walks, lessons and workshops. New products will be added to the photography lessons in the box range. I don't want to say too much about all that now but keep an eye on the Facebook page www.facebook.com/SarahLovelandPhotography for news and updates.
Thank you for supporting me for the last 10 years. It has been a great journey and the best is yet to come.
Sarah x