I challenge you!
Posted on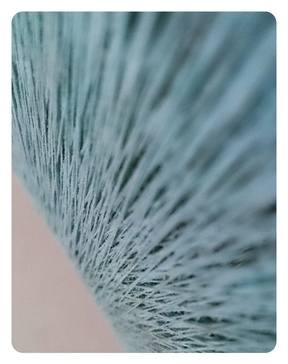 When we are busy rushing around, our heads full of things to do, it's very easy to miss many of the wonderful things around us. The beautiful thing about photography is that we can put aside all of those busy things, be still, and really see. It takes a bit of practice as it's not always easy to switch between those two modes of thinking. For me personally, there is nothing quite like being able to stop, look around and get caught up in the details of what I see. Looking at how things are naturally lit, how I would like to photograph them, looking at the colours, the contrast and whether I think it is going to be better in b&w or colour. I can almost get lost when I am in that process and lose track of time. It's a bit like pausing life and appreciating life all at the same time.
I like to encourage people to take more photographs and to stop and see the details. With this on mind on my Photography lessons in a box Facebook page http://www.facebook.com/Photographylessonsinabox I decided to set a weekly challenge. I have called it the Friday challenge; simply because that is the day I set it. At 9am on a Friday a challenge goes on the page and anybody of any age can have a go. If they want to they can post their picture or email it to me and I'll upload it. You can do this throughout the week; it doesn't have to be done on the Friday. It's a bit of fun and it encourages people to see things a bit differently.
Last Friday's challenge was an indoor one and it was patterns. When I looked around I thought, 'oh I can't see any patterns, why did I say patterns?' but then I realised my mind was still in busy rushing around, thinking of a hundred things mode. I wandered around the house and I found a pattern, I photographed that and gradually I began to see more. Now, I can't stop seeing patterns!
It was great to see people having a go and sending and posting their images. I use the camera on my mobile phone for my challenge photos. I do this because I still believe that it doesn't matter what camera you have, you can still have fun and take some great pictures.
I have put the pictures from the challenge into a photo album on the page. Have a look, have a go and more importantly keep an eye out for the next challenge on Friday.
Have fun with your camera!