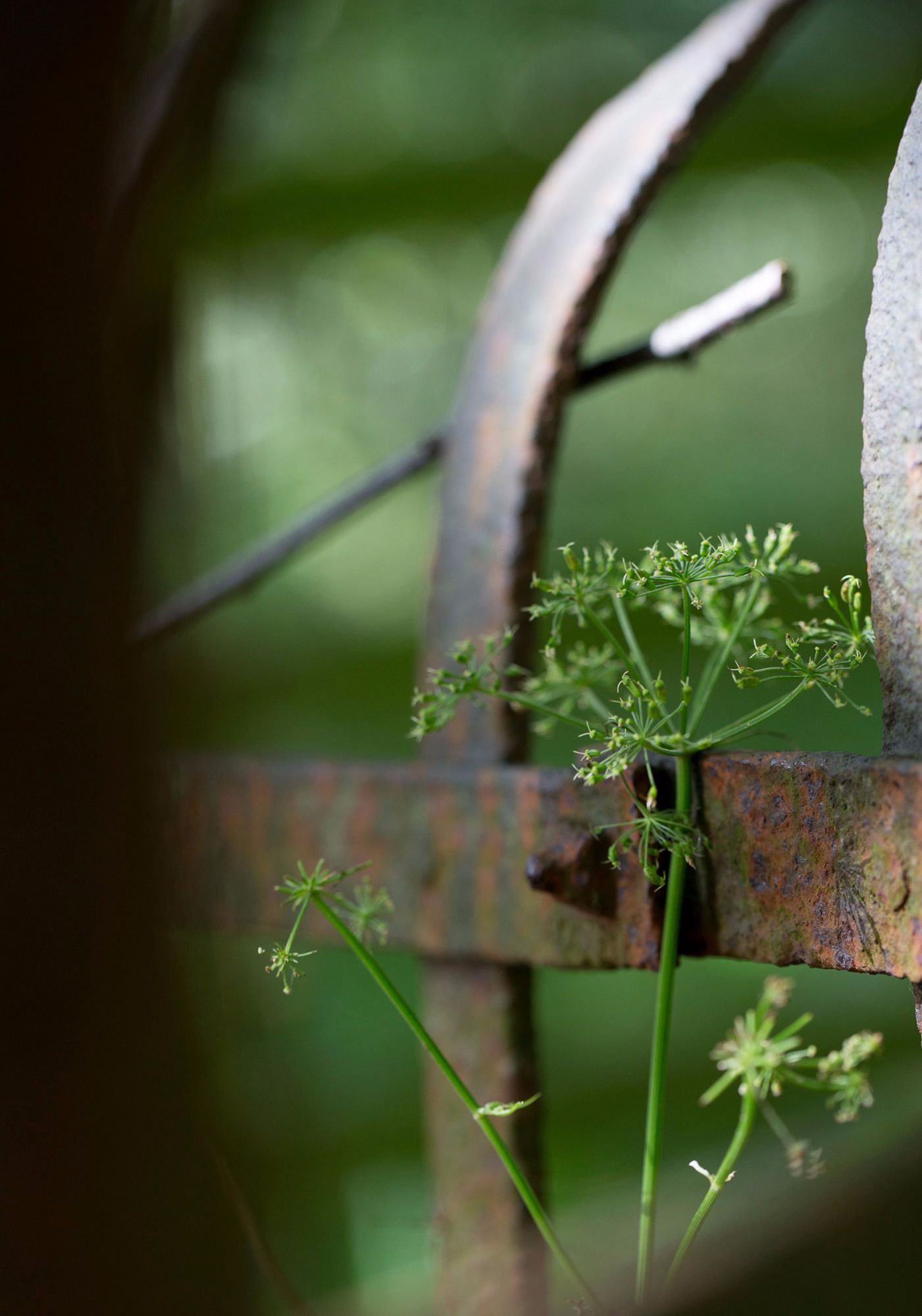 Often people buy a dslr or bridge camera because they want to take great pictures but when they get it home they find it has so many buttons. It can be really overwhelming. The manual or download appears to have been written by a robot and your brain immediately switches off after one page. So what do you do? You stick it on auto and that's where you stay. Then you feel a bit frustrated because you have spent all that money on a camera and you are not getting the most, or even the best out of it.
Don't panic! I can help. It's so much easier if someone shows you and talks you through it. That's what my course is all about. I'm here to help you. It's a series of bite sized videos that talk you through it and before you know it you will be in control and taking great pictures. Also, there is a private Facebook group for this course which you can pop into if you get stuck.
What do we cover in this course?
This course takes you through step by step and we cover all the main things and put you back in control of the camera, rather than the camera controlling you. You will be able to get blurred backgrounds and the right things in focus. You will be able to freeze action so that your children and pets are not simply a blur. We will solve the problems of things being too dark or too light and we will get you loving your camera. Photography is fun!
What do I need?
You just need a dslr, bridge camera, compact systems (mirrorless) camera or a camera that has P, A (Av), or S (Tv) on the main control dial. If in doubt send me a message letting me know what kind of camera you have and I will help.
Learn how to get the best out of your camera and take great pictures. I can help you to be more confident with your camera and have more fun with it.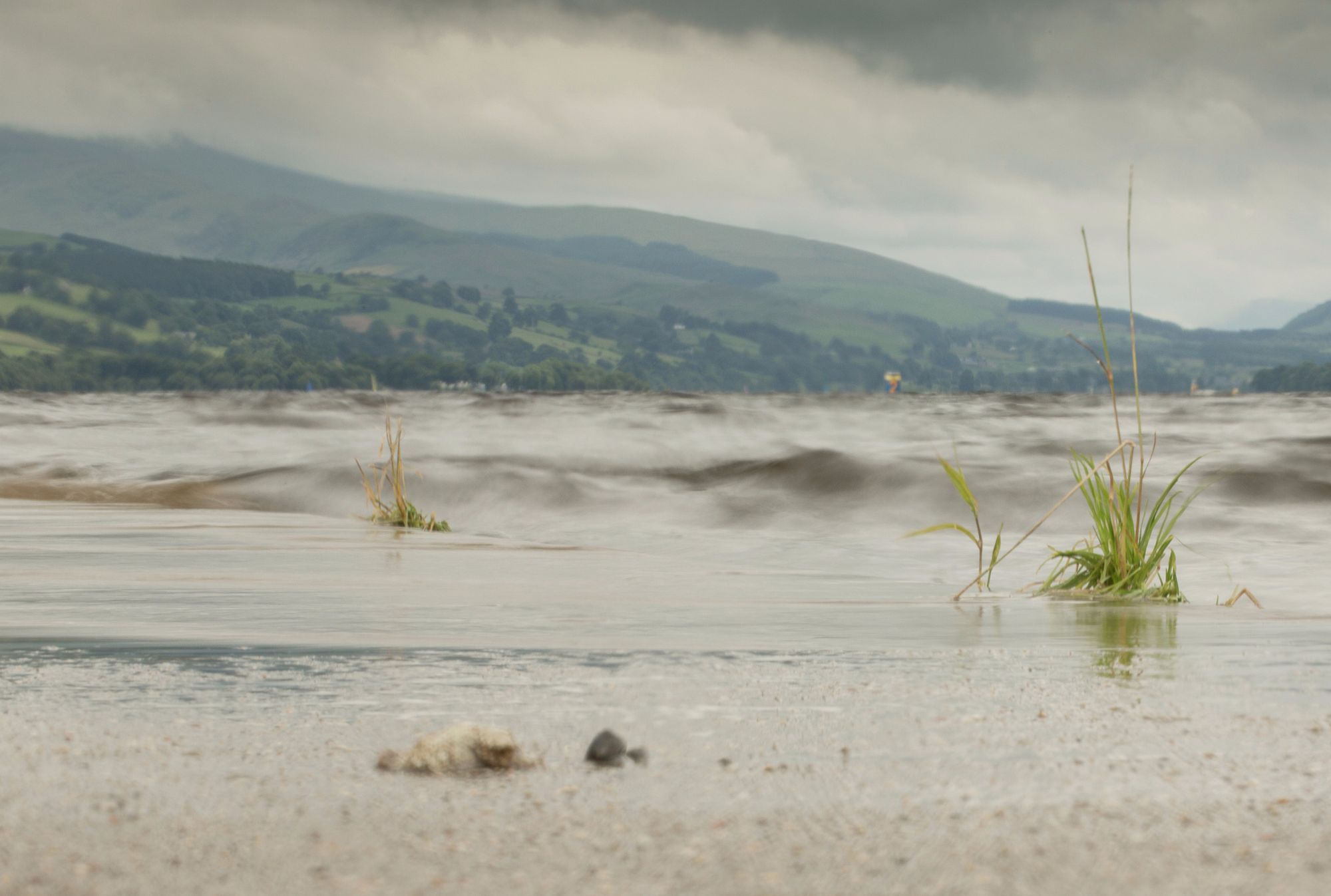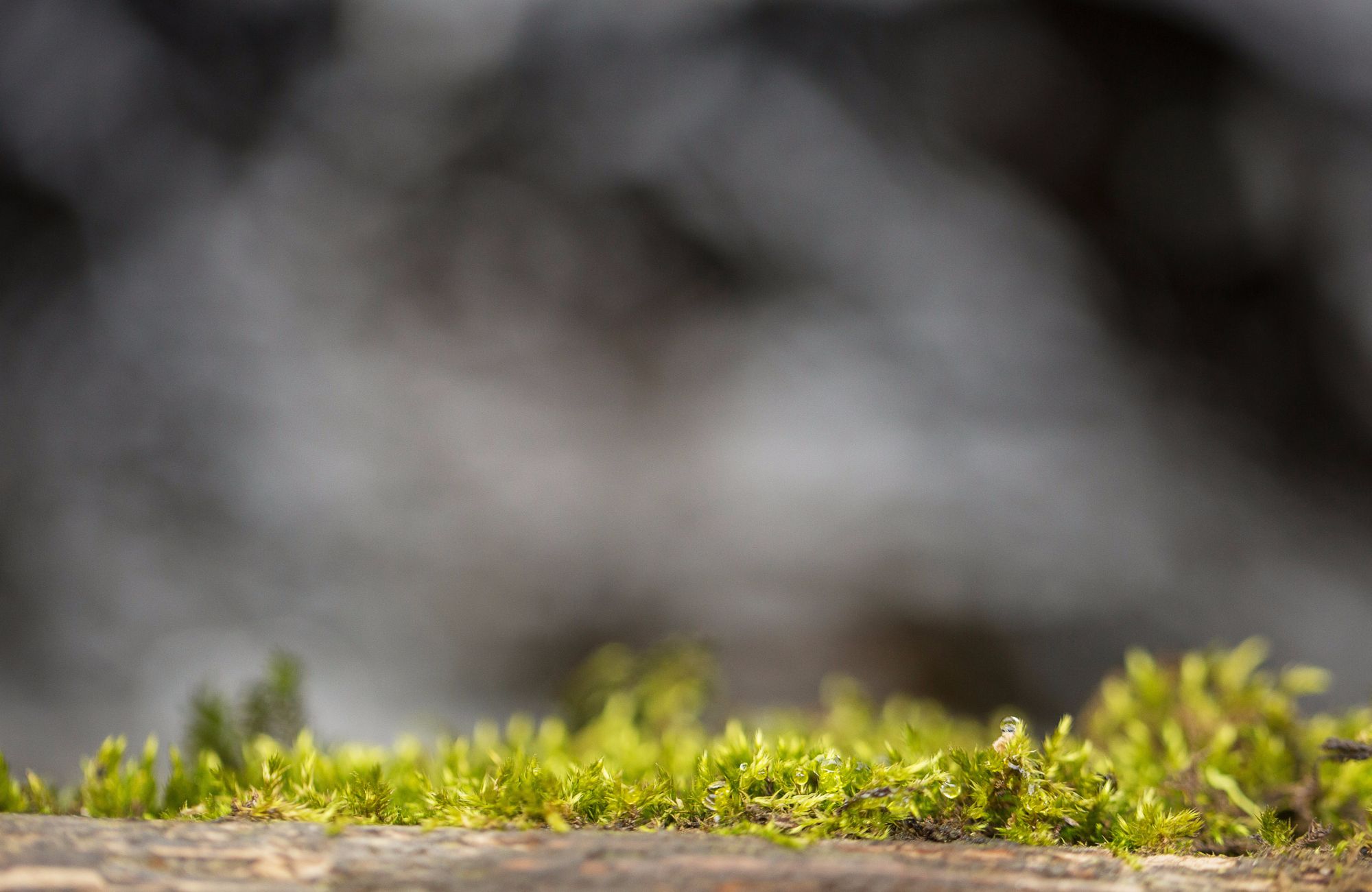 How does this course work?
When you sign up for this course you get full access to the whole course straight away. You will get an email with your log in details.
I have designed the course so that you can work through it in your own time at your own pace.
The course is made up of a series of bite sized videos in which I show you exactly what to do; just as I would do on a lesson in person.
You can rewatch the videos as many times as you like.
There are some little pdf reminder sheets that you can download too.
Even though this is a self study course you are not on your own. You get access to the private Facebook group where you can ask me any questions and share your pictures.
£100
Sign up now and take great pictures