Happy New Year! You can click on the headings above or below you will find some links to things that are popular right now. If you get stuck just send me an email or Whatsapp me on 07813609665.
Relaxed informal photo shoots in my Hexham studio or out in the park. Baby, children, pets, friends, individual and family photo shoots too.
A photography lesson with me is a great way to learn how to take better pictures with your camera or phone camera. 1 to 1 lessons are available in Hexham, Corbride, Consett and other locations too. I also do lessons via Zoom.
If you prefer to work through a course in your own time I have some fab courses that will help you. From taking great pictures with your phone camera to mastering your DSLR.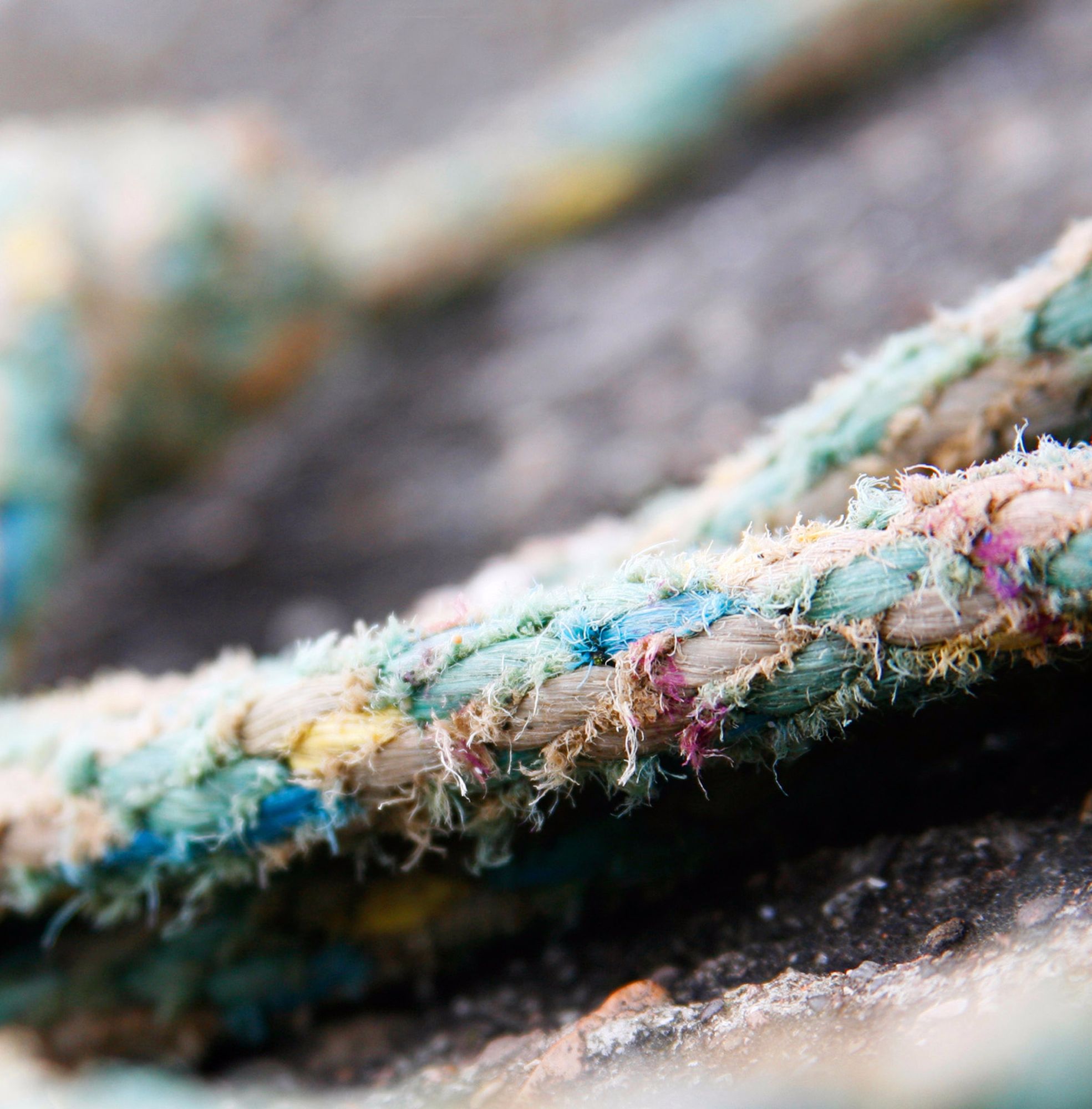 My photography wanders and workshops are a great way of practicing your photography as well as getting out with other people that also love taking pictures.
I love working with small businesses. Whether you need a lesson to help you take your own pictures for social media, need a photo shoot or need me to shoot bespoke images that fit with your brand I can help.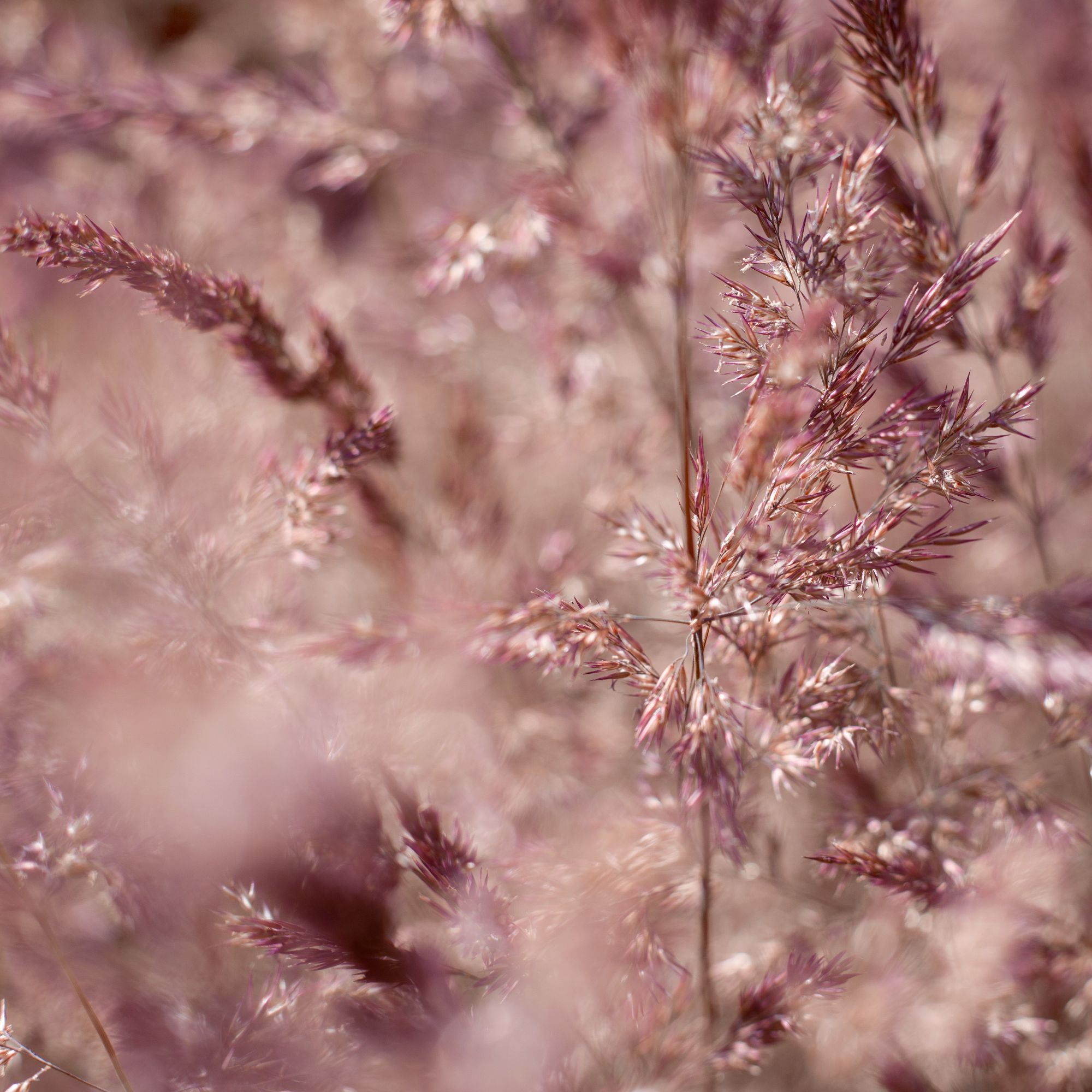 Whether you are looking for great images for your wall, your desk or simply to inspire you, my limited edition prints could be just the thing. Don't miss out on your favourites though as they really are limited.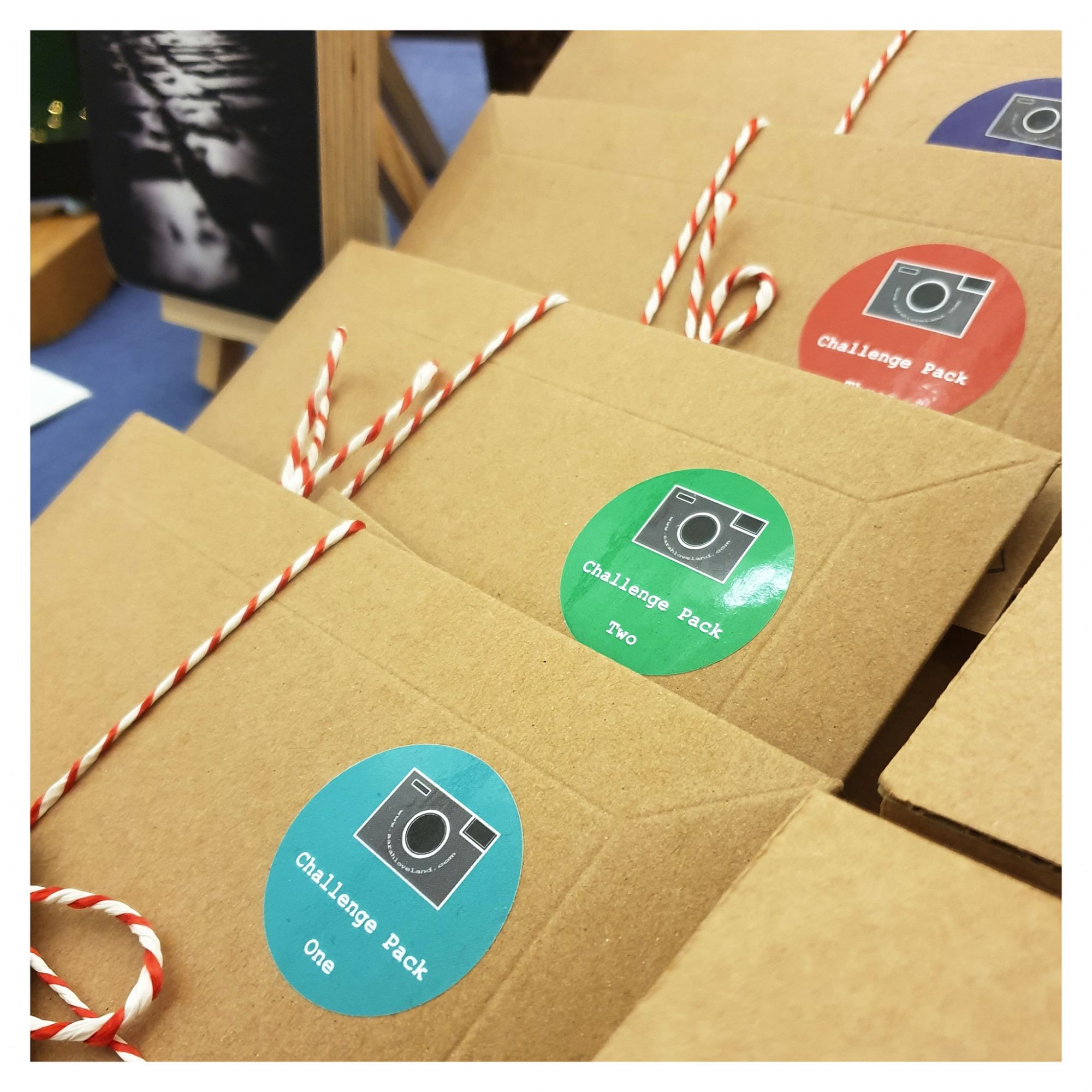 From challenge packs, mugs and project books to lesson and photo shoot gift vouchers, you will find great gift ideas here.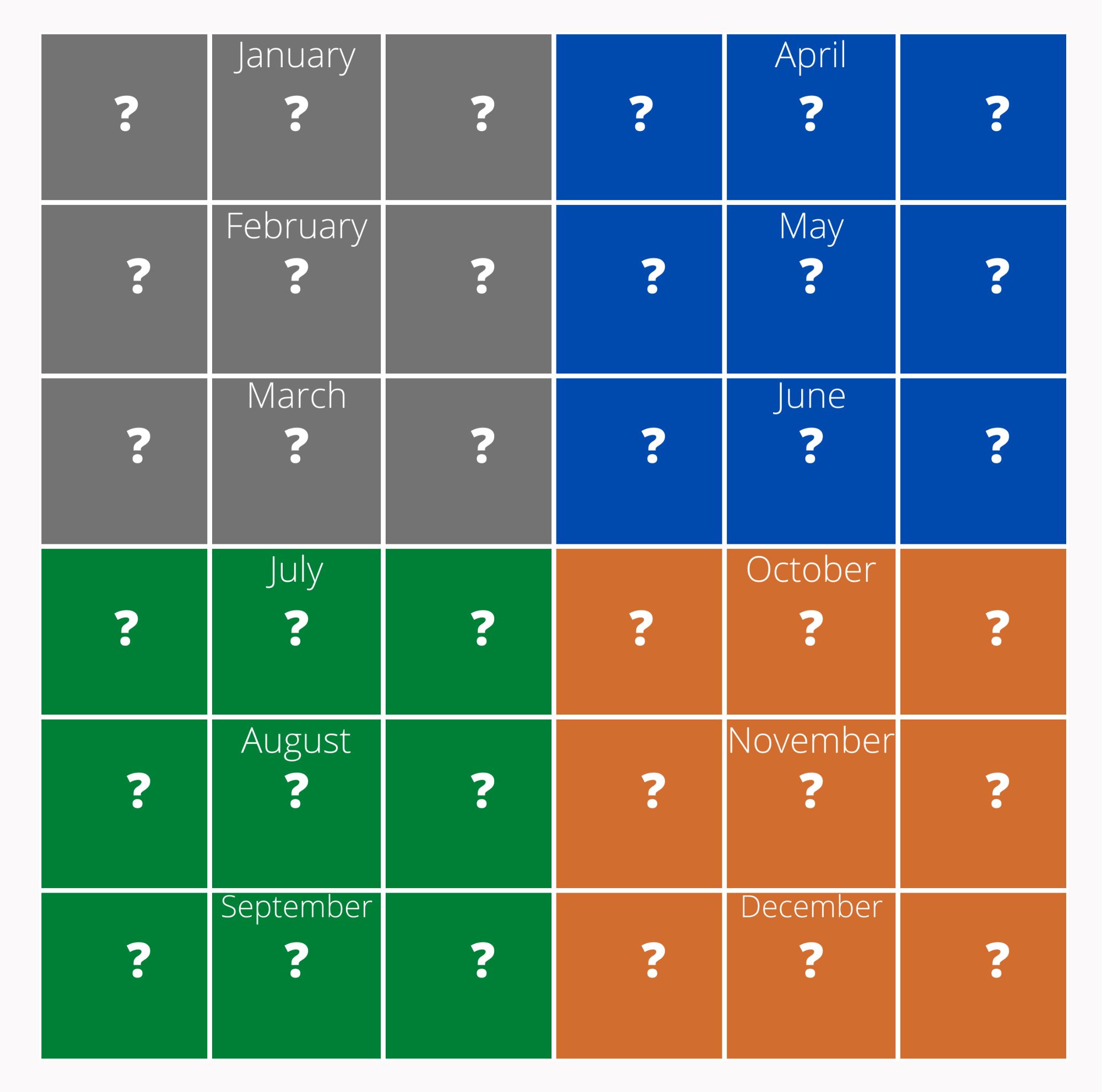 If you love taking pictures with your camera or phone camera you can find challenges on my Facebook page but you can also find the 2021 challenge here.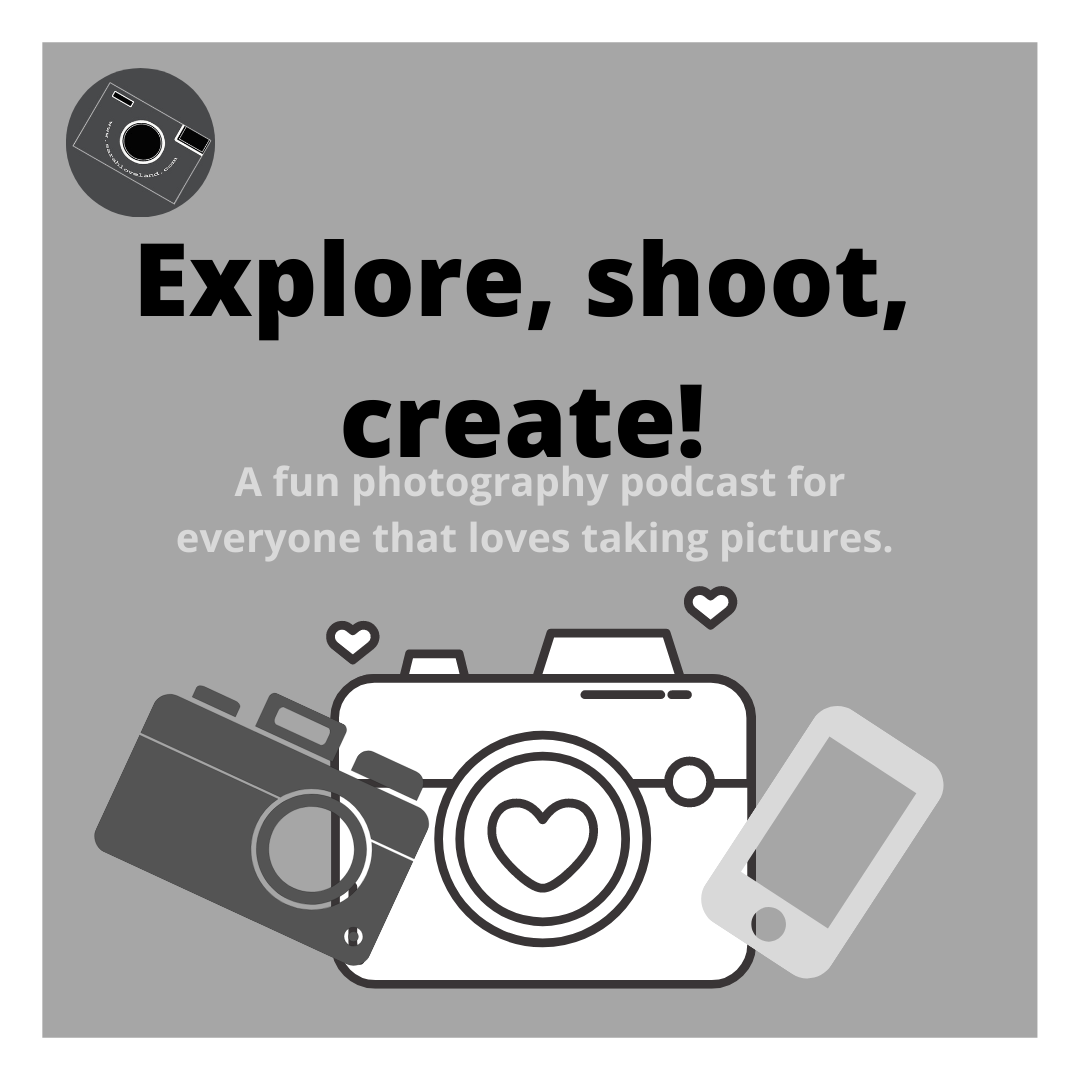 Sarah has a podcast! You can find it on most podcast streaming platforms. Pop explore shoot creat into your podcast search. Alternative you can click on the button below to find it on Spotify.