Hello!
From online courses to 1 to 1 lessons, workshops, photography for you or your business you will find it here. Our challenge packs, medal wander packs and photography lesson gift vouchers make great gifts. Click on the pictures below and if you get stuck just WhatsApp me on 07813609665.
Grab your Kirkharle 1 to 1 special offer gift vouchers <here!>
Sarah x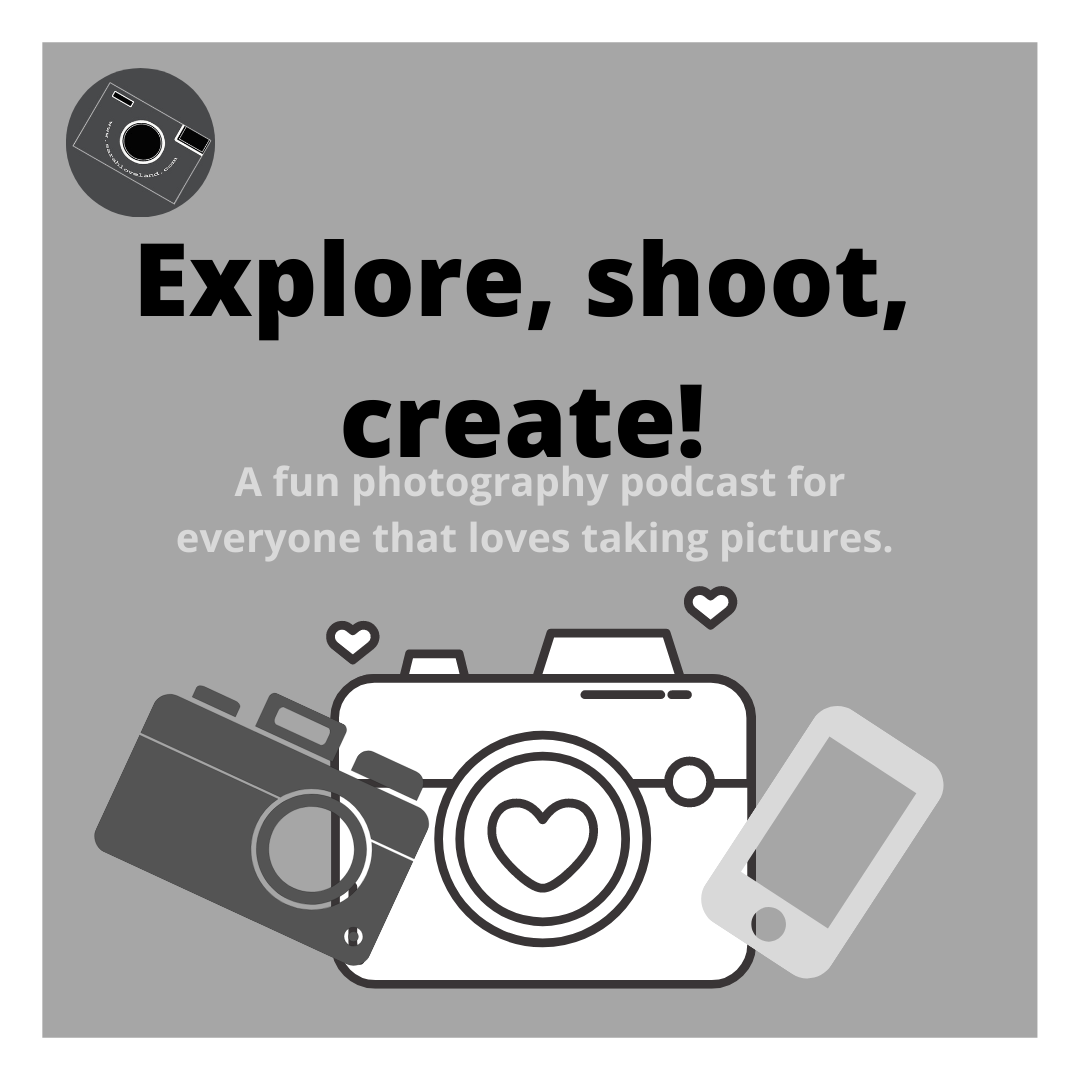 Sarah has a podcast! You can find it on most podcast streaming platforms. Pop explore shoot creat into your podcast search. Alternative you can click on the button below to find it on Spotify.