1 to 1 photography lessons in person
Photography is something that can be enjoyed by everyone. You don't need a big camera. if you have a small camera or phone you can still learn to get the best from it and have more fun.
At the start of a lesson I will have a chat with you about the things you like to photograph, where you feel you're at and any issues that you might be having with your camera. Maybe you are a complete beginner or maybe you feel that you're ok with the technical stuff but are struggling to see a good picture or compose the shot in a creative way. It doesn't matter how little you know and it definitley doesn't matter how big or small your camera is. I have clients in that prefer to use a phone camera, that's ok too. So whether you have a phone, compact camera or a more complex camera with different lenses, I can help you to get the best out of it. I am all about having more fun with your photography.
Have a look below at the different options. If you don't see something that fits your needs I can do bespoke lessons too.
1 to 1 photography lessons via Zoom
If you're not local to me or find that your schedule is hectic, like may of my lesson clients you might find 30 minute lessons via Zoom a great way to learn, grow or chart about your photography. It's £20 for a 30 minute session or you can pay £50 for 3 sessions and space them apart. Just send me an email at [email protected] for more info or to book. You can also Whatsapp me on 07813609665
Lessons in Hexham, Corbridge & Consett
Although our new home for lessons and workshops is Kirkharle Courtyard I continue to do 1 to 1 lessons in Hexham, Corbridge and Consett areas. I love doing lessons in all of these places too.
A 60 minute 1 to 1 lesson is £35 (You can pay for 3 sessions for £80). If you want to share your lessons with a family or friend it doesn't cost any extra!
Junior lessons for under 16's - We do a little package of 4 x 40 minute lessons which you can space apart.
For lessons at the coast, the Quayside or in Durham I do a 90 minute 1 to 1 for £60.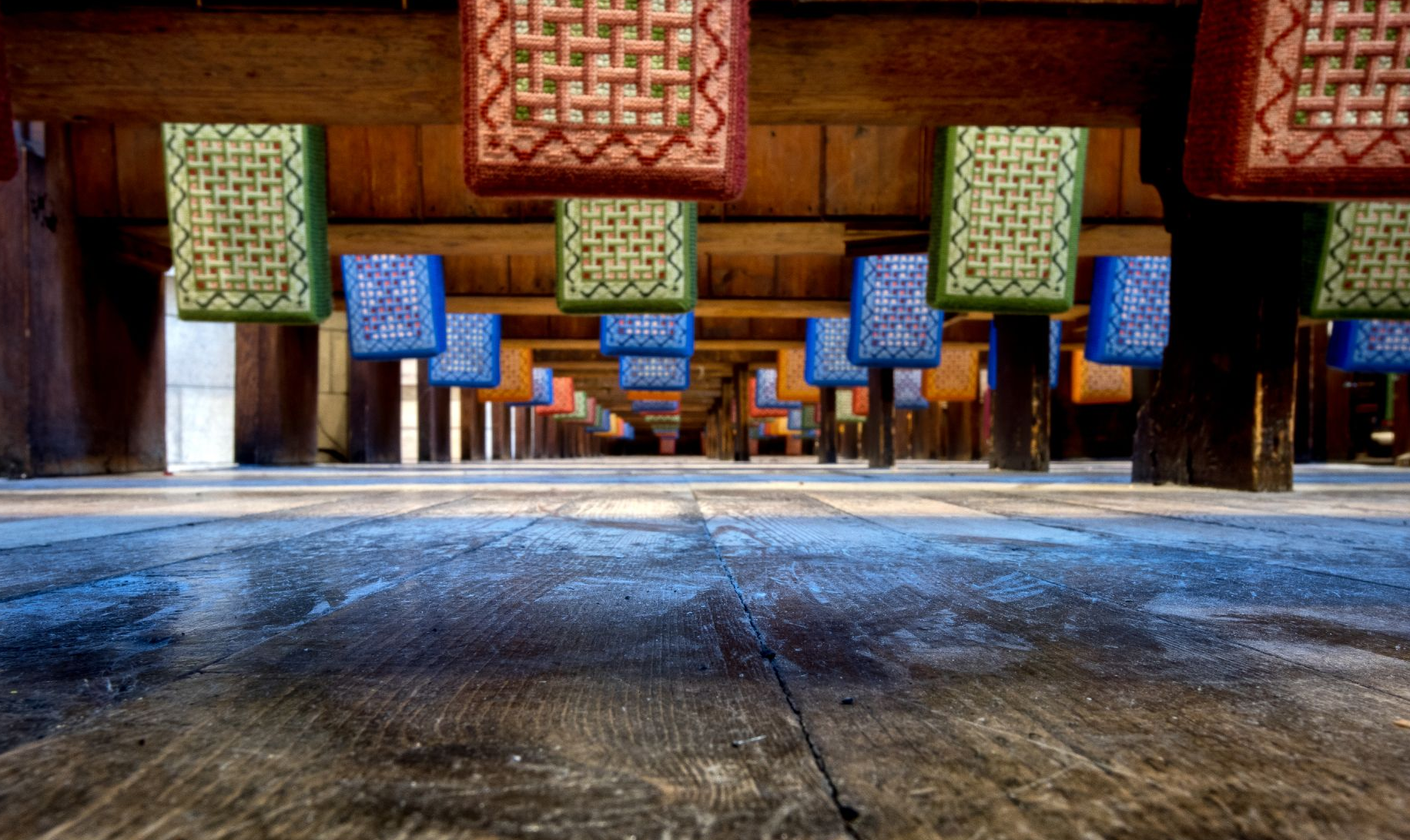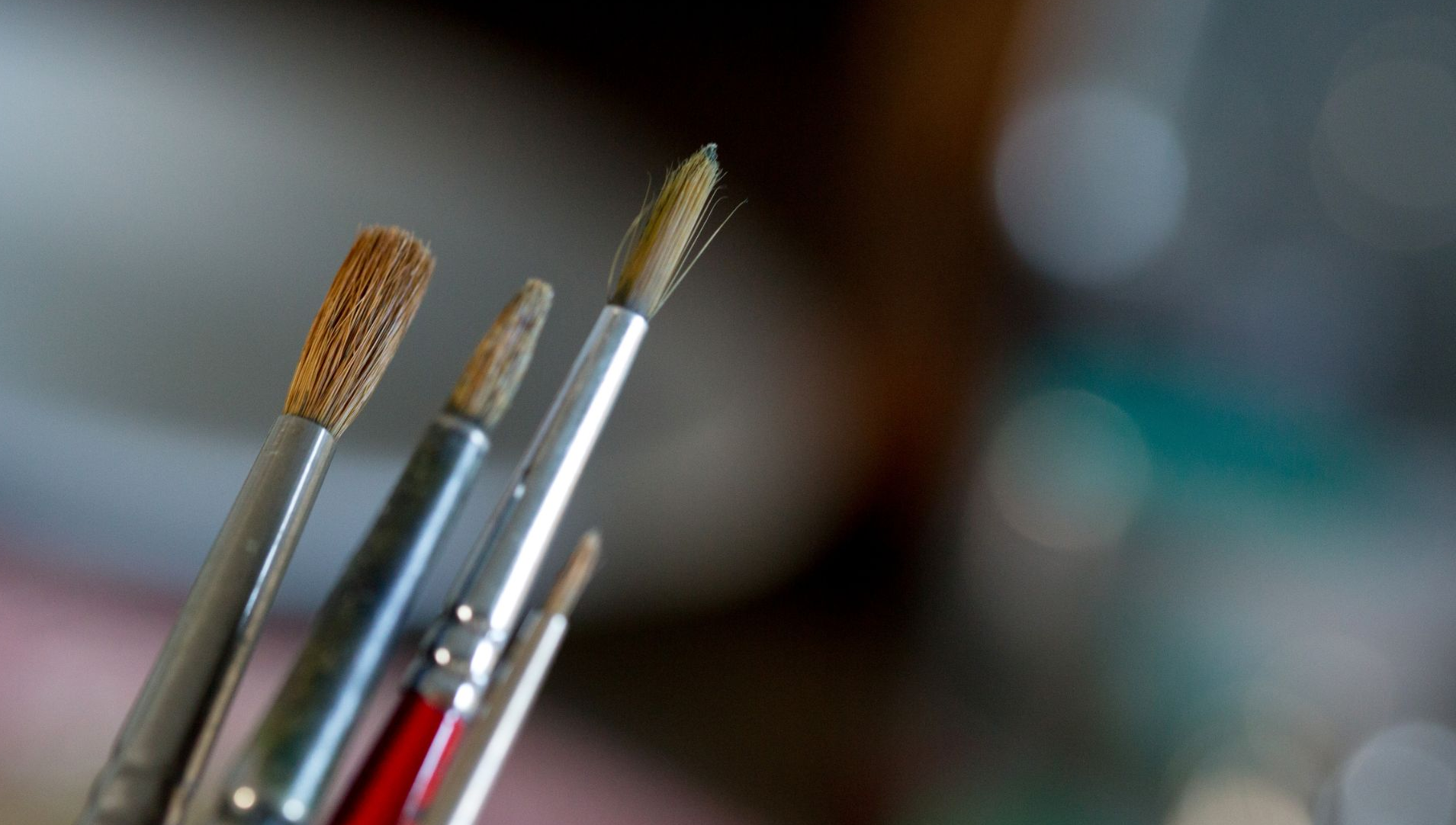 No matter how small your business, great photography stops people from scrolling past. Eye catching images make people click for more info. If you need help with your photography I offer a number of different options that could be just the right thing to help you stand out from the crowd. Whether you need me to take pictures for you or to teach you how you can take great pictures yourself having great pictures is something that you can have. Having great pictures doesn't need to be something that's stressful. You can have pictures that do your business justice. WhatsApp me on 07813609665 and I can see what might work for you and your business.
Lessons for budding photographers under 16 are extremely popular. It encourages them to see and explore the world around them, get creative and learn a skill that will stay with them as they go into adulthood. Whether they use their phone or a camera our 1 to 1 lessons are a great way for them to get into or progress in their photography. Our junior lesson package is 4 x 40 minute 1 to 1 sessions for £60. These take place in Hexham, Corbridge, Consett and Kirkharle courtyard.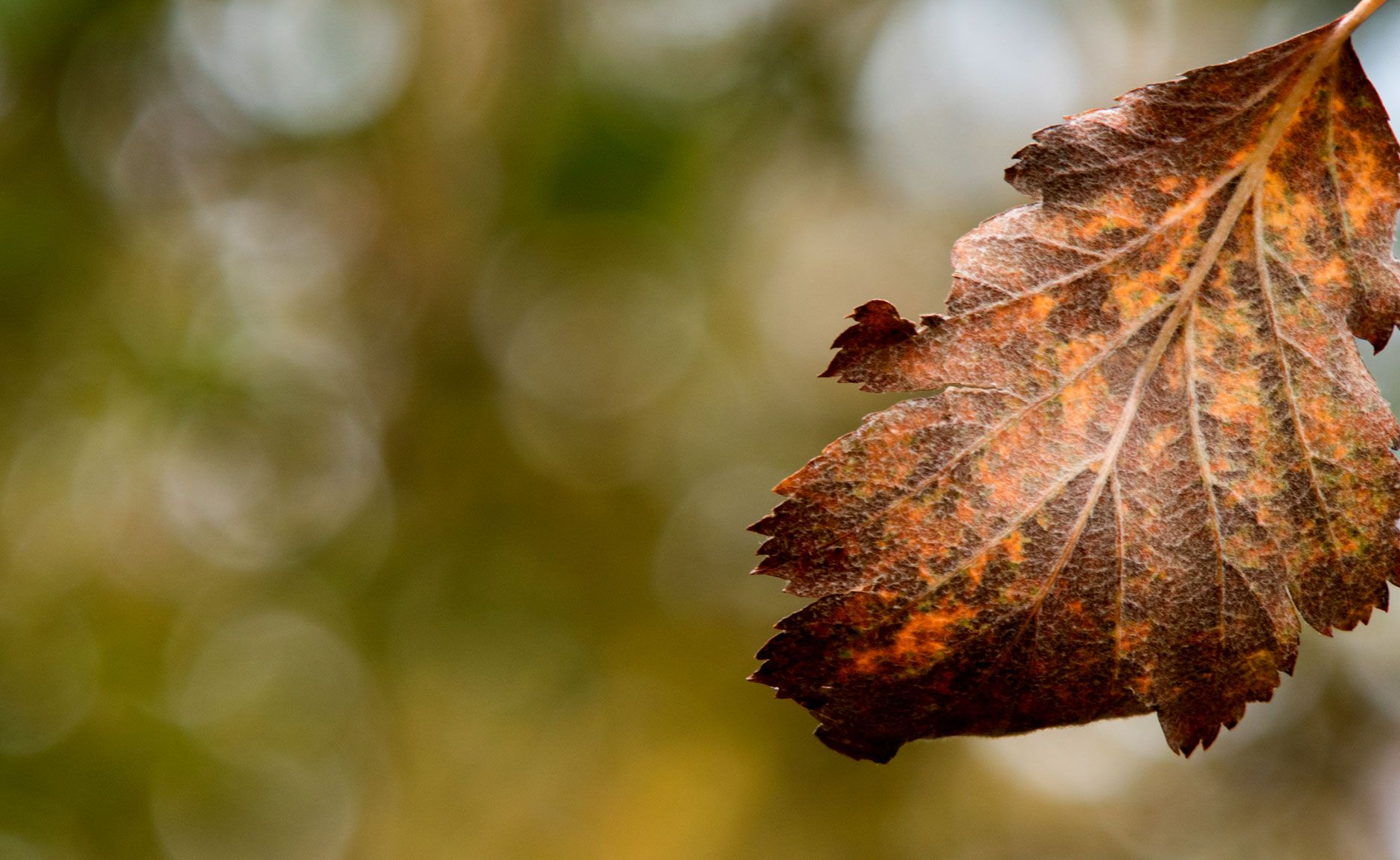 To book any of our lessons just call or email. We do gift vouchers too.