Our lessons base is in Hexham, Northumberland. From the gallery we run 60 minute lessons, transform (4hr) sessions and junior lessons. You can book a one off 60 minute lesson or pay for three 60 minute lessons and save some money! If you live further away a 4 hour intensive session including a light lunch in Hexham is a nice day out.
These lessons are usually 1 to 1 but you can share a lesson with a friend. There is an additional charge when sharing a 4 hour intensive lesson.
The details:
These lessons may be in the gallery or out and about in Hexham depending on the weather and what we are covering in your lesson. These lessons are tailored to your needs. It doesn't matter how little you know or what kind of camera you are using. We have clients that use phones, compact cameras and DSLR type cameras. It's all about having fun with photography and getting the best out of your camera.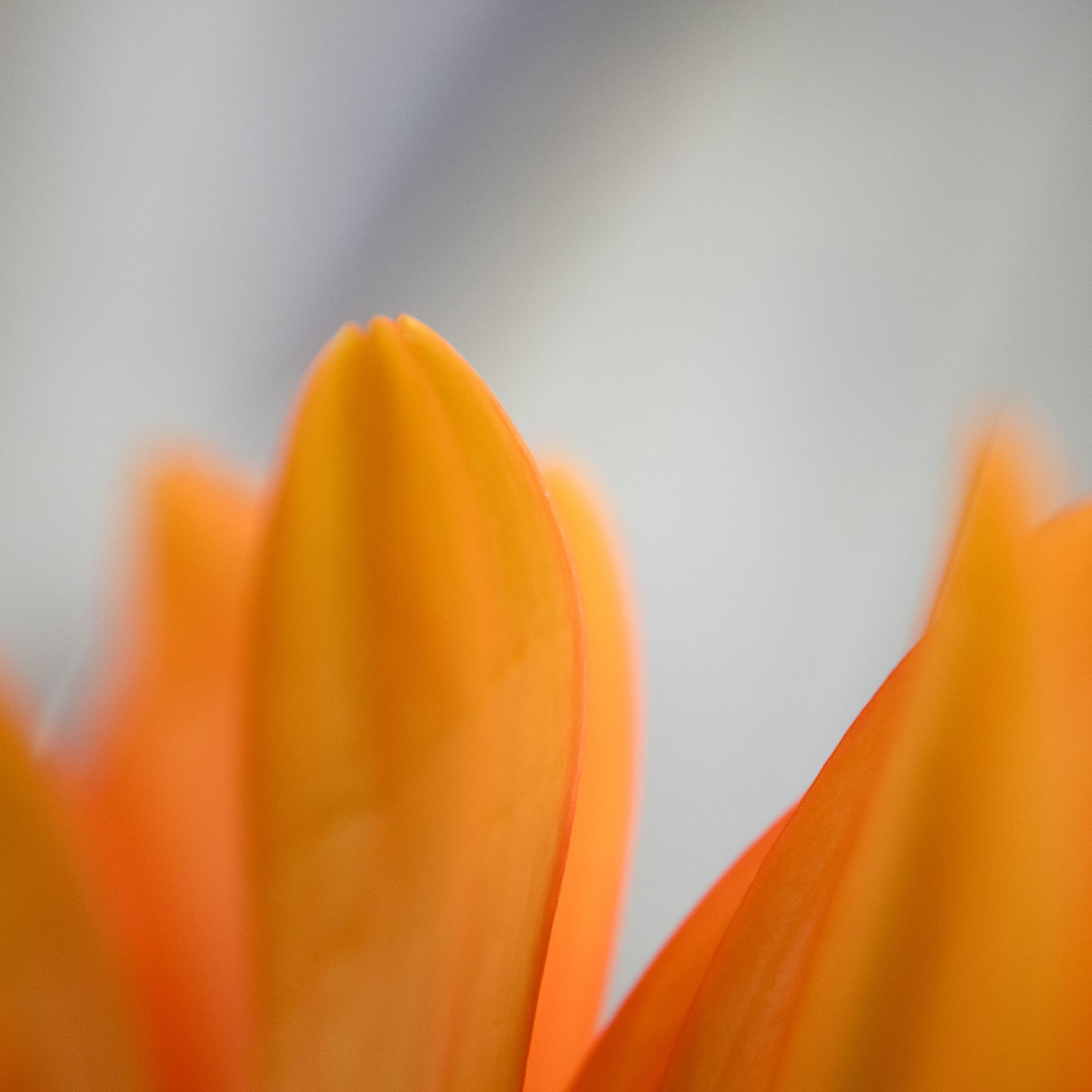 The cost
3 x 60 minute lessons £75
1 x 4hr intensive weekday session (including a light lunch)
1 person £115
2 people £125
Junior lessons (under 16's)
4 x 40 minute lessons £60