If you have a budding photographer that is under 16 our junior lessons package could be just the thing.
They can use their phone or their camera. They are based from our studio in Hexham and across the set of lessons we cover things like exposure, composition, angle, photographing moving things and photographing people. The lessons are tailored to their needs so the content does vary depending on their camera, age and knowledge. The lesssons are 1 to 1 but they can share them with a friend or family member at no exrtra cost.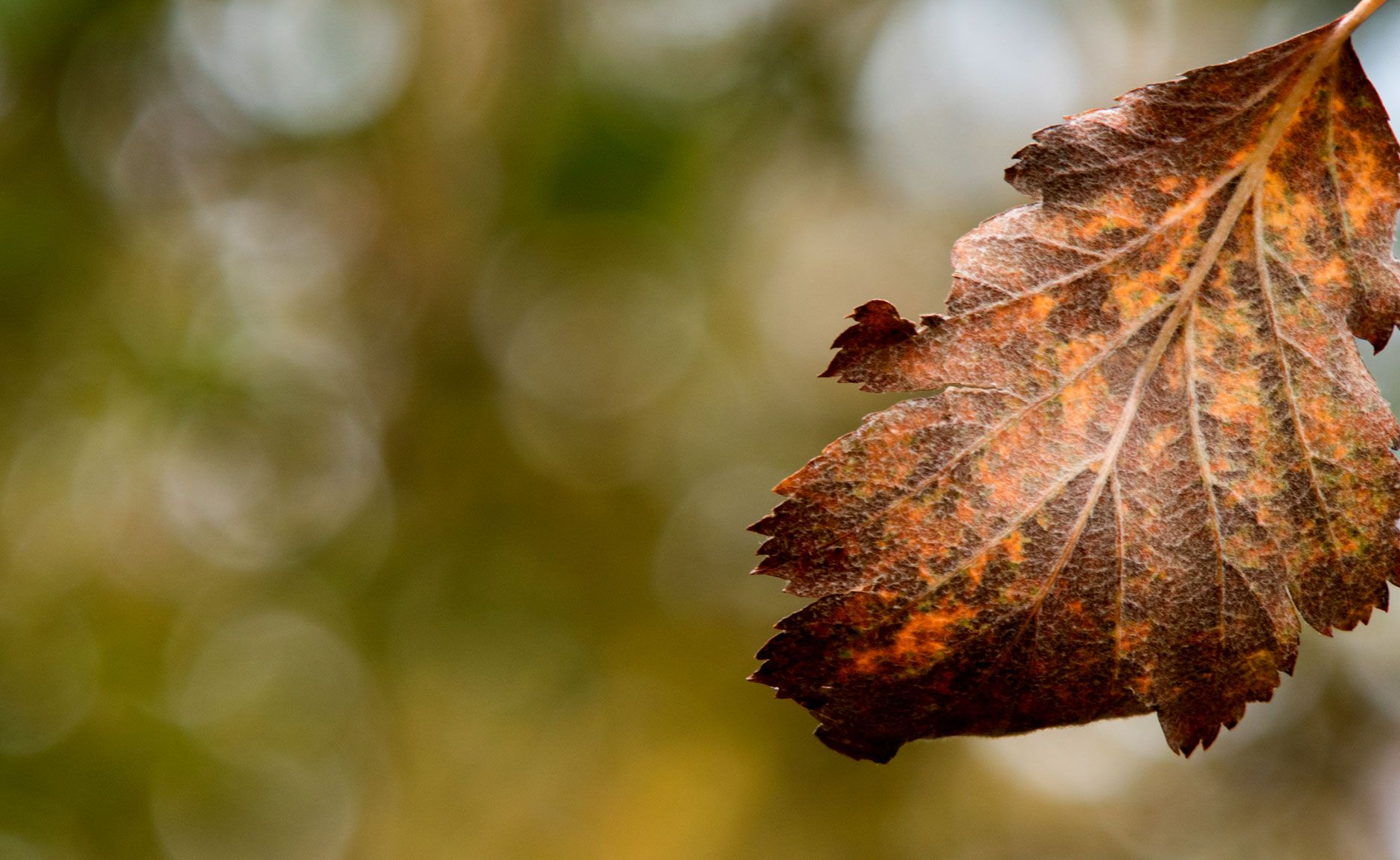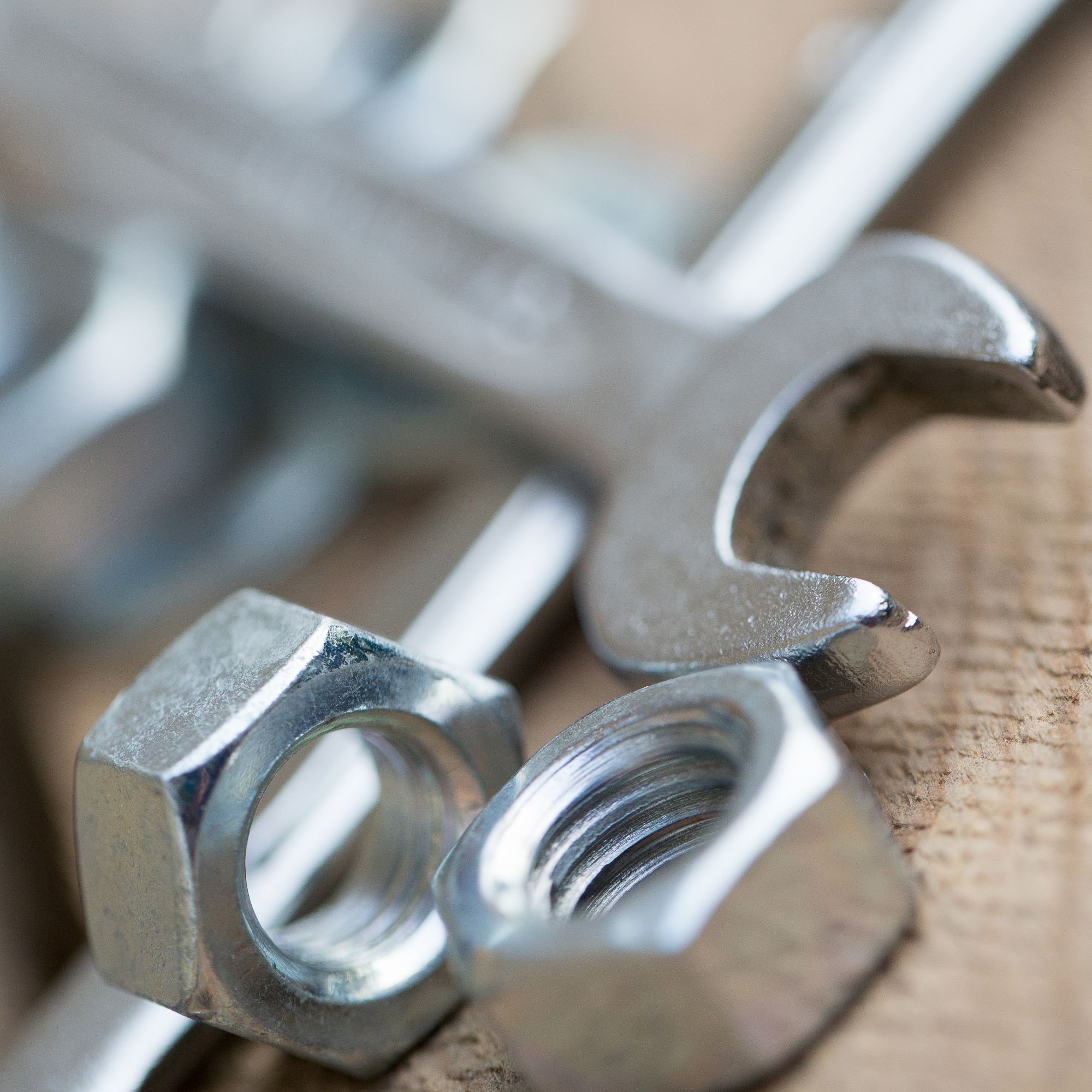 The junior photography package comprises of 4 x 40 minute sessions and costs £60. The lessons can be spaced as far apart as suits you. Some clients have a lesson every two weeks whilst others space them out in the different school holidays. It's up to you!