Thought provoking, uplifting, inspiring, joyful or calming, choose a limited edition print for your wall or desk that strikes a chord with you. I have chosen these images as they mean something to me and hope that they will mean something to you too. Beside each image I will tell you more. They really are limited with only three printed in each format. My limited edition prints are available in the following formats...
A 12x12" matted print for you to frame yourself £35.
You can add a black frame so that it's ready for the wall. Print + frame £50
A 5x5" desk print & little easel £19.95
To view and order in the online shop please <click here>
If you are local to Hexham Northumberland you can also buy these from my gallery shop.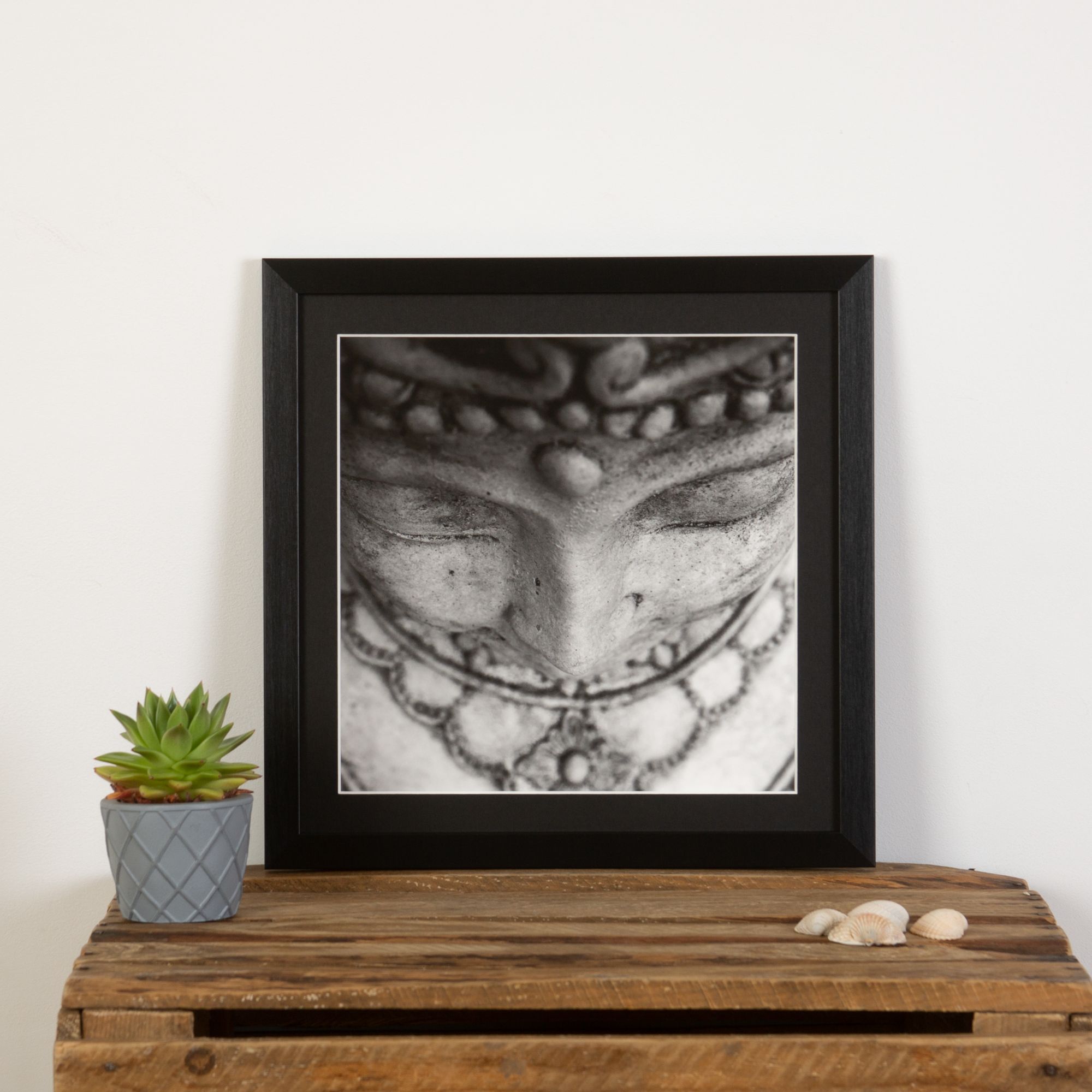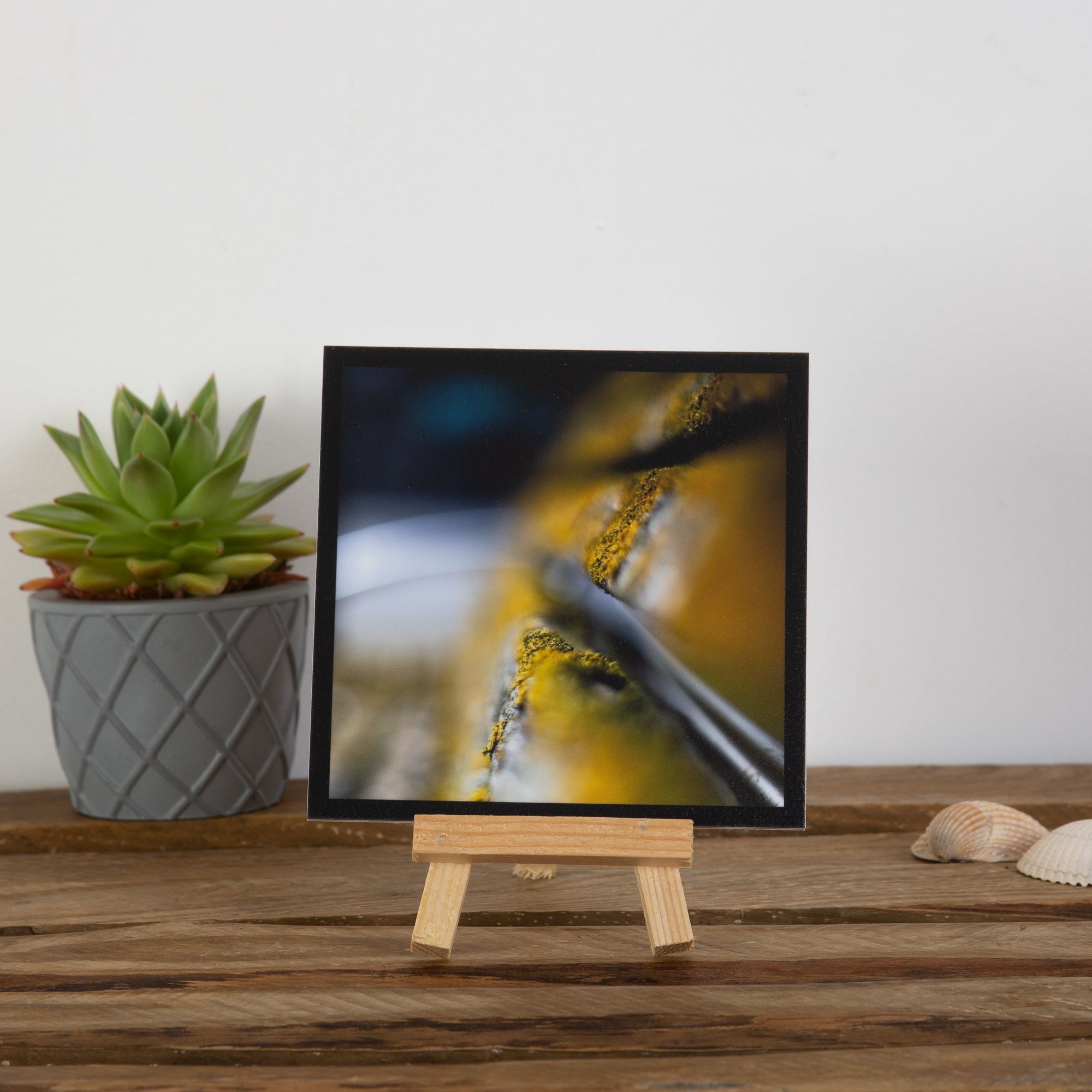 Be still...
This picture was taken at the Garden Station, Langley. I took this image from this angle as it felt calming to me.
When I look at it, it reminds me to stop rushing, to be still and to breathe.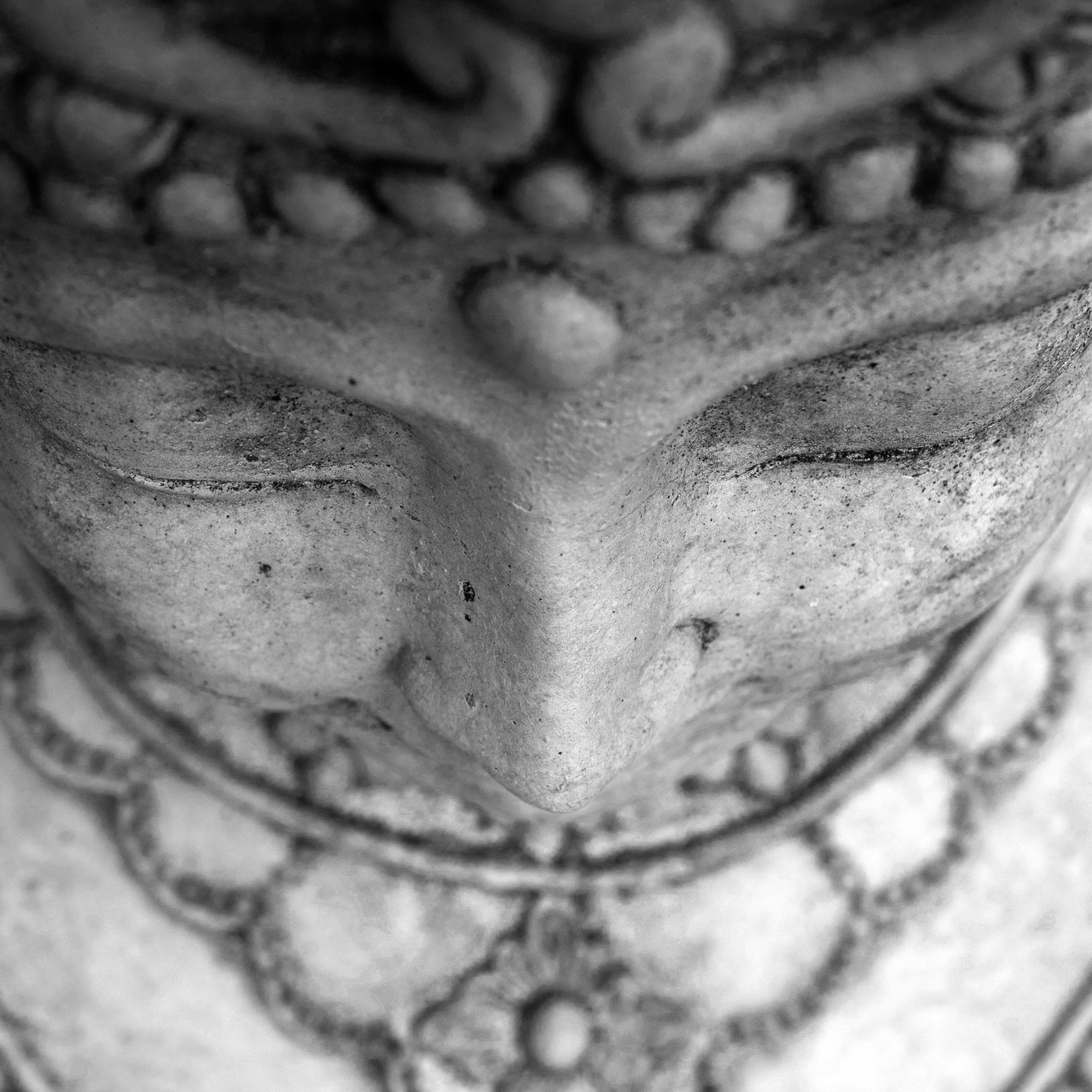 Bottle tops...
I have been collecting bottle tops for awhile as I love to photograph them. I love the colours and the feeling of the metal. The colours make me feel alive and I love how the light sparkles off them. This is a fab image for any room or space where you need to inject a bit of colour or energy.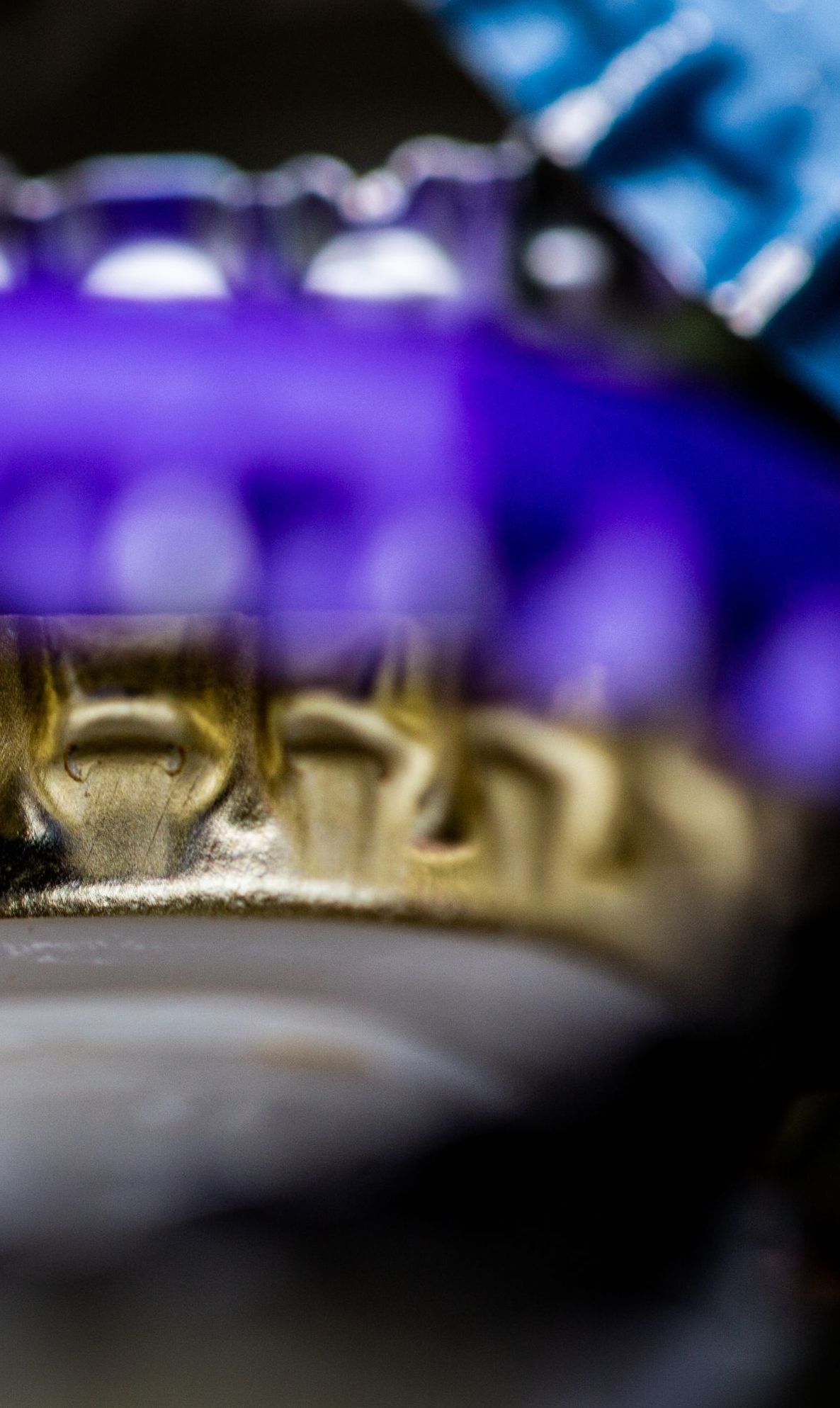 Tunnel of light...
People often use the phrase, light at the end of the tunnel. This tunnel has light at the start and light at the end and in this image the light appears to dance about in between. There is a beautiful mix or light and dark. There is calmness and anticipation. I do love a b&w image!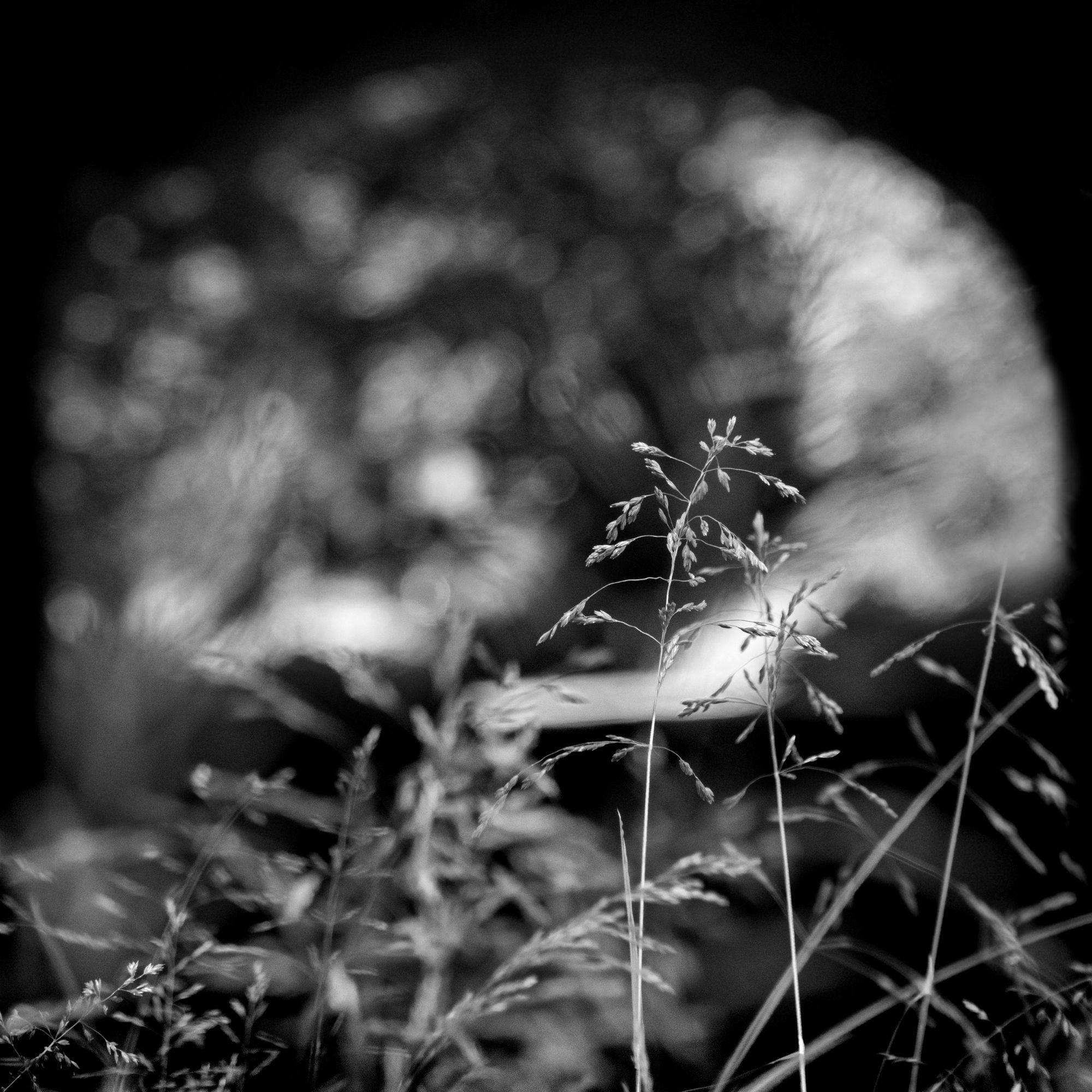 Magical water fountain...
Now this old water fountain, located in Hexham, Northumberland, may or may not be magical, I don't know and I can't promise that it is! On the day I took this image the sun was shining and it was sparkling on the metal bits where the paint has worn off. It's a slightly dusty water fountain but it looks and feels magical to me.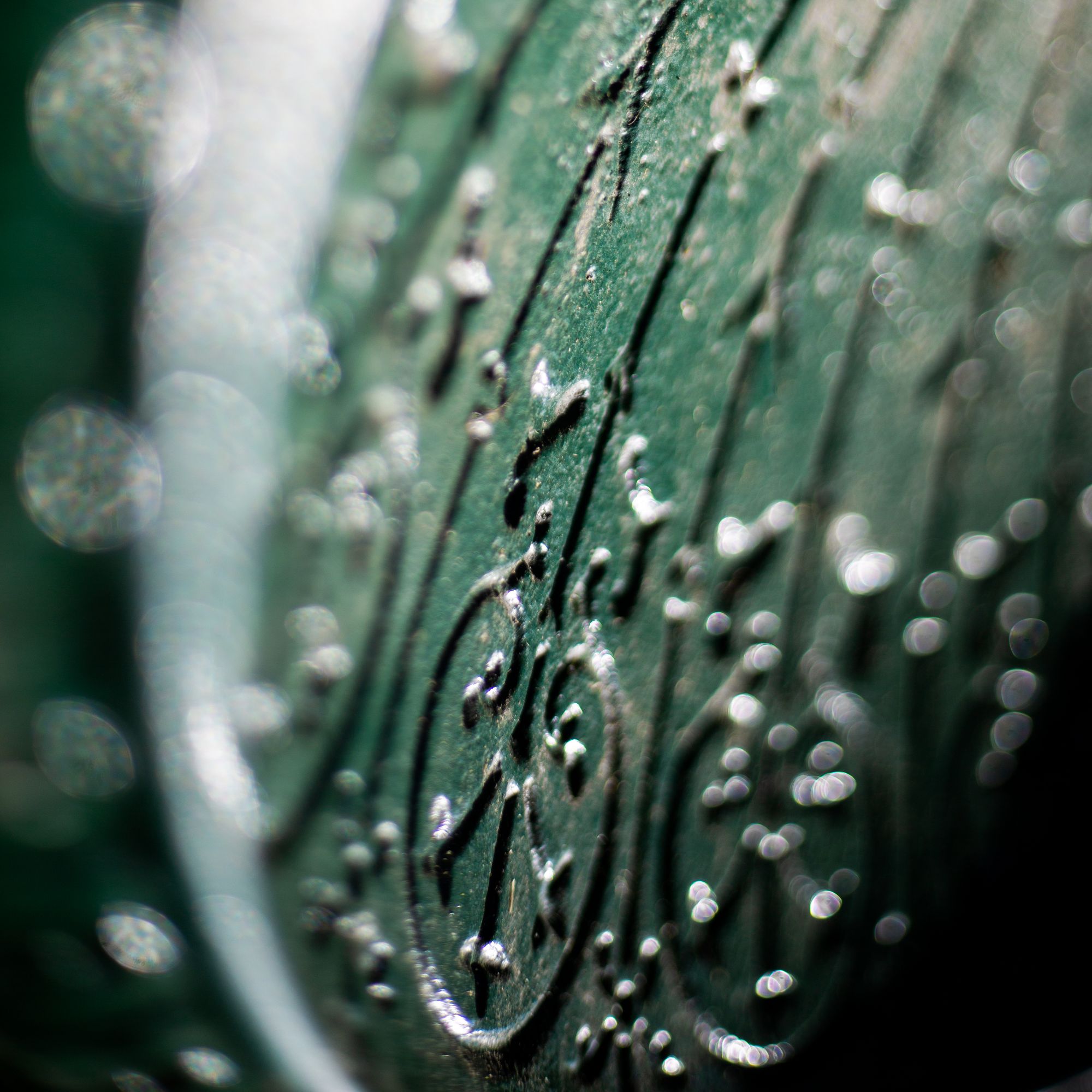 Strong...
These bolts were on the back of some wooden panels on the edge of a beach. I looked over and spotted them. I'm always looking over things and through things. As I looked over the wooden fencing, which was just below waist height I saw the rusty worn bolts and I took a picture downwards. They look like they are sticking up from the ground but that is caused by the angle I have taken the picture from. They are actually horizontal. They look strong and having been weathered by the salty sea air, they are solid. This image says strong to me. If you need a reminder that you are strong too, this is it.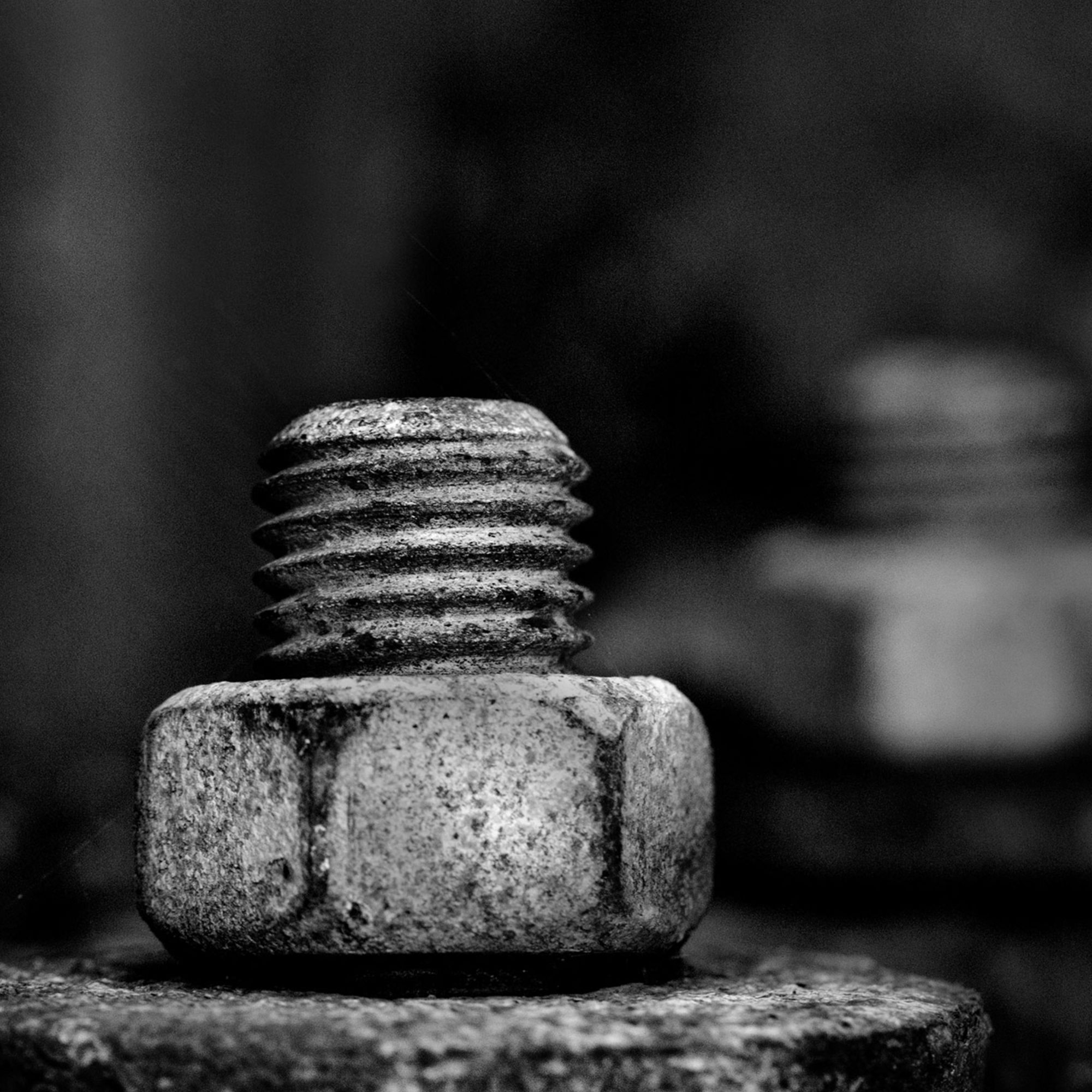 The yellow bench...
This is a bench. An ordinary wood and metal bench in a town under a tree. Due to Covid it hadn't been sat on much if at all. Being under a tree and the right conditions nature decided to make over the bench and turn it a glorious shade of yellow.
If you are looking at this picture and trying to work it out, I have taken the shot along the bench so the panels on the right are bit you would rest your back on and the curve towards the back is the metal arm rest.
I am always drawn to colour but even more so when it appears somewhere unexpected, like on an ordinary wooden bench. If you need some colour or a reminder to stop and sit down this one is for you.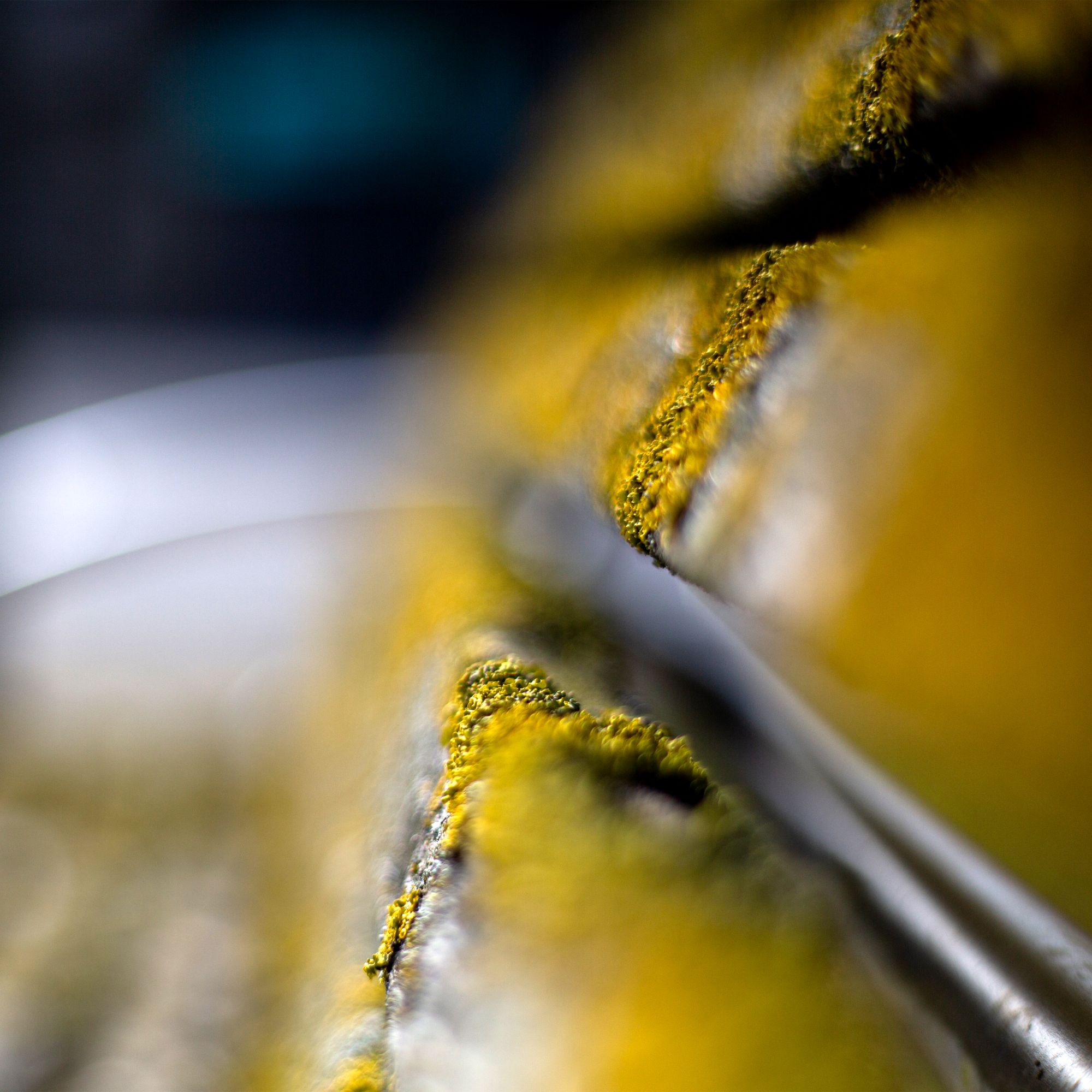 Shades of pink...
If you spoke to me and asked me about colours I would probably say that I'm not a pink person. I say that but I think a little part of me is a pink person because every now and then pink creeps into things. A bit like the time I bought a roll of purple film and that made all the pictures pink and purple. I had been thinking about that when I edited this image. It was a slightly pink picture but I have given it a bit of a pink tint. To me it feels warm and calm and it makes me feel good when I look at it.
Maybe you're not a pink person normally but you find yourself drawn to this image. Go with it!