Photo shoots
Photo shoots in the park, in your garden or out on location.
Outdoor photo shoots are fun, relaxed and easy in terms of social distancing. They are great for young children on the move right up to teens. Plus of course family groups. As with our studio shoots, I take a selection of pictures and then email you a link to view your pictures. We can meet in the park at Hexham or at a different location. Where would you like to have your photo shoot?
The cost of an outdoor photo shoot is £30 for the photo shoot itself. You can then choose how you would like your favourites from our price list. We have digital packages of 10 images on a USB stick for just £60, right through to big pictures for the wall. Click on the link below to download a price list or pop in to our Hexham shop and pick one up.
Photo shoots in our Hexham studio.
Studio photo shoots are perfect for young babies, childrem and very small family groups. They are also fab for well behaved pets. For larger groups we recommend an outdoor shoot. For baby photo shoots we may do more than one background to give you some variety to choose from. You can be in the pictures too if you wish. There is no charge for a studio photo shoot, you simply order your favourites from our price list. Our packages start at £60 for your favourite 10 images (in color and b&w) on a usb stick and go up from there. We will be doing photo shoots in our Hexham studio until June, then we will be moving.
Send me a message to book your photo shoot and let's have some fun.
Sarah x
Download a copy of our photoshoot price list here.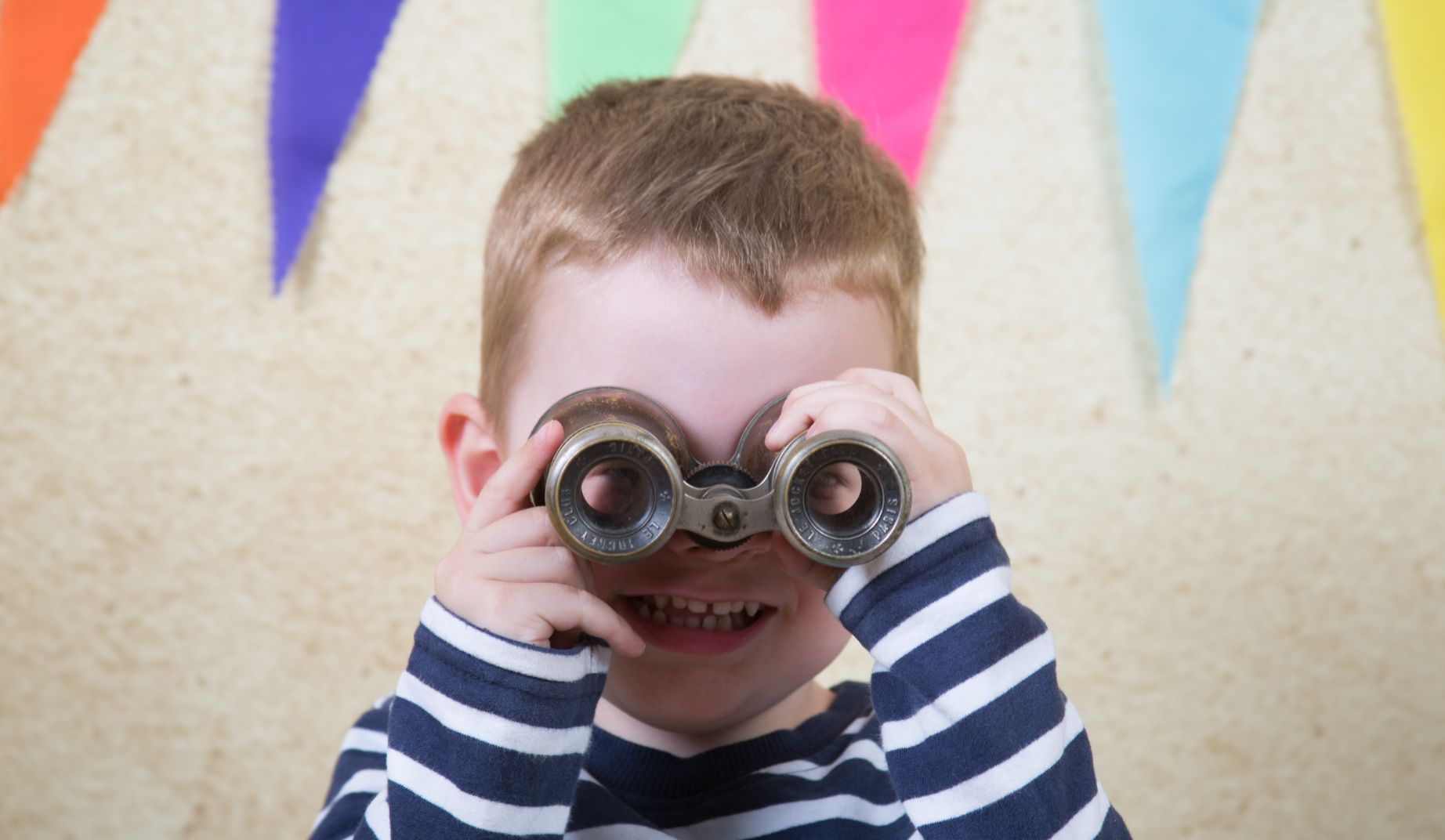 A couple of days after your photo shoot I will email you a link so that you can view your pictures in the comfort of your home, in your own time. You can forward the link to other members of your family if you need to. You can choose your favourites and order from the price list which you will see at the bottom of the page. Marks, scratches, dribble & noses can be retouched too!
For further info or to book just give us a ring on the number below.