In this fast paced world great images are essential to your business. Whether that's showing potential clients what you do, selling products or interacting on social media, standing out from the crowd can be a challenge. In a small business you often need to do things yourself, particularly if you create bespoke products or services. There are a number of ways that we can help.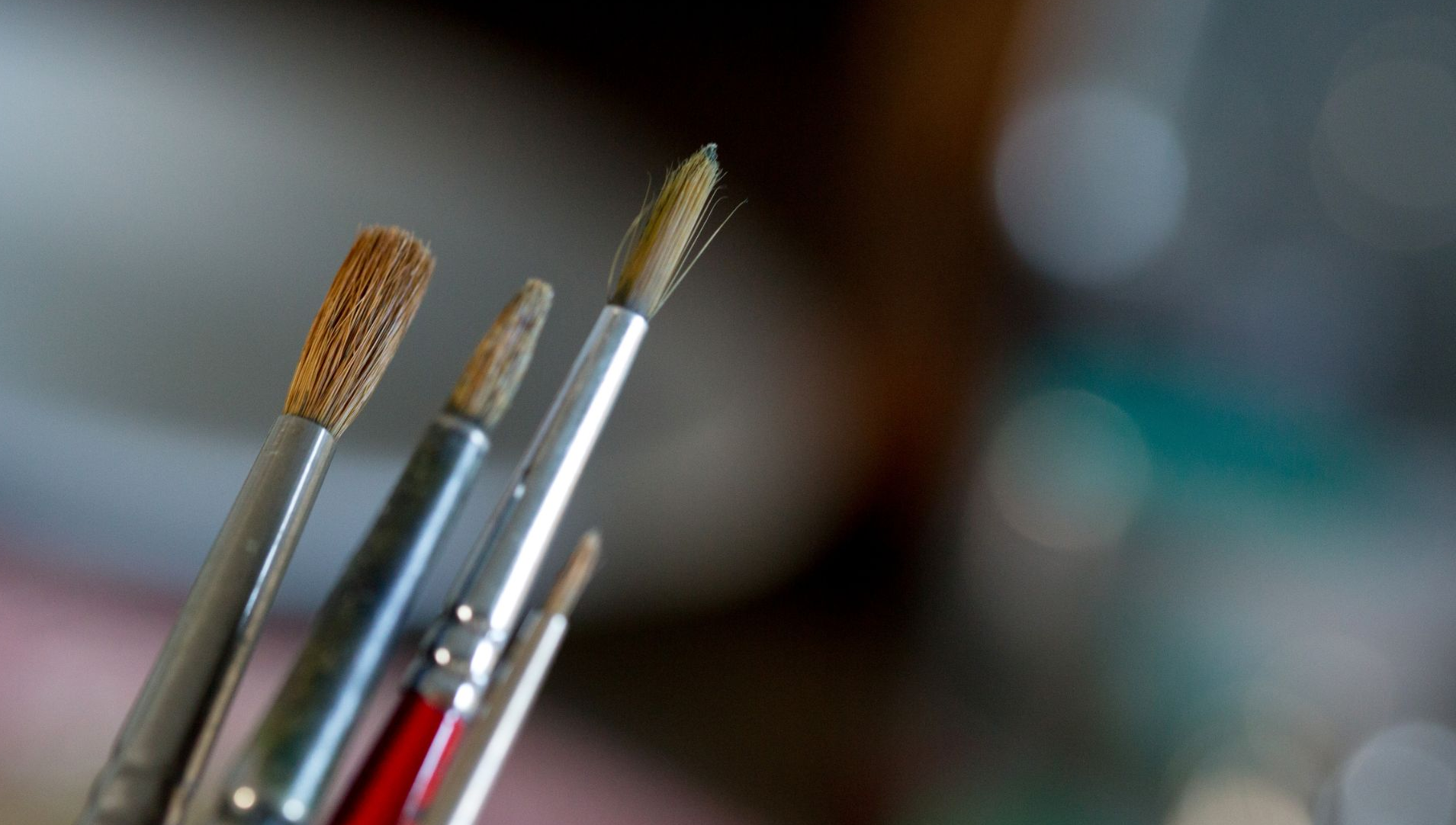 We can teach you to take great pictures with your camera or phone or we can do it for you.
Sarah can come out to you and show you and your staff how to take great pictures that really do your business justice on social media.
If this is not for you and you would rather Sarah came out to take pictures of your staff, create a small image library of images for you to use, we can also do this.
Informal, relaxed, profile pictures
Show the you in your business. People love to know who they are dealing with. We can do profile pictures in our Hexham studio or why not have informal, natural pictures where you work or outdoors.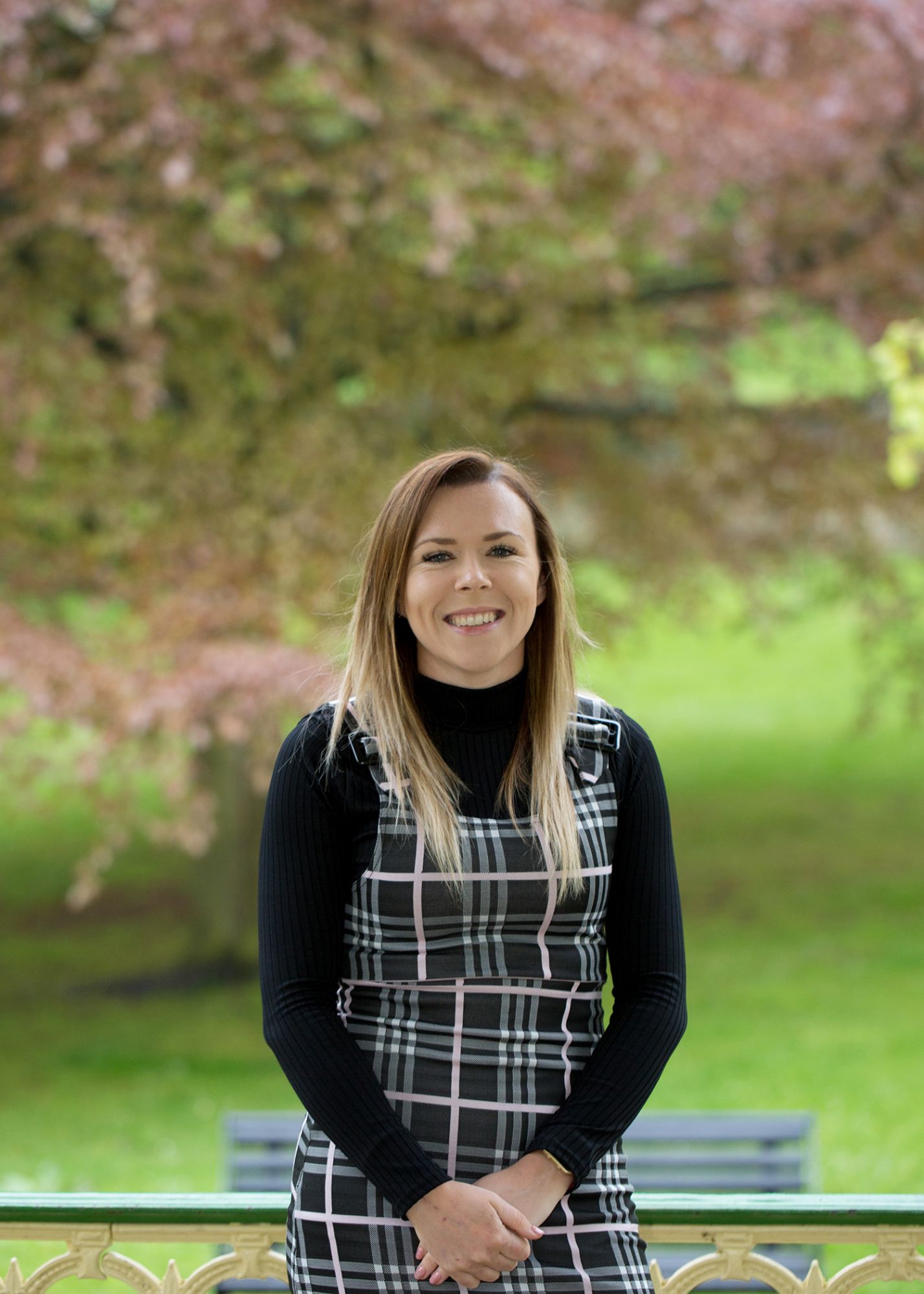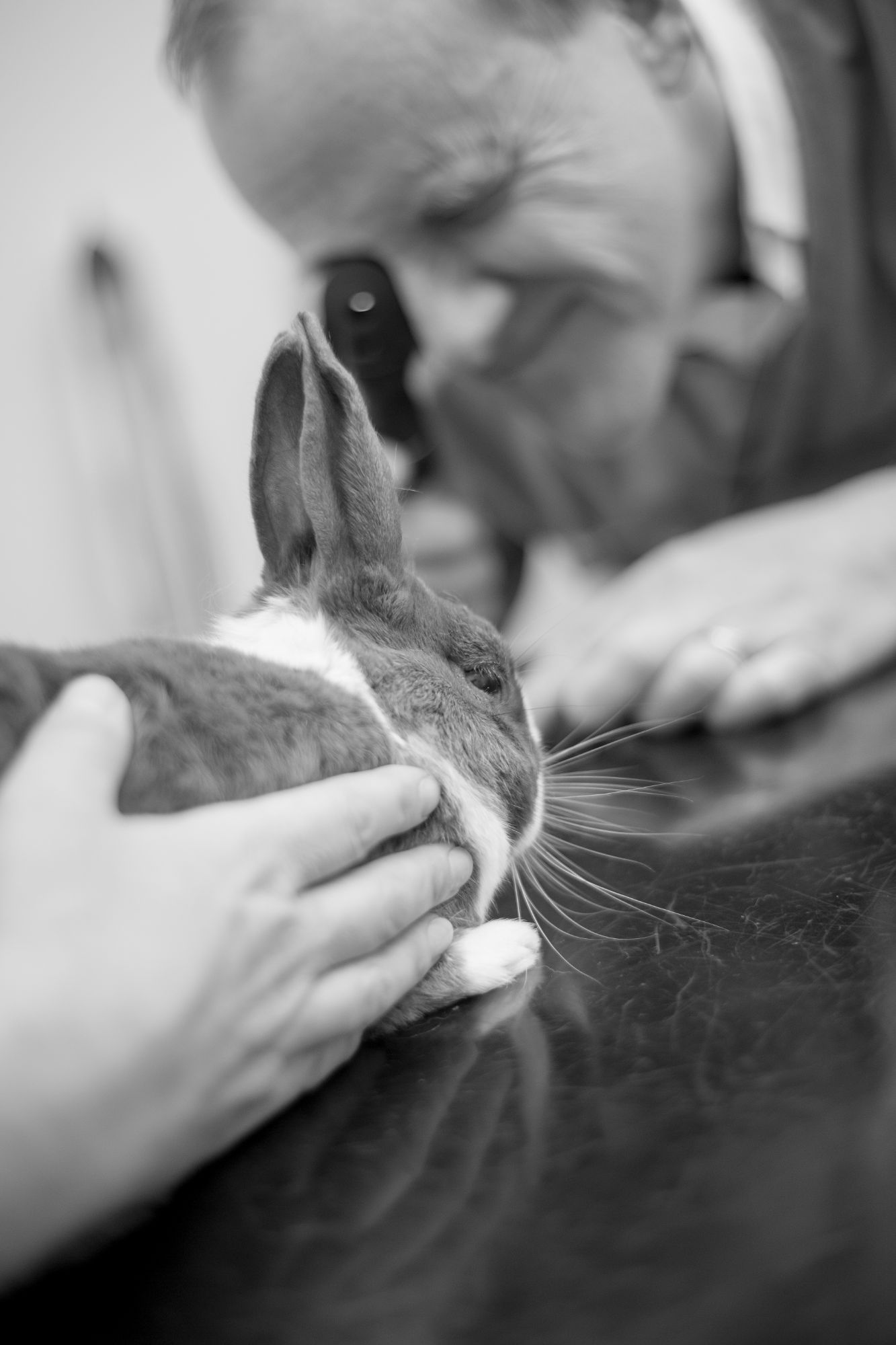 Sarah can teach you how to take and edit great pictures with your phone so that you can post eye catching images on social media.
Sarah will take informal relaxed profile pictures for you and also some images of your work place and what you do for you to use on your website and social media.