In this fast paced world great images are essential to your business. Whether that's showing potential clients what you do, selling products or interacting on social media, standing out from the crowd can be a challenge. In a small business you often need to do things yourself, particularly if you create bespoke products or services. There are a number of ways that I can help. In addition to the special offer package below I also do 30 minute lessons via zoom, photograph products sent to me ane take bespoke images for businesses that fit in with their brands. Working with me can make such a difference and by doing most of your own photography you are keeping your image costs low. Single zoom lessons start at £20 for 30 minutes or 1 to 1 lessons in person from £35 for 60 minutes. There is also this great package below which could make such a big difference to the pictures in your business.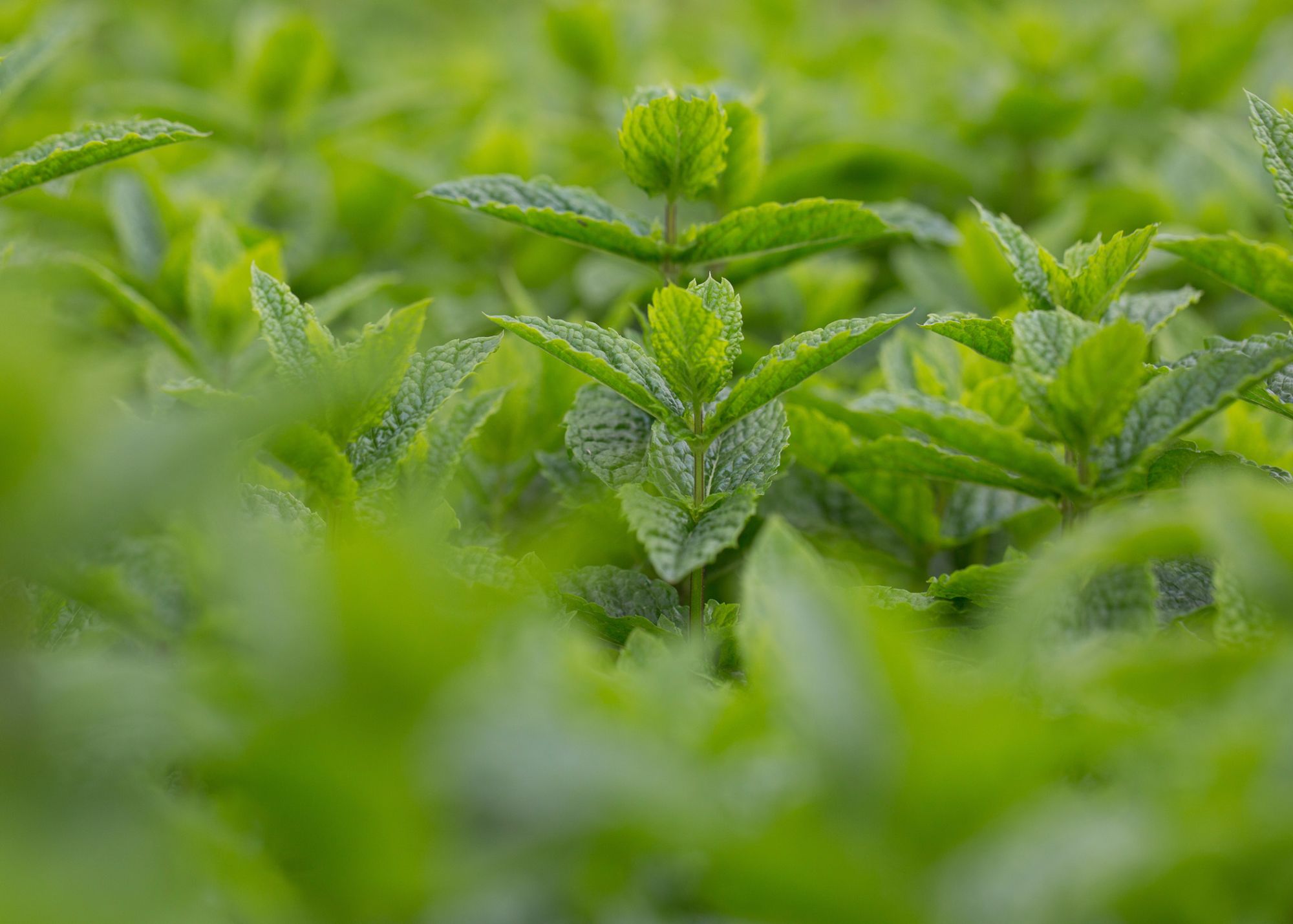 You do not need to be a photographer to take great pictures of what you do. You have me to help you no matter where you are!
I can help. From teaching you how to take great pictures to helping you come up with ideas for your social media.
3 months help and support to supercharge the pictures you are taking and using.
2 x 30 minute zoom calls per month to help and support you. WhatsApp message support where you can share pictures with me to get feedback and help.
If you are local to me I will take a set of pictures for you that fit in with your brand. (approx 20 images). These images are great for adding text to, using on your website or jazzing up your social media. If you're not local to me I can take some images that fit in with your brand colours or theme. We can discuss what might work best for you.
Whether you are stuck on photographing your own products, taking pictures of what you do or feel like you just don't know where to start this will take the stress and stuckness out of images in your business. You do not need to be a photographer! You have me to help you.
3 month photography help package special offer price of £145.
Send me a message on Whatsapp 07813609665 to arrange a free 15 minute chat to see if this will be right for you or to discuss what other options are available for you.
Sarah x