In this fast paced world great images are essential to your business. Whether that's showing potential clients what you do, selling products or interacting on social media, standing out from the crowd can be a challenge. In a small business you often need to do things yourself, particularly if you create bespoke products or services. There are a number of ways that I can help.
I can teach you how to take great pictures with your phone or camera. This can be done in person or on zoom.
I can take pictures of your products for you. If you have postable items and are too far away to drop them off, or for me to come to you, they can be posted, photographed and posted back to you.
I can take pictures of you in your business. Whether that's to show what you do, or to capture you and your team (whether they are human or pets!)
I can take some bespoke stock images that you can use for social media. Images that you can add text to, or use on your website. These images can fit in with your brand colours
The full rebrand! Is it time to refresh all of your brand images or maybe you are just starting out...
If you want to do a full rebrand photo shoot of you and what you do plus some images that you can also use on social media then let's do it. I will put you at ease and take pictures that you will love. Let's have a chat to discuss what you need and what might work for you.
Whether you need holiday cottage pictures or close-up shots of tiny things, just ask.
Whether your image needs are tiny or growing, send me a message and we can arrange a free 15 minute chat to see what it is that you need. If you would rather email than call, we can do that too.
WhatsApp me on 07813609665 or email [email protected]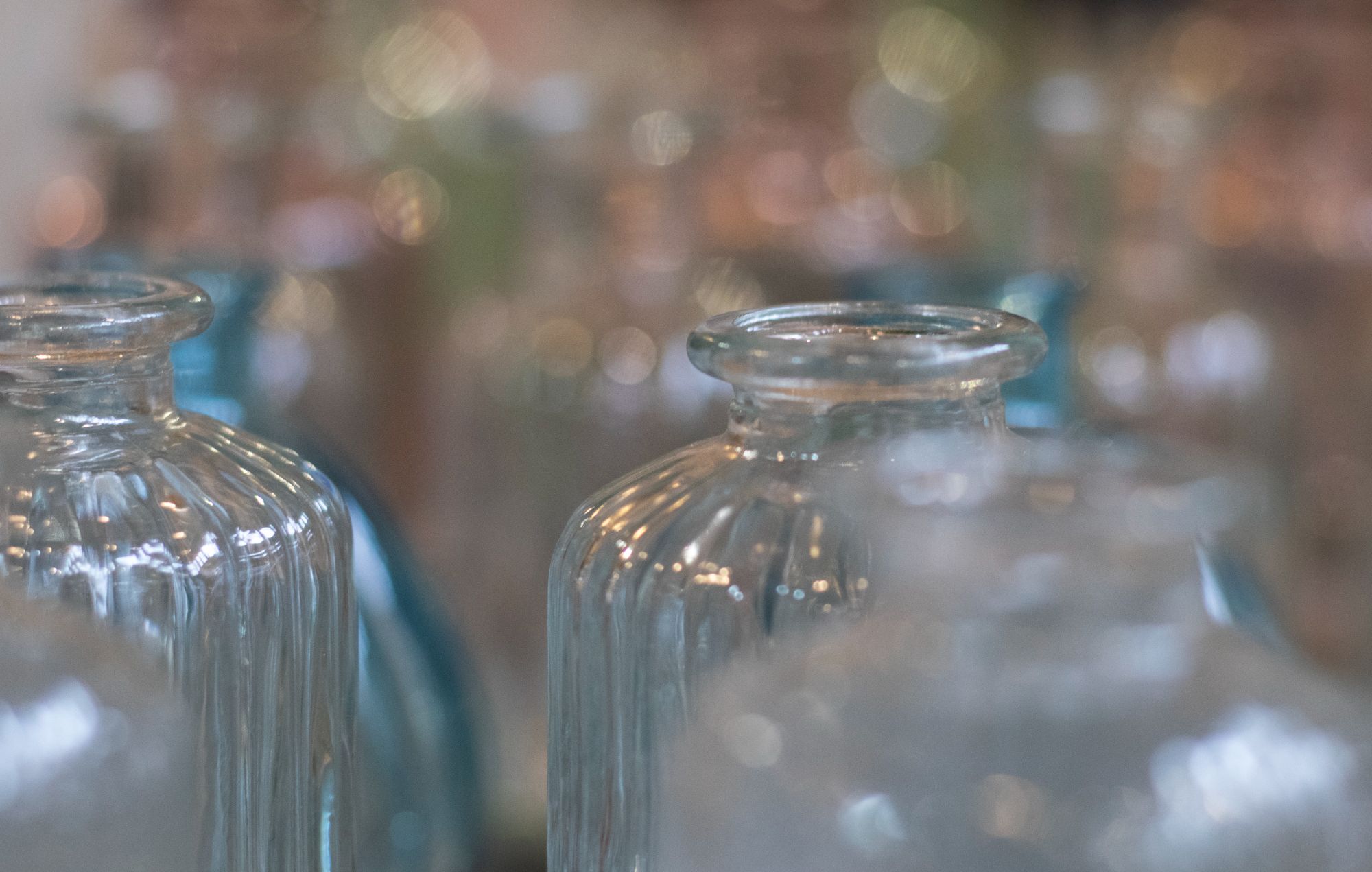 From as little as a 30 minute call, to packages to support you and your business, I can tailor things to suit your needs. Your business is unique and so are your photography needs.
A single 30 minute zoom lesson/call is just £20. If you are stuck, that 30 minutes can make all the difference. I can set up a bespoke package for you depending on your needs. Whether that's zoom calls or photo shoots. Every business is different.