Why I've added an online shop!
Posted on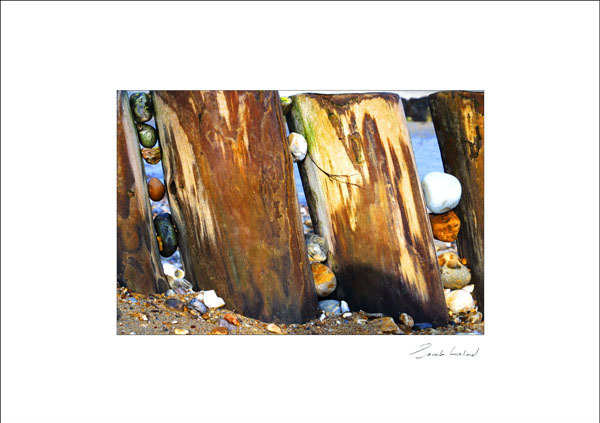 Many years ago when photography was a hobby and not my full-time job I used to spend a lot of time wandering around with a camera, getting lost in the moment and the things around me. I was a nightmare to be with when I had my camera as I'd take ages taking pictures of random things. In those days I lived on the South Coast and many of my images were coast related. The other thing I have always loved are the British waterways, in particular canals, locks and narrowboats. I have no idea why I'm particularly drawn to canals, maybe it's the pace of life or maybe it's the bright colours of the boats. One day I will. When I started out I sold my coastal type pictures at craft fairs and on my website. When my portrait photography started to take off I was advised to separate the art from the portrait side. The art side was left whilst I concentrated on my portrait photography.
After awhile I wanted to do more with it and set up a separate website selling my art and other craft items. I have always liked the idea of having a photo studio with a gallery shop in the reception area combining both. I also love coming out to you all at home and believe that photo shoots in the home are relaxed, informal and fun. I thought to myself, why not combine the two so that I have an online gallery shop along with my baby & children's photography. The time came when I wanted to change my website so that's what I did. The website, as you will have seen now features my baby & children's photography along with the gallery shop and blog.
The gallery shop has some of my own images including coast and canal pictures. My husband Jeremy makes the manila monkey's fist rope knots, pet friendly sisal rope dog toys and other rope items. They're the best sellers on there. Great for any interior. The Large monkey's fists are sometimes used as doorstops but not for heavy spring-loaded doors. I'm going to add some new pictures and other great things for you. I'm planning on getting out and taking some local images soon so keep an eye out for those.
If you have a favourite place in the North East that you think I should visit with my camera feel free to let me know! This area is still fairly new to me so I could use some handy tips!
Sarah