Great new lesson gift vouchers!
Posted on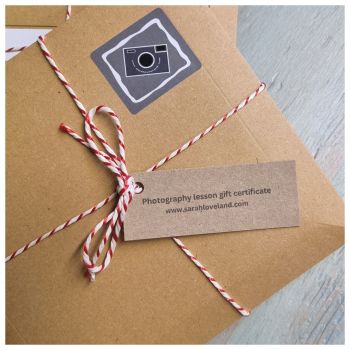 Whilst lesson voucher packs aren't new, these more flexible options are! They mean you can get s a great gift and your gift recipient can choose what's best for them. There are two new vouchers like this and it means they can choose whether they use their voucher for a 1 to 1 lesson with me at Kirkharle courtyard or whether they would prefer to have their lesson(s) online via Zoom.
Choose from...
A 60 minute 1 to 1 lesson voucher which can be used at Kirkharle courtyard or on Zoom for £35
or
A 2hr 1 to 1 lesson at Kirkharle courtyard or 3 x 30 minute Zoom sessions for £50.
These and all the other lesson vouchers are available in my online shop <here!>
If you have any questions or need some help choosing which is the best voucher I am happy to help. Vouchers expire 30 October 2023 so they make the perfect gift.
Sarah x