We are now back open!
In person...
If you're local to me and fed up with being stuck at home, would love to get out and explore with your camera or phone camera, why not have a socially distanced 1 to 1 photography lesson with me? Learn to get the best from your camera, see things from another photographers point of view and have some picture taking time out for you. I'm doing these lessons in Hexham, Corbridge, Shotley Bridge and Consett areas. Once restrictions ease further I will go further afield. A 60 minute 1 to 1 lessons is £35 or you can buy 3 sessions for £80 and space them apart. You can either contact me to book or if you want to buy a voucher you can <<cllick here!>>
On Zoom...
We are also having lots of fun on 1 to 1 video call lessons. They are proving popular and a great way to get unstuck and more creative with your camera. <<click here>> for more info.
Online courses...
Take great product shots with your phone is currently our most popular online self study course. <<click here>> to go to that page.
Photo shoots...
Photo shoots in my Hexham studio can take place by appointment on weekdays, weekends and on some evenings. Text or Whatsapp 07813609665 to book your photo shoot. You can also have an outdoor photo shoot in the park or in your garden.
You can buy photo shoot vouchers too.
Find us on Facebook at Sarah Loveland Photography or on Instagram we are Sarah_Loveland. If you have a gift voucher that is expiring, please don't worry as we will extend any vouchers that expire whilst we are closed.
Sarah x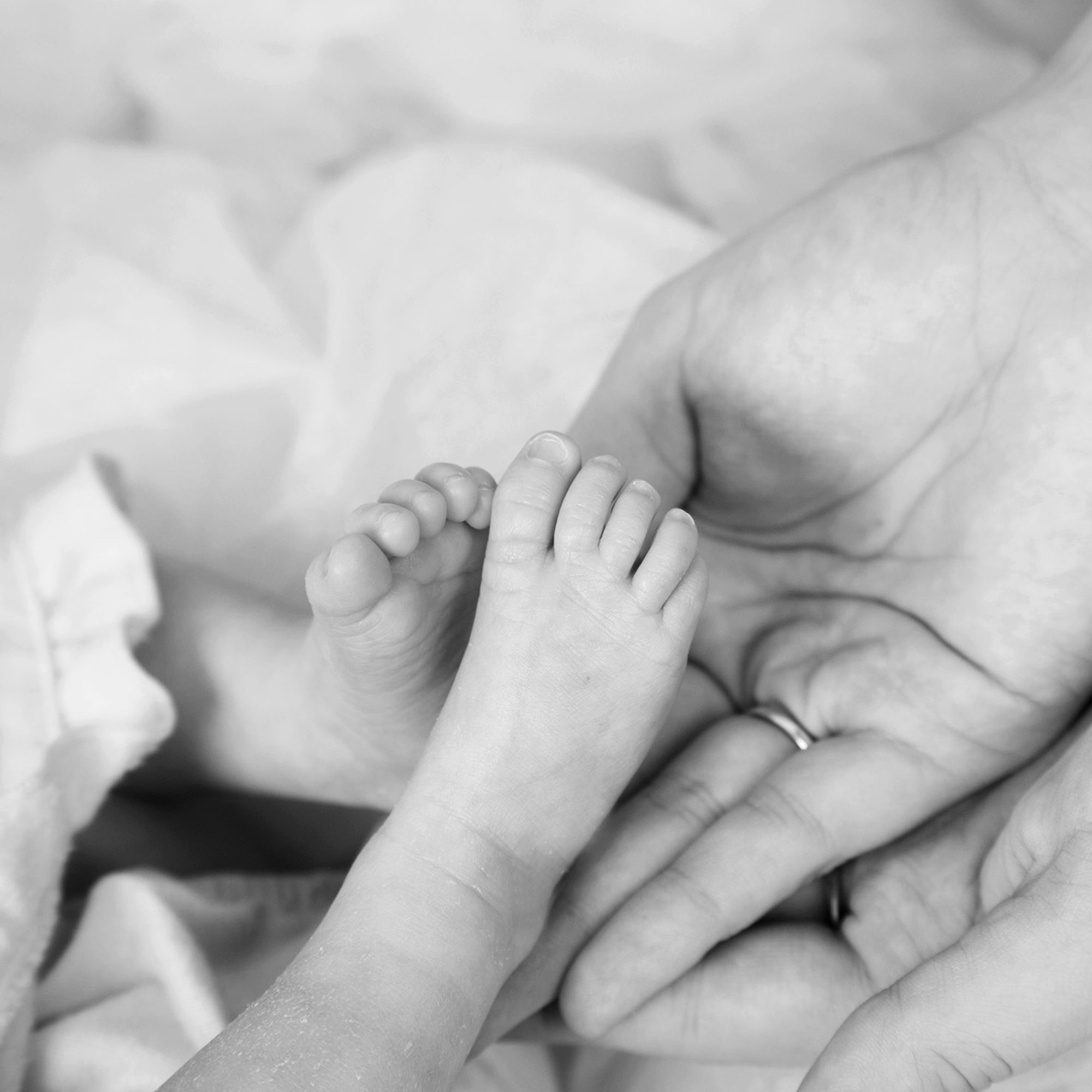 We have a lovely studio on the first floor of our Hexham shop. It has a relaxed feel. Children can play and be themselves. It has a white wall and wood effect floor for family photo shoots. We sometimes also use different backgrounds for baby photo shoots. Click through for more info and prices. Photo shoots start at £60 for 10 images on USB.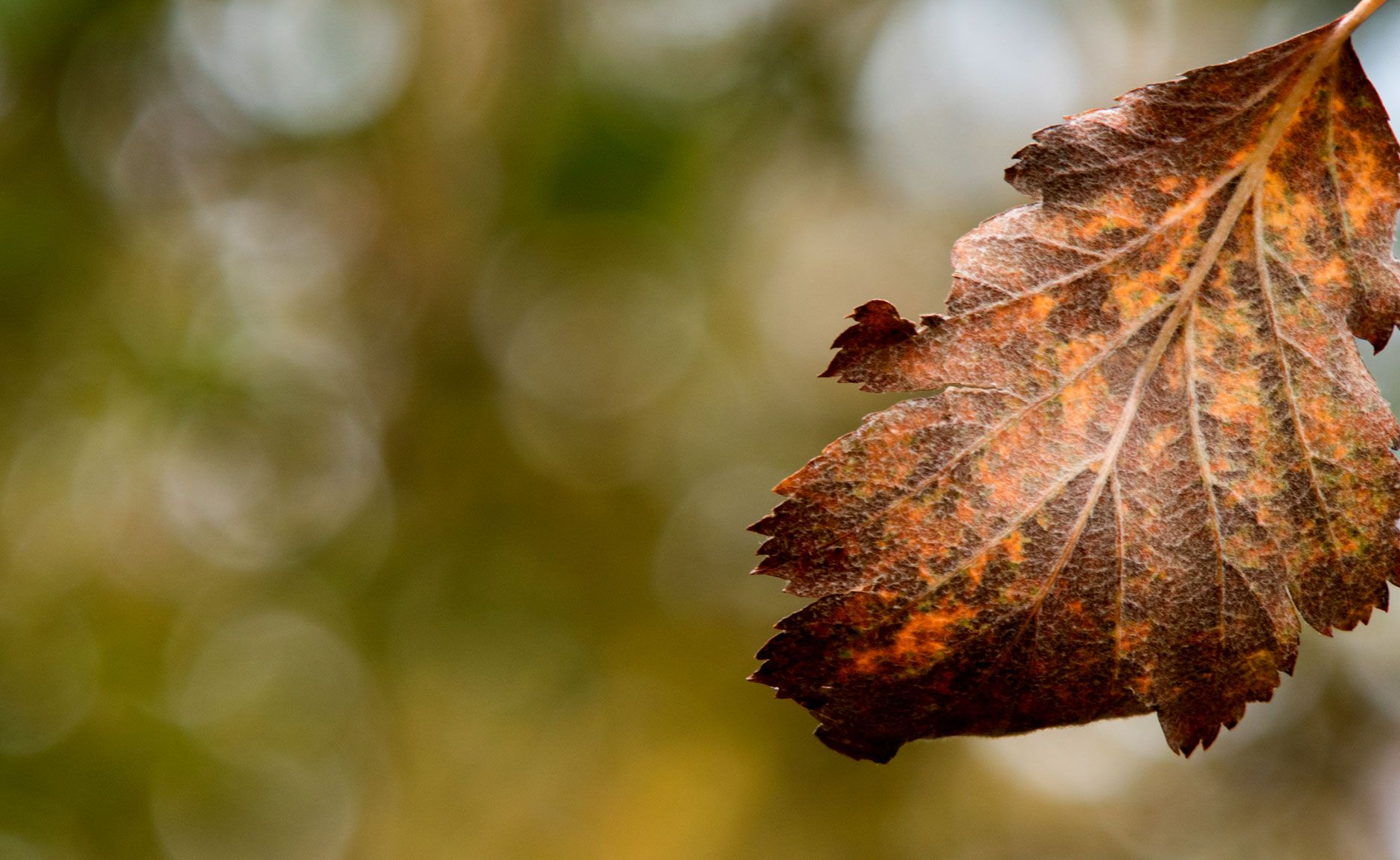 Whether you have a new camera, an old camera or big camera or a phone camera, our photography lessons are all about getting the most out of the camera that you want to use and having more fun with it. Don't stay stuck, we can help you. Photography is an enjoyable thing for all. A 60 minute 1 to 1 lesson in Hexham is just £35. Click through for more details and other lesson packages.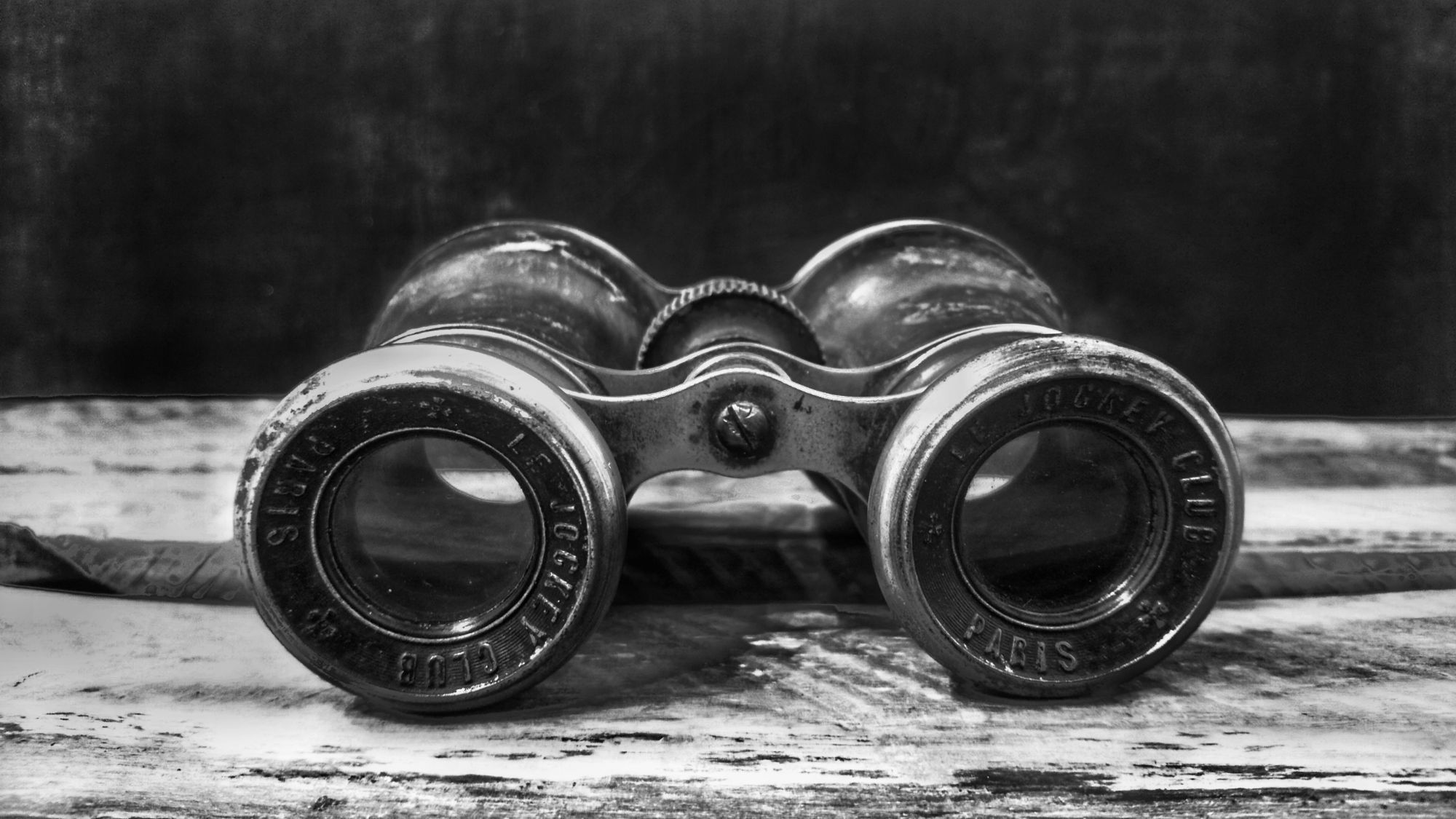 We have a junior lesson package for under 16's. Whether they use their phone or a camera, are doing it for fun, for school or for Duke of Edinburgh it's great to encourage creativity and something that you can do out and about together. You don't have to join in but if you want to you can. Click through for more info. 4 x 40 minute sessions in Hexham £60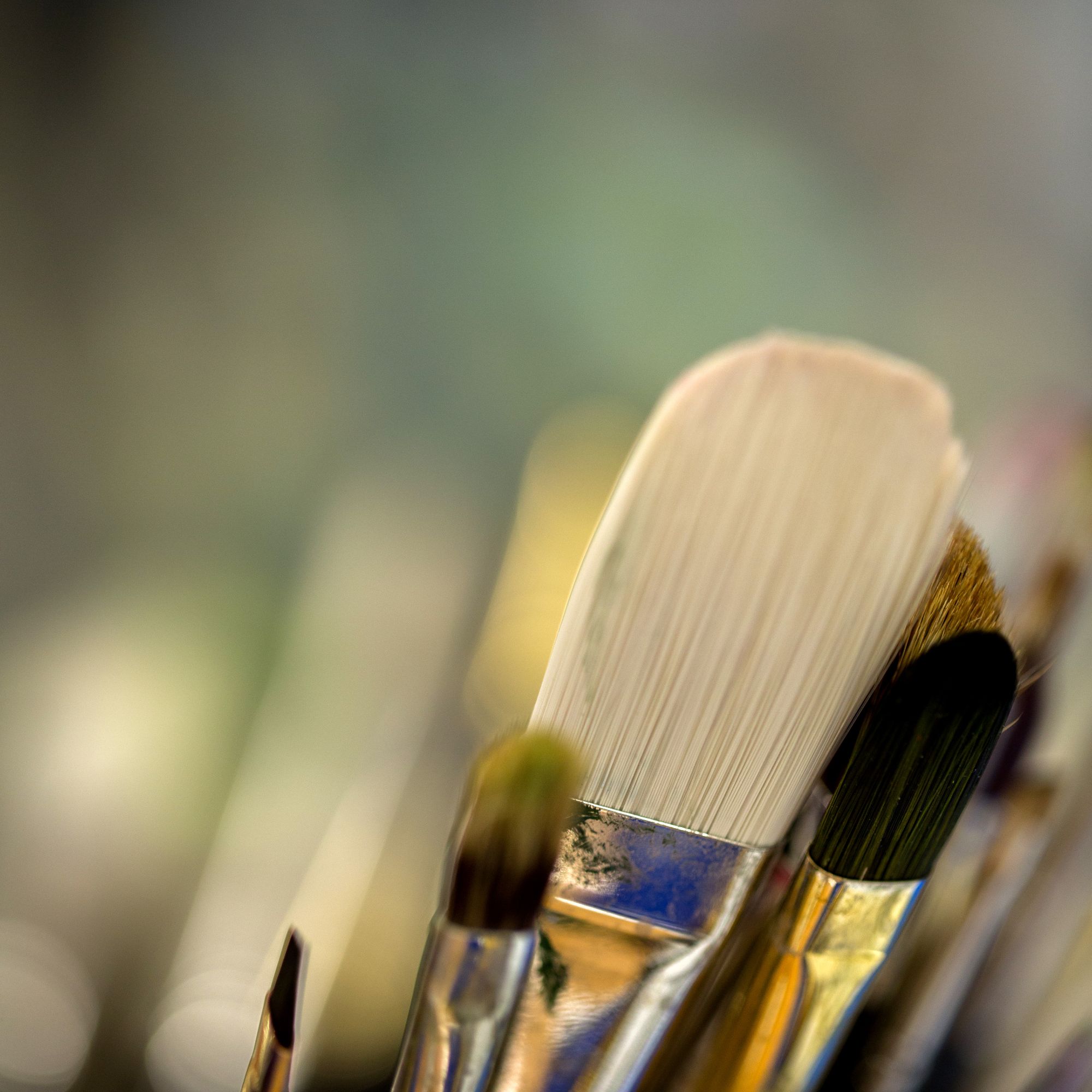 Whether you need head shots or pictures of you in your business we can help. We can also teach you how to take great pictures so that you can photograph your products and what you do so that your social media pictures stand out from the crowd. Click through for more info.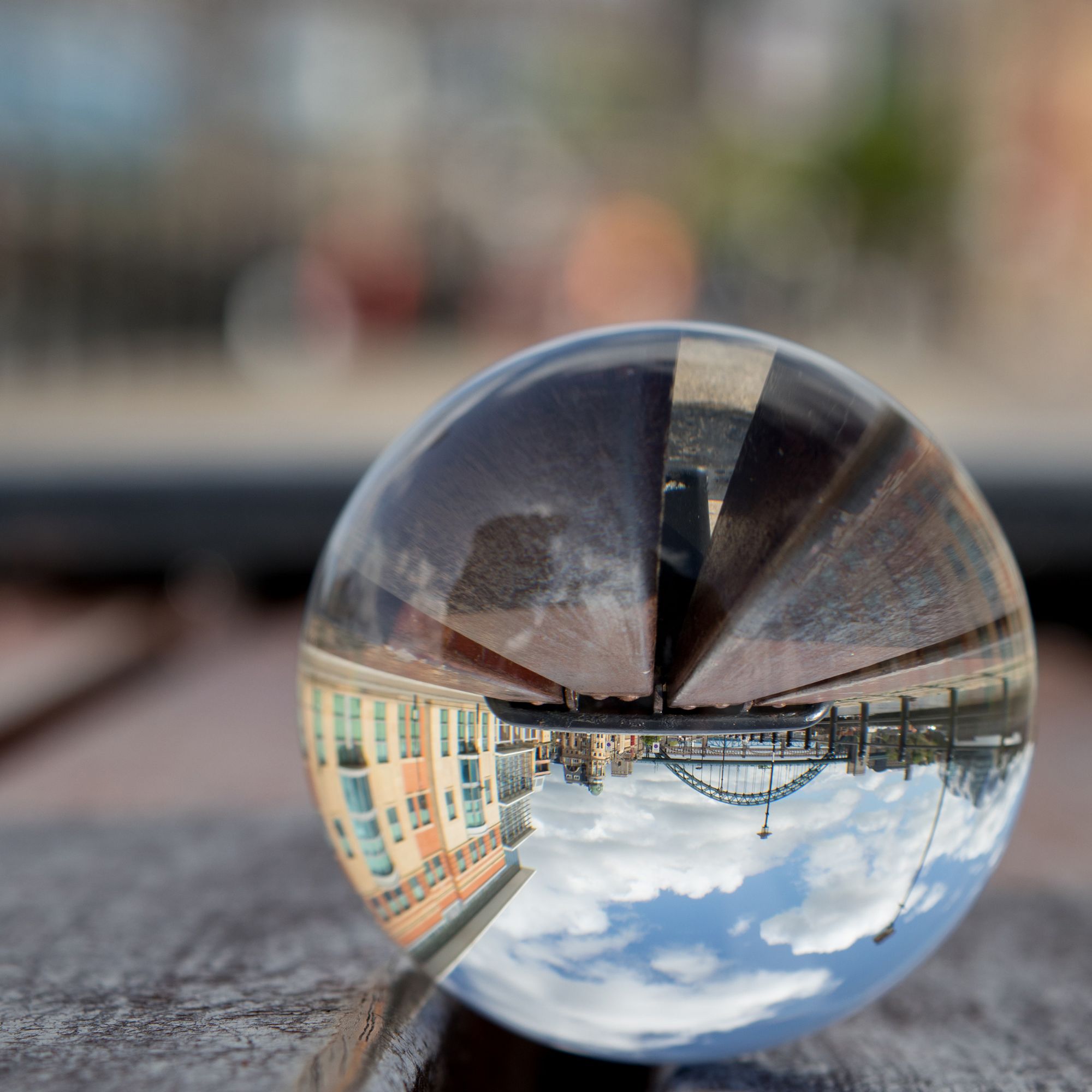 In addition to our lessons we also do some group lessons and wanders. These are fab for brushing up on your photography, having some photography time for you, hanging out with others that love taking pictures and having some photography fun. Click through to see what workshops we have coming up.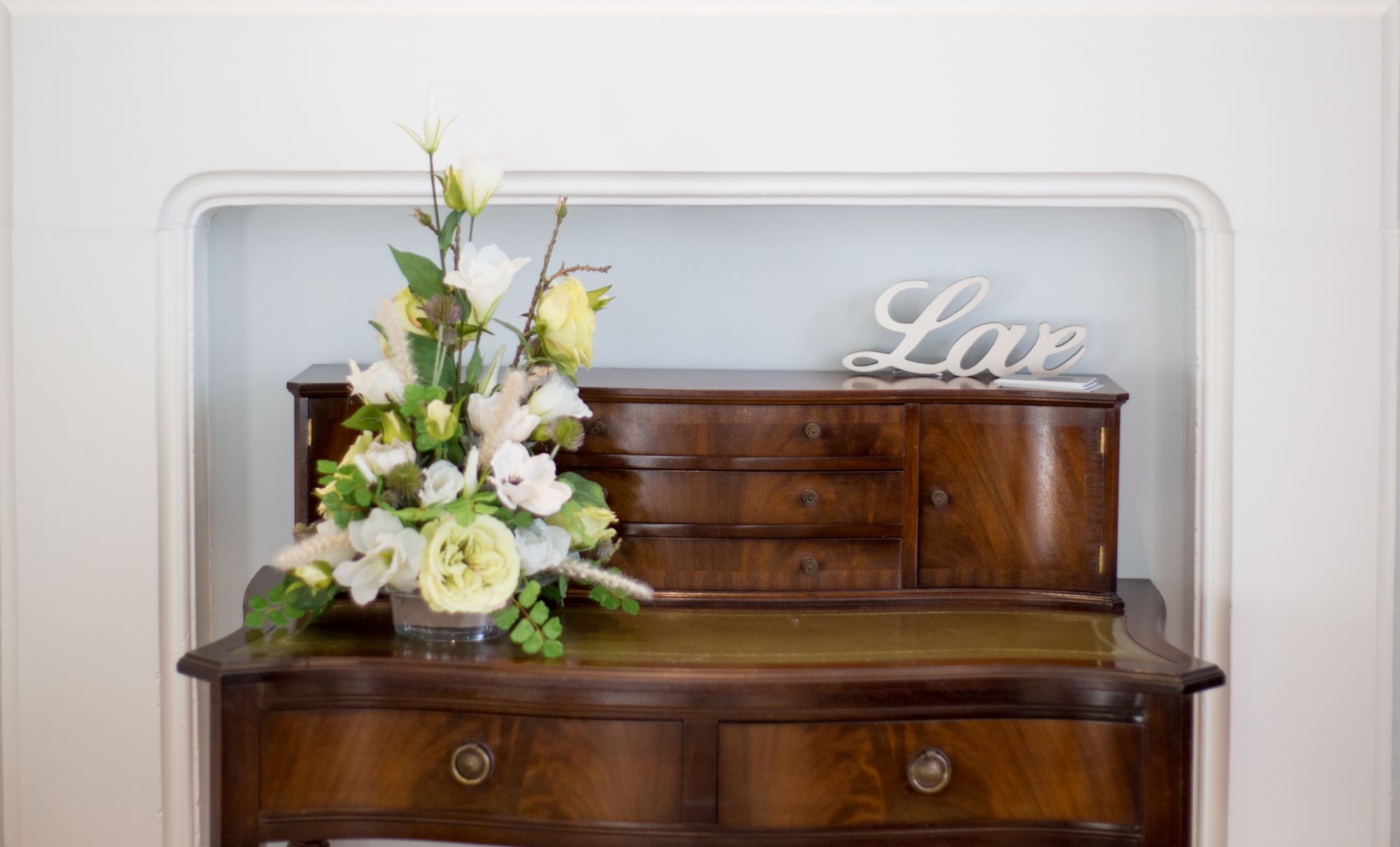 Sometime you don't need a big wedding package but you want some lovely pictures to record your special occasion. We don't do big weddings but we do love photographing tiny weddings at Hexham house. If you just need a few pictures of the ceremony and outside afterwards we can help. Click through for more info.